World Cup 2018: England lose to Belgium; Tunisia beat Panama 2-1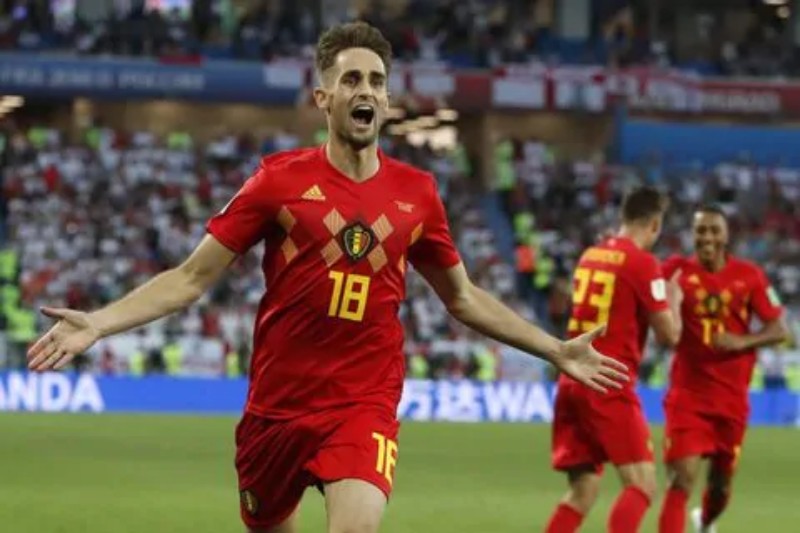 It looked to be the same story for England, failure to create opportunities that could unsettle the Belgium defence. Goal and of-course victory seemed to be missing. But this team was part of the mutually agreed friendly-match, both happy to defend, both testing their bench-strength and playing friendly in a hugely promoted World Cup game.
All that fuss about a new found philosophy and about the second gear in which England played against Tunisia and Panama suddenly looked lost as the 'Three Lions' failed to  muster a single shot on target in the enitre 45 minutes of the first-half.
Then Belgium scored from a screamer and England were left to scratching their heads, with Adnan Januzaj making a fool out of Danny Rose, cutting inside out in the right before hitting the ball well past the stretched hands of Jordan Pickford. The goal was in the 51st minute and came from the Reds' third shot on target, while England were still to find one.
They eventually did when Jaime Vardy turned a ball well and found Marcus Rashford one-on-one  with Thibaut Courtois – the Manchester United teenager unable to find the net as Courtois pulled off a fingertip save. England came nowhere close from the corner and although Trent Alexander Arnold had a good outing with the ball at his feet, he wasted almost all off the set-pieces, often hitting low shots that Belgium had no difficulty in clearing.
It (the 0-1 defeat) left as England the second best team from Group G and they take on Colombia in the last 16, while Belgium face a weak Japan side.
Also read: World Cup 2018: Senegal goes out on Fair-play; Colombia, Japan advance
According to many predictions the route to the final as a second-best from Group G is easier than the topper, but it remains to be seen whether England really can play-out with this gamble or succumb to defeat.
Tunisia defeat Panama
Tunisia bounced back from being a goal down to eventually beat Panama 2-1 at the Mordovia Arena on Thursday. The game a dead-rubber after both the teams had knocked out of the competition following their consecutive defeats against England and Belgium, looked to be heading for a dull draw with both teams yet to break the deadlock after half an-hour had passed.
But Panama threatened to run away with the game, when Yassine Meriah deflected a Jose Rodriguez' shot, into his own net. Tunisia however soon came back with a wonderful goal after Wahbi Khazri found Fakhreddine Ben Youssef with a lovely ball after completing a series of passes in the 51st minute, which the striker lifted into the net.
Also read: World Cup 2018: How a mother's token of love changed Leo Messi's fortunes
Wahbi Khazri then turned goalscorer 15 minutes later after penetrating through Tunisia's right wing. Oussama Haddadi found the forward with a wonderful ball in the 66 th minute, with Khazri blasting the ball into goal.