World Cup 2018: King Kane out to establish English supremacy once again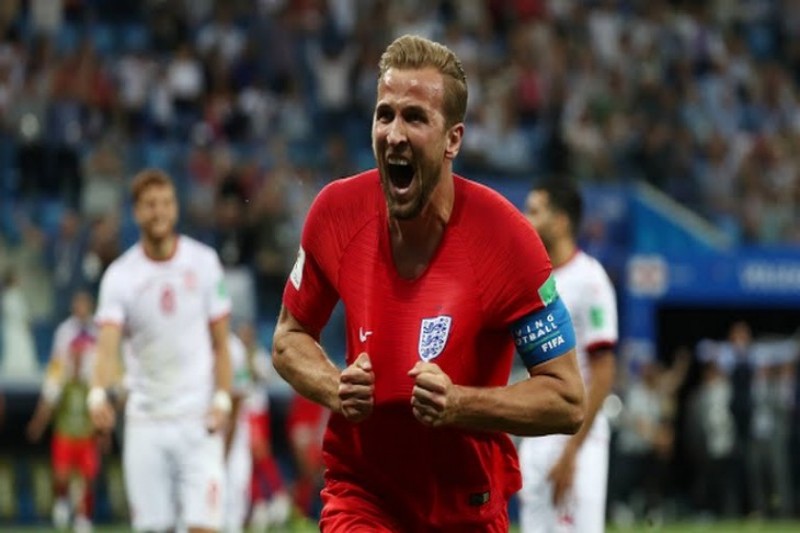 Two years ago, Harry Kane's first major outing for England at the European Championship ended in utter disappointment, without a single goal to his name and although the Tottenham striker by then had become a prodigious talent in the Premier League, he like many of his predecessors seemed to lack the potential, whenever it came to wearing the 'Three Lions' badge.
What was more bemusing was to see the then England manager Roy Hodgson send the tall striker on corner-taking duties, instead of heading them to goal, just like he did a night ago against Tunisia.
Hodgson then clamorously defended his ridiculous tactic, claiming that Kane was indeed the best man to take it even when the team had Wayne Rooney, Raheem Sterling and Marcus Rashford – All of whom shoulder the responsibility for their respective clubs.
Fast forward two years and Kane is now leading England's charge at the World Cup in Russia, having scored twice in their 2-1 victory over Tunisia, on Monday.
Interestingly, both of his goals came from set-pieces, including a dramatic winner in the first minute of added time – Which only adds more absurdity to Hodgson's decision. It is the same man just two years older, who beat history that was just minutes away from rewriting the most familiar stories of all – "England held to another disappointing draw" – where lively starts gave way to insipid endings.
It had happened before in the 2-2 draw against Sweden in 2006 and the Robert Green blooper against USA in 2010. But not with Harry Kane. England had never lost when the 24-year-old wore the armband and Captain Fantastic once again delievered on the night.
He was on target first in the 11th minute and then in the 91st, both on the second balls and both from where he would prefer to be — at the farpost and not beside the sideline flags. The players were jubilant and so were the fans for they had experienced something different – something they could not, in a long time. Something they will not forget either.