World Music Day 2021: Significance, History & Importance
World Music Day 2021: Theme, History and Importance of Fête de la Musique day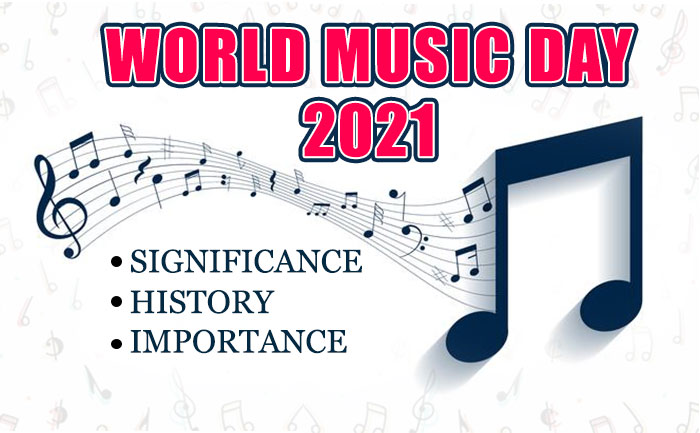 Music is the gift of life, it offers flight to the imagination as we are completely lost in the musical world. It also has the ability to make you feel emotions and heal you during your worst time. It is a gift to the world from singers and musicians. Therefore to honour the singers, musicians for the gift World Musc day is celebrated on June 21 for without music, our lives would be barren and cold.
World Music Day is also known as Fête de la Musique in French and also as Make Music Day. It is praised for motivating budding, young, and professional musicians to perform. 120 countries celebrate World Music Day India being one of them. They organize free public concerts in parks, stadiums, and public places also hold musical shows and events to mark the day. But this year due to the COVID Pandemic chances of a huge public gathering seem highly unlikely. But numerous music organizations will coordinate online shows, competitions, and fests on World Music Day.
Here is all you need to know about World Music Day 2021:
World Music Day 2021: History: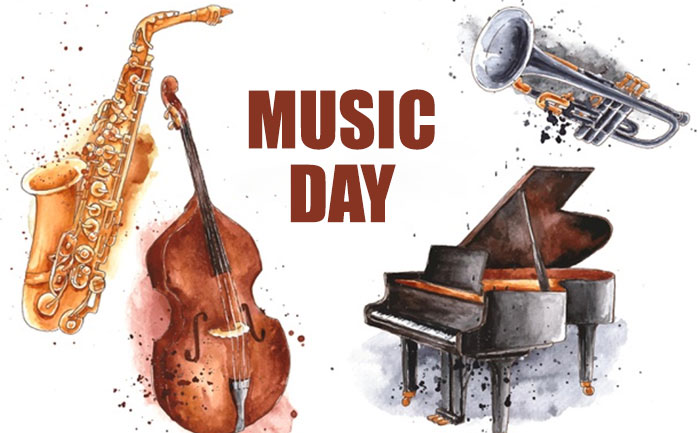 World Music Day was first celebrated in France in 1982. The Minister of Art and Culture, Jack Lange, and composer Maurice Fleuret started the tradition. The first celebration took place on the day of the summer solstice(June 21) in 1982. The aim of the Country's Culture behind this was to celebrate a day of free and live music playing across the nation. On the occasion of the European Year of Music in 1985, other nations also adopted this annual concert. A charter was signed in Budapest, the European Festival of Music, in 1997.
World Music Day 2021: Celebrations: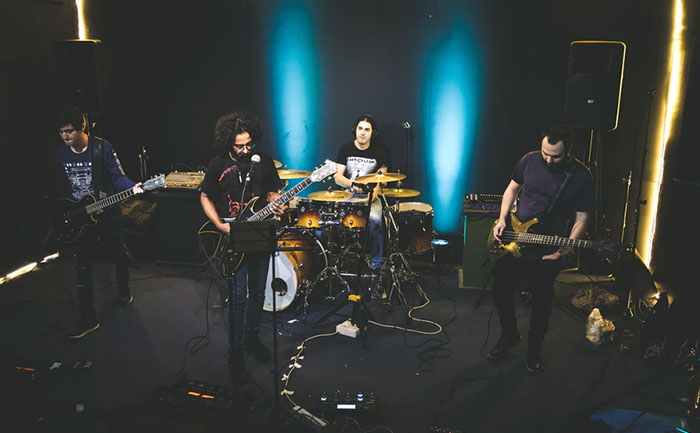 Concerts under Fête de la Musique are organized on the streets and are free of charge. The musicians also perform for free. It is celebrated in more than 120 countries including France, India, China, United States, Australia, Italy among others. The Day is celebrated to encourage amateurs and professional musicians to perform in the streets. In Paris, the streets are packed with the sound of music and music lovers. Music lovers in France come for Fete de la Musique and enjoy fests, feasts, parades, and fairs.
World Music Day 2021: Significance: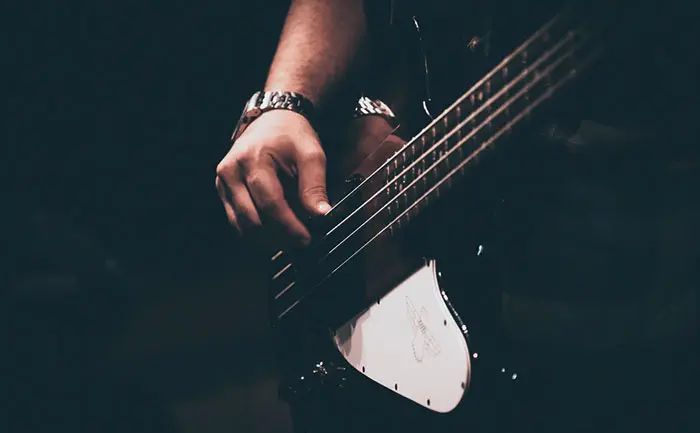 Music is an integral part of our lives. Be it professionals or bathroom singers each one loves to rock to the sound of their inner song. The reason being that it is something that frees us of our grief, stress and lends wings to our dreams. The musical event has helped revive many traditional music genres that were fading. It has also helped new musical trends and artists and also encourages children to nurture their musical sensibilities.
World Music Day 2021:Theme: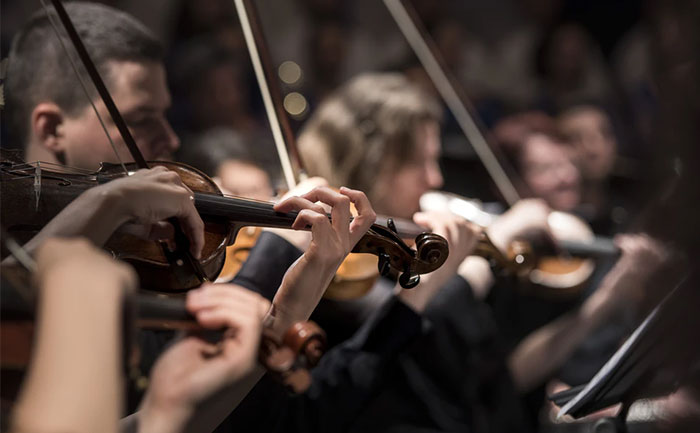 The topic of World Music Day 2021 is 'Music at the intersections'. The other name of the occasion is 'Make Music Day' which stresses the significance of supporting one's energy for music and sharing music with all with no limitations.
World Music Day 2021 Quotes:
The idea of music is to liberate the listener and lead him to a frame where he feels he is elevated – A. R. Rahman
If music is the food of love, play on." – William Shakespeare
To live is to be musical, starting with the blood dancing in your veins. Everything living has a rhythm. Do you feel your music? – Michael Jackson
The music is not in the notes, but in the silence in between." – Wolfgang Amadeus Mozart
Music produces a kind of pleasure which human nature cannot do without." – Confucius
Music can touch your hearts even if you don't know what language the song is in. Happy World Music Day!
Also Read: BTS Muster SOWOOZOO: Septet to celebrate eighth debut anniversary with a two-day event