World Rose Day 2020: Date, History and Significance
World Rose Day is dedicated to spreading awareness about cancer. Here is all you need to know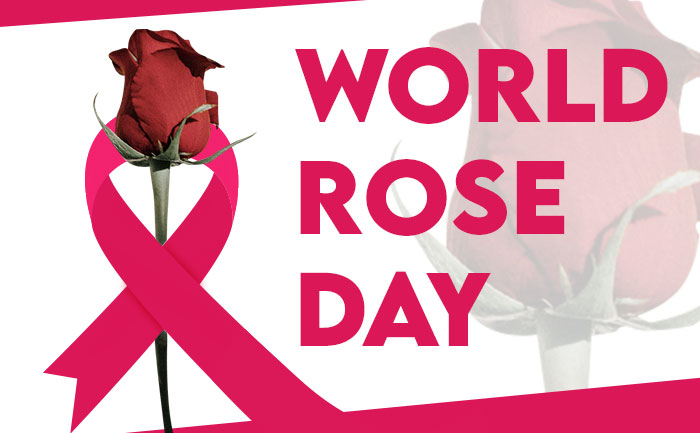 World Rose Day is celebrated on September 22 each year The day is to spread hope and cheer in the lives of cancer patients. The World Rose day is also about spreading love, hope, and also awareness about Cancer.
Here is all you need to know about World Rose Day 2020: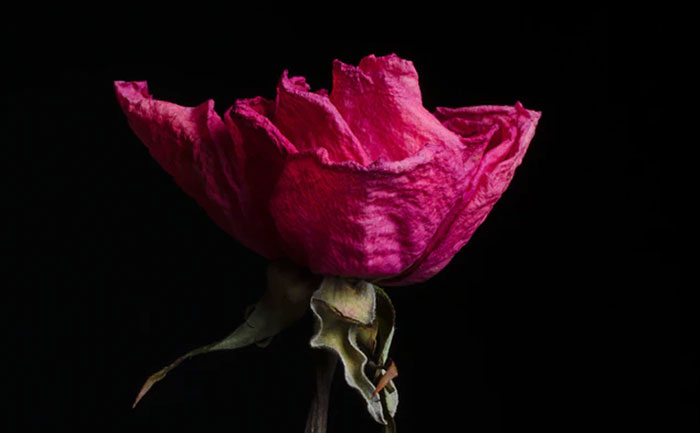 Date: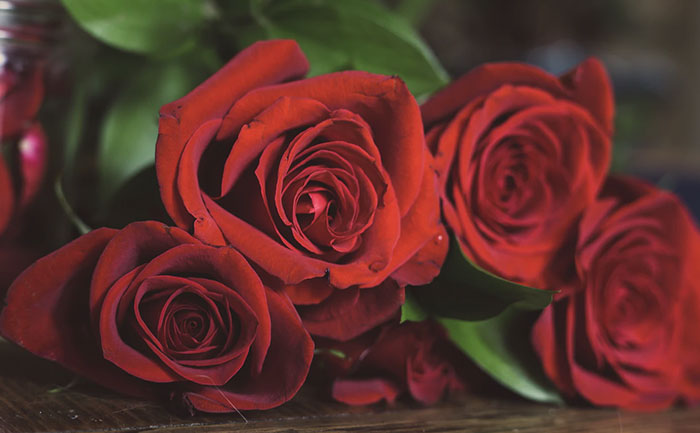 This year it is being celebrated on Tuesday, September 22, 2020.
Significance: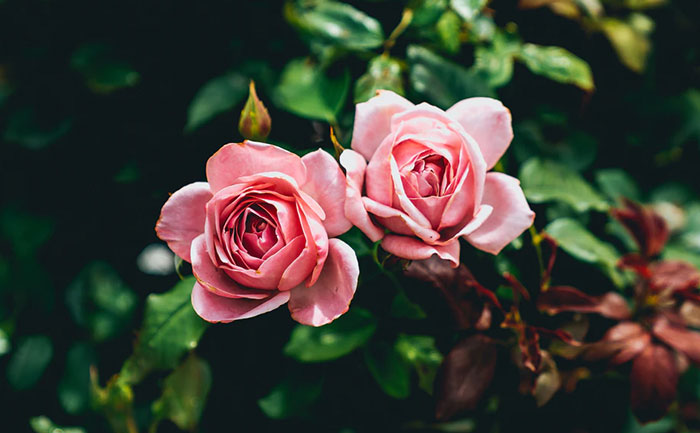 Cancer is an abnormal growth of cells, there are more than 100 types of cancer. Breast cancer, lung cancer, abdominal cancer, blood cancer, skin cancer colon cancer to name a few. Most of them are fatal but with proper medical care and family love many have been able to defeat the disease. The day is also dedicated to spread awareness about the disease. Also to give hope and a positive vibe to a patient.
History: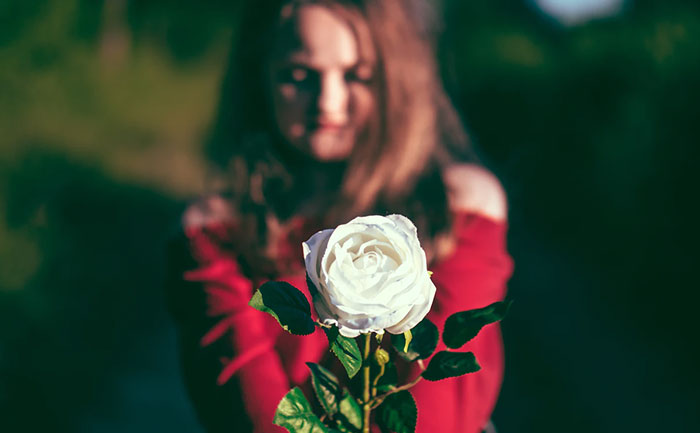 World Rose Day is observed in the memory of Melinda Rose. The 12 year old passed away fighting a rare form of blood cancer Askin's Tumor. She was given just a couple of weeks by the doctore but the BraveHeart survived more than that. Melinda lived six months more and met other Cancer patients bringing light and colour to their life with her positivity.
She gifted them letters, poems, and emails too. World Rose Day aims to spread the same cheer in cancer patients like Melinda. To help them gain strength to fight the disease. The day is dedicated to Melinda and many other cancer patients.
How is World Rose Day Celebrated: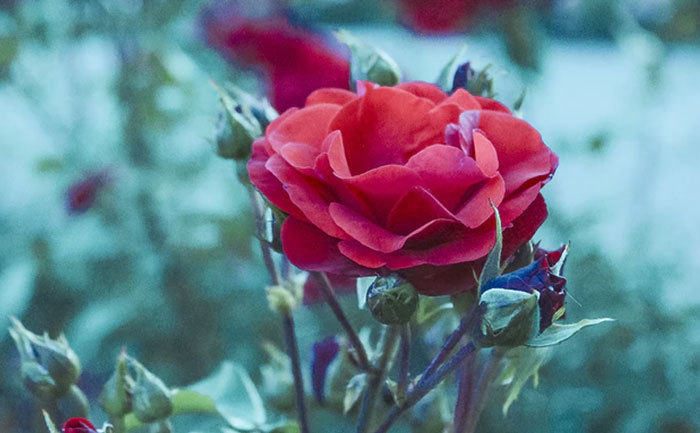 On this day a Rose is gifted to Cancer Patients as a symbol of concern and tenderness. Special workshops, events are organized to bring joy and strength to cancer patients. Awareness Drives are held to make people aware of how they can detect the many types of cancers.
Wish your loved ones a very Happy Rose Day and spread the message of love and compassion.
Quotes for World Rose Day: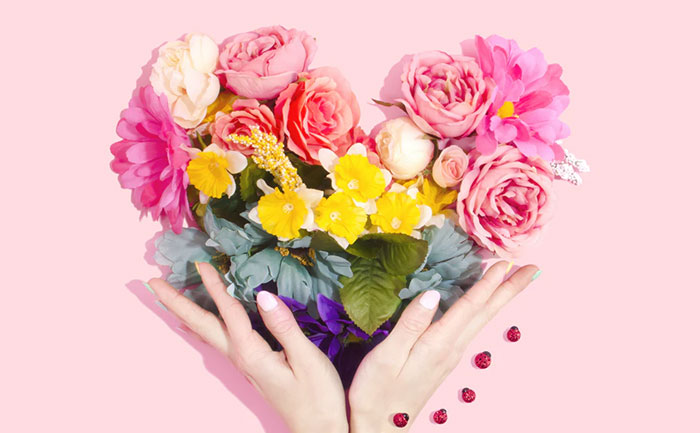 The only way to make sense of change is to plunge into it. flow with it. and join the dance. -Alan Watts
If you don't like something, change it. If you can't change it, change your attitude.-Maya Angelou
Remembering that you are going to die is the best way I know to avoid the trap of thinking you have something to lose. You are already naked. There is no reason not to follow your heart.-Steve Jobs
Cancer changes your life, often for the better. You learn what's important, you learn to prioritize, and you learn not to waste your time. You tell people you love them.-Joel Siegel
Wishes For Rose Day: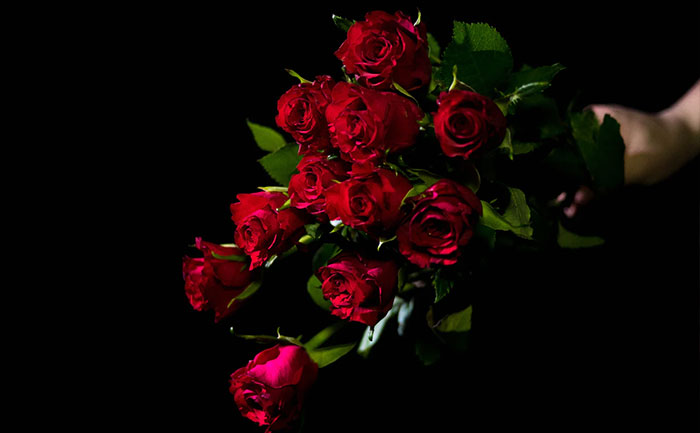 If you look at the way a child looks at the world, then everything is a miracle. On this special Rose, wishing all the survivors a miraculous recovery.
Cancer can affect many things in life, but it cannot cripple the love you have in your heart. Wishing you a wonderful Rose day.
No one in this world is guaranteed a greater TOMORROW. So, the only thing we can do is make the best out of TODAY. Wish you a beautiful Rose Day.
If you can look at your cancer just as a simple word, half your worries shall be taking a different direction. I hope you have an amazing Rose Day ahead.
No one in this world is guaranteed a greater TOMORROW. So, the only thing we can do is make the best out of TODAY. Wish you a beautiful Rose Day.
There are pains that leave scars and then there are pains that hurt, but the pain of cancer has the power to change you as a person. On a World Rose Day, I hope you are able to see the beauty in everything.
On World Rose Day, take out time for cancer patients and let them know that you care for them.
Also Read: 5 Yummy and Nutritious Soups To Beat The Monsoon Chill