X-Men Villain Returns In Marauders You Never Saw Coming
Marauders #5 is available in stores now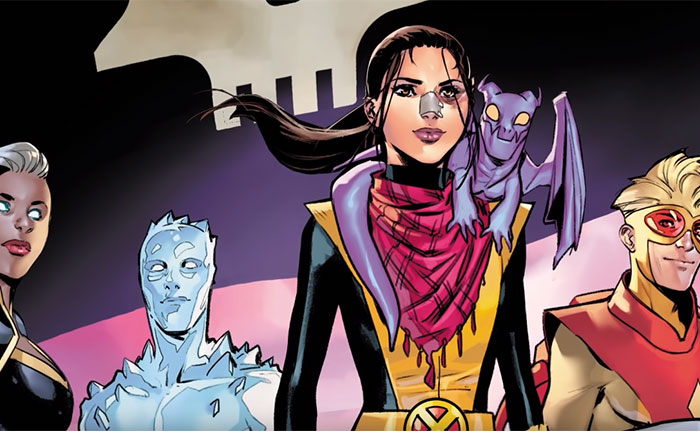 The Marauders are seeing the return of an old nemesis that will take the X-Men fans by surprise. The Dawn of X event has shaken things up for the Marauders with the rise of Krakoa. Read on to find out more but stop reading if you would rather not have the surprise spoilt for you. Fair Warning: Spoiler Alert. If you haven't read #4 and #5 issues of the Marauders, you might be in for some big spoilers. If you'd like to read on then let us divulge into the X-Men Villian returns in Marauders that will completely take you by surprise.
While the first few issues of the series deal with the disappearance of Lim Zhao. After locking horns with the Marauders Chen Zhao, Zhao's wife decided to arrange a meeting with the Seventh Inner Circle. X-Cutioner and Hate-Monger have also joined the fray. The new organization is being labeled as the "Homines Verendi".
To give readers a bit of background information, The Seventh Inner Club came into existence during the X-Men: Schism arc.  The club came about when Kade Kilgore got along with Maximillian Frankenstein, Manuel Enduque, and Wilhemina Kensington to eradicate mutants. However, Kade Kilgore briefly left the dark side to form the Hellfire Academy.
The Seventh Inner Circle has now been rebranded as the Homines Verendi. This certainly provides a new and unpleasant twist to the lives of the Marauders but should make a fantastic read for the viewers.
Marauders #5 is now available for purchase while Issue #6 is set to be released on January 22nd.
ALSO READ: John Wick 3 Star Keanu Reeves To Play The X-Men Character Wolverine?