Yo Yo Honey Singh booked by Punjab police over lyrics of his song 'Makhna'
Honey Singh booked by Punjab police after demand for ban of his new song Makhna for objectionable lyrics.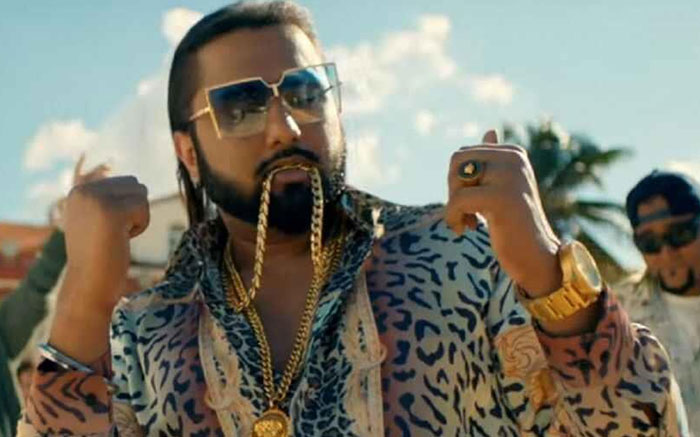 Punjab Women Commission has demanded a ban against Honey Singh's latest song 'Makhna'. The women commission has charged the singer for his vulgar lyrics against women in the said number. The Punjab police has booked the rapper and a case has been lodged at the Mataur police station in Mohali district of Punjab.
The chairperson of women panel Manisha Gulati had written a letter to the State Home Secretary, the Punjab Director General of Police and Inspector General of police (crime). They had demanded that appropriate action should be taken against the singer.
In her letter, Gulati also sought a ban on the song saying that the song is 'indecent' and bound to have a 'negative effect' on the society. She also asked the police tpo file a criminal case against the singer. She has also sought a status report by July 12.
As reported by Senior Superintendent of Police Harcharan Singh Bhullar to PTI. Honey Singh has been booked under section 294 (punishment for obscene song and acts) and section 509 (punishment for word, gesture or act intended to insult the modesty of a woman).
Bhullar further added, "He has also been charged under section 67 (punishment for publishing or transmitting obscene material in electronic form) of the Information Technology Act, 2000 and relevant section of the Indecent Representation of Women (Prohibition) Act, 1986."
This is not the first time that Honey Singh has been embroiled in a controversy. Earlier too he was slammed for his song 'Main Hoon Balatkari'.
Also Read: Khadke Glassy from Jabariya Jodi featuring Sidharth and Parineeti is out