Yogi Adityanath compares opposition leader Akhilesh Yadav to Mughal ruler Aurangzeb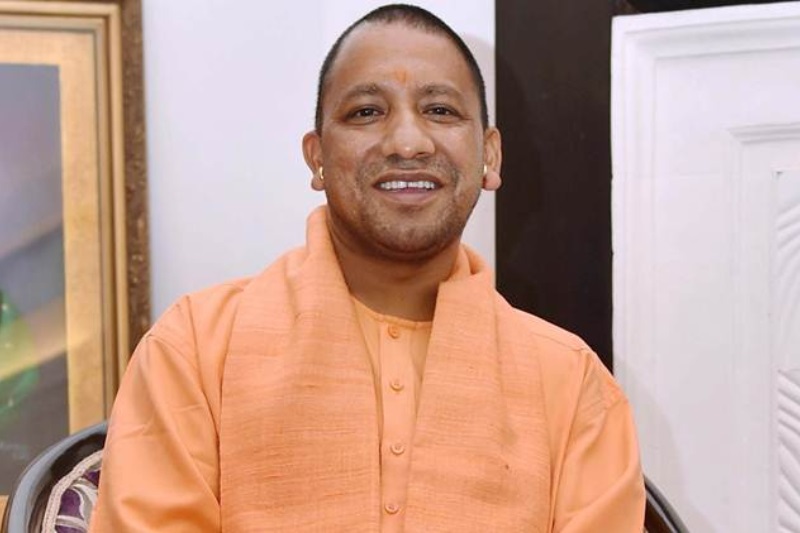 Uttar Pradesh Chief Minister Yogi Adityanath continued his attack on Samajwadi Party chief Akhilesh Yadav, claiming that how can a politician, who wasn't even loyal to his father Mulayam Singh Yadav and his uncle, Shivpal Yadav win over the trust of the common people.
Slamming Akhilesh, the UP state CM said that someone who completely ignored his father should not even dare talk about unity. Adityanath also compared the Samajwadi Party head to Mughal emperor Aurangzeb, saying that the ruler was the only Mughal king to who had imprisoned his father.
Also Read: Hunger Strike: Hardik Patel rushed to hospital as his health deteriorates on 14th day of fast
It is a reason why Muslims refrain themselves from naming their child after him. The lust for the throne and power had blinded him and so he imprisoned his old father, added Adityanath referring to Akhilesh. He was quoted by news agency ANI in a tweet.
Jo apne baap aur chacha ka nahi hua, wo aapko apne sath jodne ki baat karta hai. Itihas mein ek paatr aate hain, kaise unone apne baap ko kaid karke rakha tha. Isliye koi musalman apne putra ka naam Aurangzeb nahi rakhta. Kuch aisa Samajwadi Party ke sath bhi joda gaya hai: UP CM pic.twitter.com/nkU3pGt06p

— ANI UP (@ANINewsUP) September 7, 2018

He also advised Akhilesh to take care of his estranged family, which is on the verge of being split.
Earlier, Akhilesh had accused the BJP of playing caste-based politics in UP. He also further stated that Adityanath's days as a chief minister are numbered and that the monk turned politician will have to vacate his CM seat after the 2019 Lok Sabha elections.