Yogi Adityanath gets RSS nod, to sack ministers?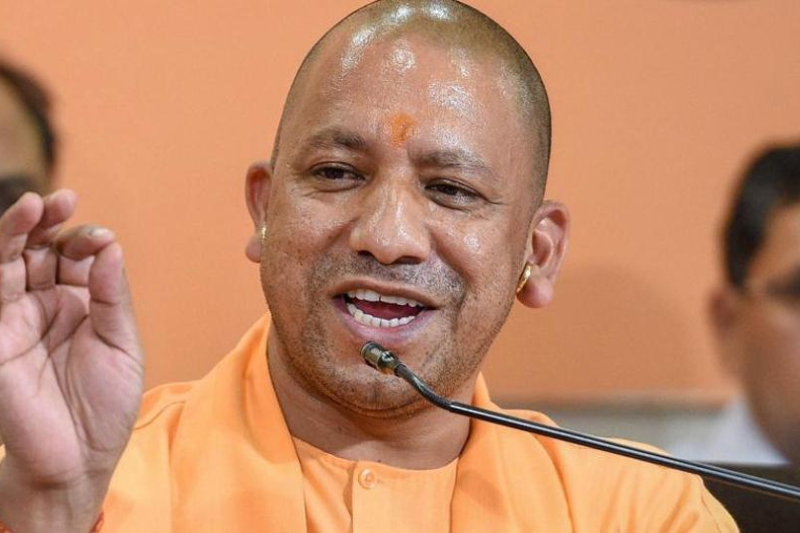 The Rashtriya Swayamsevak Sangh (RSS) has extended its support to UP chief minister Yogi Adityanath but some ministers in his Bharatiya Janata Party (BJP) government could be shown the door in the next reshuffle,according to sources close to Yogi.
Adityanath, who will likely be the face of BJP in the 2019 Lok Sabha elections in Uttar Pradesh, first met with RSS chief Mohan Bhagwat and his deputy Bhaiyya Ji Joshi in Delhi on Tuesday. He returned to Lucknow and paid a visit to Vishva Samvad Kendra, the RSS office in Lucknow, and met Dattatraya Hosbale, the RSS's points person in BJP and who is considered close to BJP chief Amit Shah. Adityanath presented his government's report card before RSS leaders in Delhi and Lucknow, sources said.
According to a report in Hindustan Times, the consultations that RSS leaders had with Adityanath and his two deputy chief ministers, Keshav Prasad Maurya and Dinesh Sharma, assume significance ahead of Shah's UP visit in the first week of July. The BJP's top leadership is considering organisational changes in UP–like appointing a person of the Other Backward Class to a key organisational post–ostensibly to balance caste equations amid likelihood of the Samajwadi Party and the Bahujan Samaj Party joining hands in 2019.
The BJP's defeat in three Lok Sabha by-elections where the opposition united against the BJP, a power struggle in the government, the alleged poor performance of some Yogi ministers were issues that Sangh wanted addressed, a source said. "Just as the possibility of several sitting MPs being replaced in UP are high, similarly one might see a strategic expansion of Yogi ministry. While some ministers may be axed, a few might be accommodated in the organisation to balance caste combinations," a BJP leader said.
The Yogi government has 47 ministers and it could appoint 13 more. Sunil Bansal, UP BJP general secretary (organisation) and the key RSS man in BJP's UP unit, deputy chief ministers Maurya and Dinesh Sharma too were present at Adityanath's meeting with RSS leaders in Lucknow. In April too, the Sangh had summoned the two deputy chief ministers to its Lucknow office in Bansal's presence.
"Back then, someone had told me that the talks also focused on appointments at the government level. Sangh usually doesn't directly interfere or impose itself in government functioning. But it does make itself clear on policy matters," a senior RSS functionary said. Another sources added that the growing temple chorus and Hindu religious leaders in the temple town of Ayodhya along with some disgruntled leaders like Pravin Togadia, who has floated his own body to press the government to honor its temple commitment, too was discussed in Adityanath's meetings.