Yuvraj Singh reveals reason for failure at Kings XI Punjab, upbeat about Mumbai Indians opportunity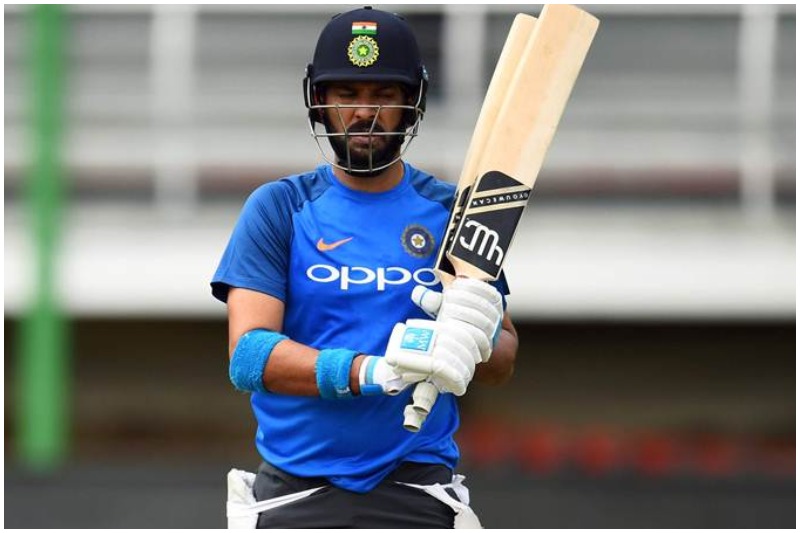 Indian all-rounder Yuvraj Singh, who was roped in by the Mumbai Indians for Rs 1 crore said that he wasn't surprised being picked in the last round. He also said that he had a gut feeling that he was headed to Mumbai Indians for this year's IPL.
"Somewhere within me there was a feeling that I might go to Mumbai… frankly, I am looking for an opportunity to play this year and I am happy that it has come. Akash (Ambani) had said some nice things about me and it feels good to have such confidence," said the left-hander, in an interaction with Mumbai Mirror.
Yuvraj represented the Kings XI Punjab but didn't perform to the standards he was expected to do so.
Also read: Rasikh Dar becomes third J&K cricketer to be bought at an IPL auction
Explaining his failure last term, he said that not being given a particular slot in the batting order led his poor form with the bat.
"Agreed, that the last season was not great. But the point was I played at different positions in four-five games. I was not given one position to bat. This year I am very keen to make the best of the opportunity that will comes my way," he elaborated.
Yuvraj was also realistic about him having gone past his prime, which is why he didn't find any buyer in the first round.
""The reason is obvious, when you are putting together an IPL team, you will be looking at the youngsters. I am at that stage of my career where it could be presumed that I may be in the last stages of my career. I had hoped that there would be a buyer for me in the last round," he added.