Coronavirus Crises: Fashion Label Zara To Close 1,200 Stores Worldwide 
As Per The Latest Reports, Fashion Label Zara To Close 1,200 Stores Worldwide Amidst The Coronavirus Crises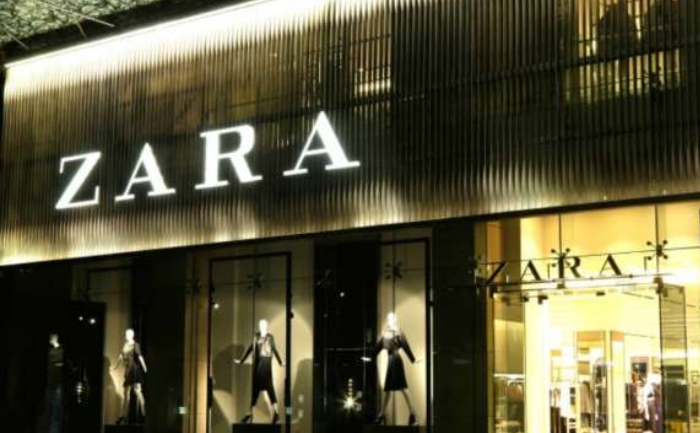 The COVID-19 pandemic lockdown led several nations into crises like situations. With the outspread of the virus, complete lockdown has been imposed in several countries for more than two months. The social distancing and strict lockdown has surely affected the business sector. Several brand including the leading one's in the market are now coping up with the great loss cause by the pandemic. As per the latest reports, one of the leading fashion label, Zara has decided to close 1,200 stores worldwide in order to overcome the pandemic loss.
Inditex, the parent company of Zara apparently said in a statement that it would absorb between 1,000 and 1,200 mainly smaller stores, with losses concentrated among older shops from brands other than Zara. Closures are expected to be concentrated in Asia and Europe. It is understood that the 107 Inditex stores in the UK are less likely to be significantly affected. After closing a huge number of stores, the count of its stores will take the total store count around 6,700-6900 from the current 7412.
As per the reports, the company has been forced to shut down as it was reported nearly a net loss of 409 million euros, sales tumbled to 3.3 billion euros. The online sales is said to have rose by 50% year-on-year during the quarter, and were up 95% year-on-year in April.
This Spanish fashion line is also the owner of popular brands such as Bershka, Massimo Dutti and Pull & Bear has been on an expansion spree over the last 10-15 years, with stores in 96 countries across the globe.
For more such updates, stay hooked on to The Live Mirror.
Also Read: CBI Wanted To Implicate PM Modi, Amit Shah In Ishrat Jahan Case: DG Vanzara's Counsel