Zayn Malik's 'A Whole New World' for Disney drives fans crazy
The singer has sung the song for Disney with Zhavia ward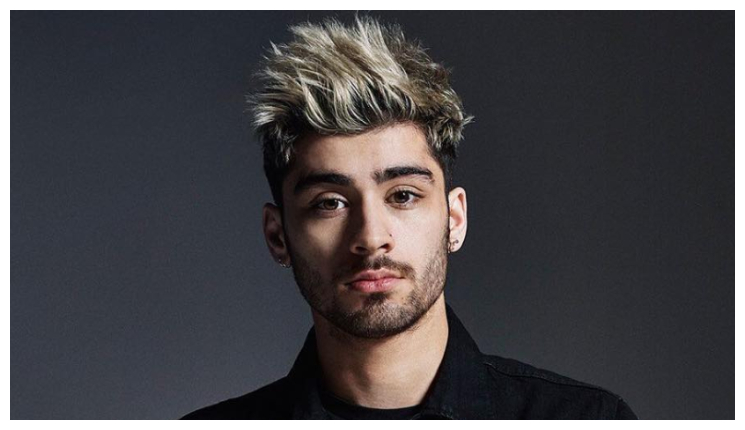 Zayn Malik has always been popular for all his songs ever since is the exit from the band One Direction. All his fans went gaga over him when he had previously had recreated the Indian song 'Allah Duhai Hai'.
Now Disney has dropped a new track from their upcoming film 'Aladdin'. The song 'A whole new world' has its special video with Zayn Malik singing with Zhavia Ward. The song is extremely amazing and all of his fans have gone berserk over him and the song. Fans have actually expressed their wish of seeing him as the hero Aladdin himself.
The video is pretty impressive with the way it's been videographed. No wonder Disney has always been great with its graphics. The moodily lit locations are just giving us feels to get into the song and be with it. Also, Aladdin remains as one of the most awaited films of the year with Will Smith being the Genie in film.
Zayn Malik has also posted a snippet from his music video with Zhavia ward. But the two do not share the screen, not even once.
The film Aladdin by Disney is set to hit the screen on the 24th of May. The film shall be released in Hindi, English and Telugu. The star cast consists of Will Smith, Mena Massoud and Naomi Scott. It is being directed by Guy Ritchie.
Also Read: Tara Sutaria Auditioned For Will Smith Starrer 'Aladdin'? Here's The Video