Are Zayn Malik and Gigi Hadid married? Fans think so
Fans have been trending 'Zayn is married' on Twitter. Here's why!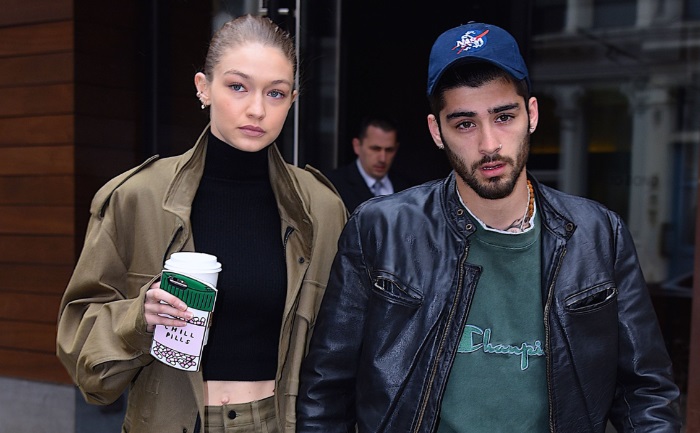 Zayn Malik and Gigi Hadid are one of the most adored couples in the Hollywood industry. The duo also welcomed their daughter Khai into the world in September 2020. They have been in a relationship for many years, however, never spoke about tying the knot.
However, 'Zayn is married' has been trending on Twitter and the credits go to singer Ingrid Michaelson as she dropped the bombshell that Zayn and Gigi are married on a live stream which has sent the fans in shock. Yes, you read that right!
During an Instagram live session, Ingrid who recently collaborated with Zayn for her new song 'To Begin Again' spoke about how she felt working with the singer and said that they have never met nor she has ever spoken to him. She said that the 'Pillowtalk' singer will not do stuff he doesn't wanna do. She said that it is very flattering that he did the collaboration with her. Calling him a private person, she said, "Now he's married and has a child so, he does the things he wants to do. " 
Her statement had caused a major ruckus among the couple's fans, and they started trending the hashtag and also expressed their excitement. However, after her live video, the singer clarified her 'married' statement, and apologizing for her mistake she said, "So I talked about my new song 'To Begin Again' featuring Zayn on my Patreon live stream, and I might have said he was married. I was wrong; He's not married. So, all of you Zayn fans, I'm so sorry to have brought you on this rollercoaster of emotions. I was mistaken; umm, he's not married. I'm sorry."
ALSO READ: Zayn Malik Slams Grammys, Accuses Them Of Being Bias