10 filmstars whose roots are in Pakistan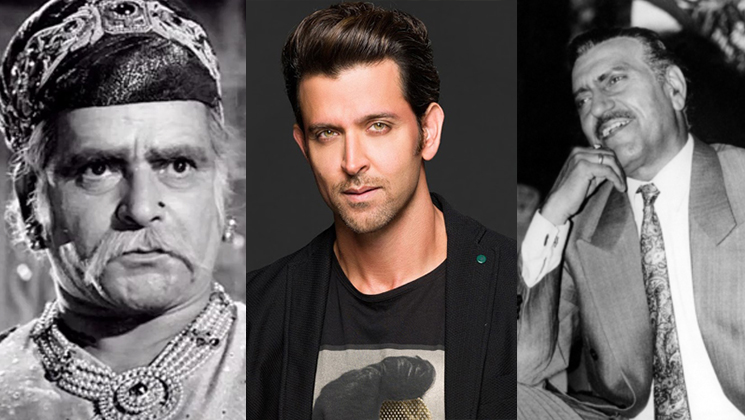 As Pakistan was part of India before 1947, many people from Pakistan and India share family histories and celebrities are no different. Pakistani artists have always turned to India to seek work, and no doubt their talents have always been recognized. Similarly, actors who are greatly popular for their work in Bollywood have their roots in Pakistan. Some have ancestors originating from Pak, while some were even born there.
Here is a list of actors who have their roots in Pakistan
1. Amrish Puri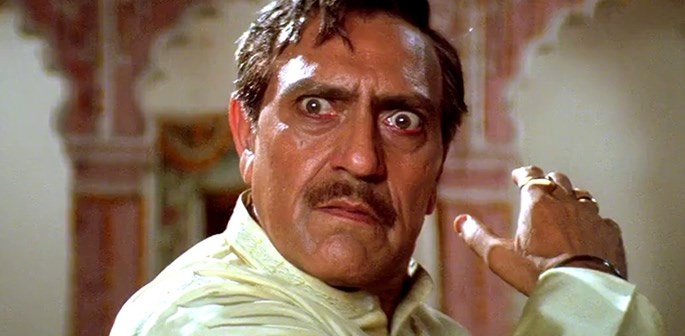 Late Amrish Puri was born in Lahore in 1932. He belonged to a Punjabi speaking family of Lala Nihal Singh Puri. Amrish Puri later moved to Shimla to continue his studies.
2. Prem Chopra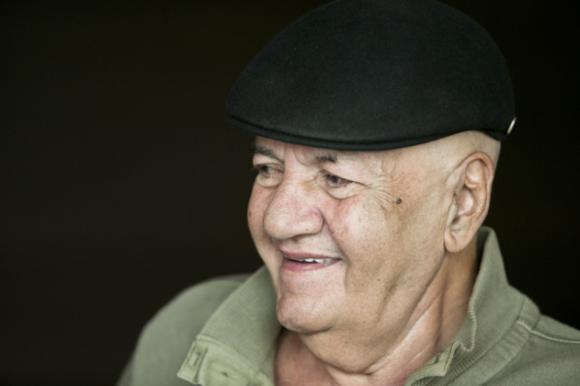 Prem Chopra, a famous Bollywood villain, was born in Lahore, Punjab to a Punjabi Hindu family in 1935. Not only that, Chopra is an alumnus of the prestigious Punjab University. After the partition, Prem's family moved to Shimla
3. Dilip Kumar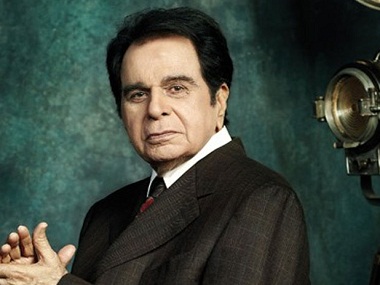 Muhammad Yusuf Khan, popularly known as Dilip Kumar was born in Peshawar, NWFP, British India now, Khyber Pakhtunkhwa, Pakistan. He was born in 1922 to a Hindko speaking Awan family. In the late 1930's his family moved to Mumbai, India
4. Vivek Oberoi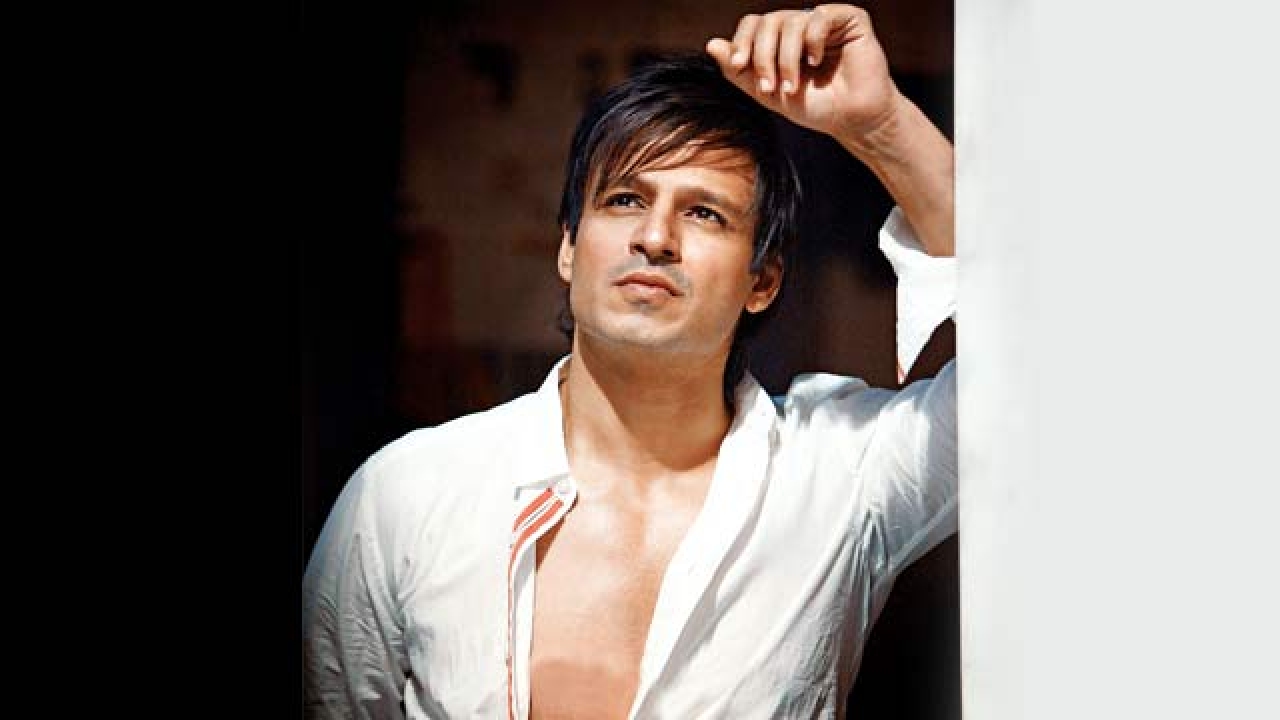 The 'Saathiya' actor, Vivek Oberoi's father, Suresh Oberoi – actor, was born in Quetta, Balochistan in 1946. Vivek is originally from a Punjabi family, although, within a year of Suresh Oberoi's birth his family relocated to Hyderabad, India due to partition.
5. Gulzar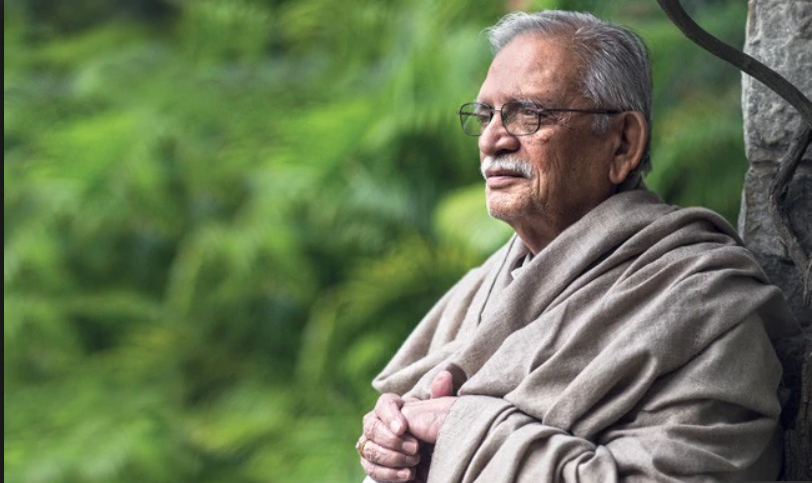 The famous poet and author, Sampooran Singh Kalra, more commonly known as Gulzar, was born in Dina City, Jhelum District, Punjab, Pakistan. He was born in a Sikh family which later moved to India, after partition.
6. The Kapoor Clan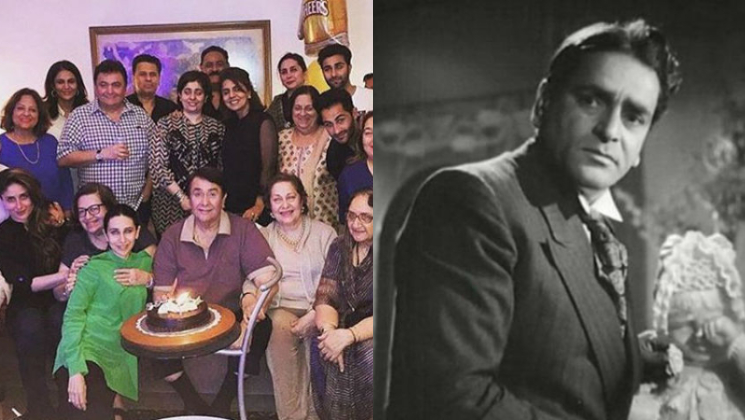 Ranbir, Kareena, Karishma – Kapoor siblings… All Pakistanis by heritage! Prithviraj Kapoor, the first Kapoor as the Bollywood likes to call him, born in Lyallpur, Punjab in 1906. He later moved to Peshawar and completed his higher education from Edward's College in Peshawar. There, his son Raj Kapoor, father of Rishi Kapoor, was born in Peshawar. The other two, Shammi & Shashi, were born in regions that are now part of Indian Territory.
7. Amitabh Bachchan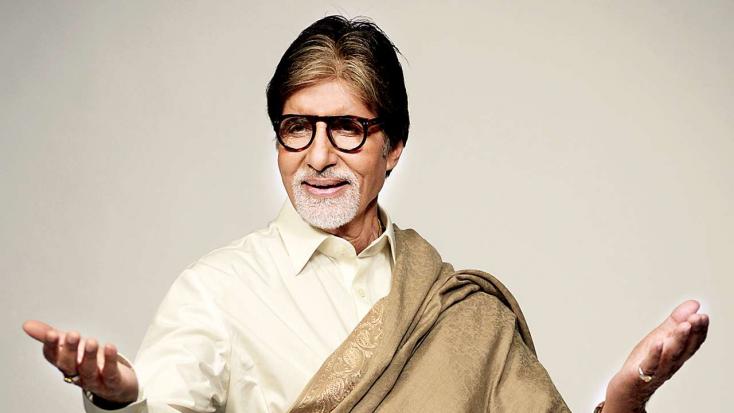 Did you know Teji Bachchan, Amitabh's mother was born in Faisalabad in 1914? She gave birth to two sons: Amitabh Bachchan and Ajitabh Bachchan. Amitabh was born in Allahabad.
8. Hrithik Roshan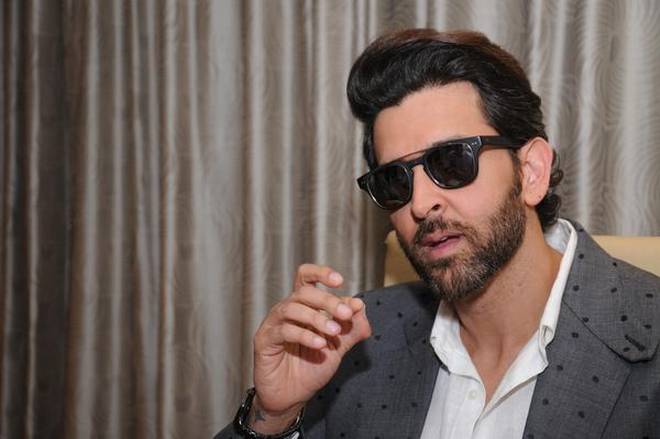 Duggu's paternal grandfather, who was a well-known music director, was born in Gujranwala, Punjab. Whereas, his maternal grandfather J Om Prakash was born in Sialkot, Punjab.
9. Shahrukh Khan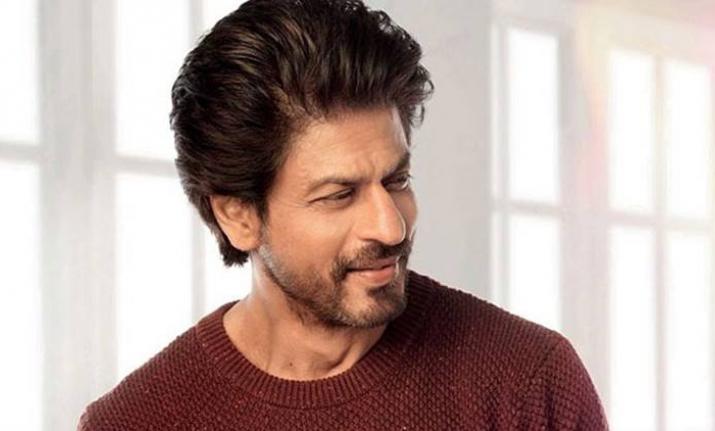 The 'Baadshah' of Bollywood also has his roots in Pakistan. King Khan was born in New Delhi. But his father Meer Taj Muhammad Khan hailed from Peshawar.
10.  Sanjay Dutt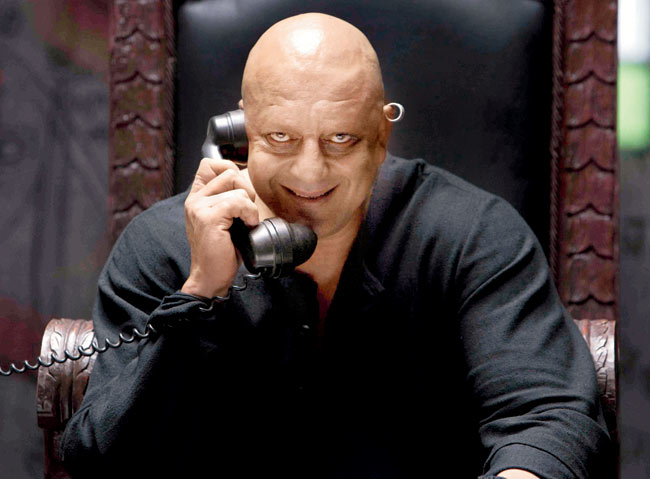 Sanjay Dutt's father Sunil Dutt was born in Khurd Village of Jhelum District, Punjab, Pakistan. Not only that, Sanjay Dutt's mother the legendary Nargis Dutt (real name: Fatima Rashid) was also a Pakistani born actress.
Shocked, right!
Image Source – Google