10-Year-Old San Antonio Boy Cashes In On GameStop Stocks
10-Year-Old San Antonio Boy Mints on GameStop Stocks He Was Gifted A Year Ago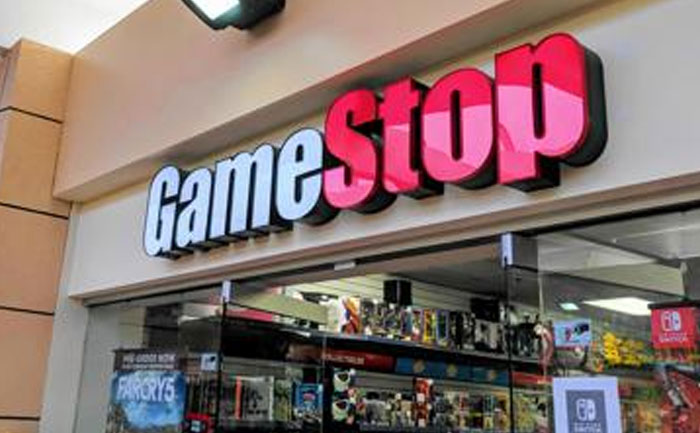 GameStop's share value has skyrocketed this week behind a speculative frenzy pushed by a Reddit chat group. It has benefitted many. A 10-year San Antonio boy being one of them. The youngster minted money on GameStop Stocks he was gifted a year ago. Jaydyn Carr's mother, Nina, had spent $60 for 10 shares of the video game chain's stock in December of 2019. She gifted them to Jaden for Kwanzaa to mirror Ujamaa, one of the festival's seven principles that focuses on cooperative economics.
San Antonio Express-News reported that wth GameStop's share price skyrocketing, Jaydyn sold the shares Wednesday for a little less than $3,200. The mother-son investing duo said $2,200 of the funds would go to Jayden's savings account. The other $1,000 will be put toward future investing.
The GameStop stock surge has shaken Wall Street and left many baffled by the sudden phenomena. After sitting around $18 three weeks back, the stocks for the struggling gaming company has doubled in four days. Fridays ago, the stocks for the struggling gaming company GameStop doubled in four days. Since then it has kept shooting and shooting upwards through the first few weeks of 2021.
The shares of the struggling video game seller are up more than 1,600%. GameStop is presently the top stock in the S&P 1500 index this month. The stock is rallying as individual investors pour into it. Big investors are now forced to buy it to close out their positions. Wall Street bends under the pressure as Dow falls 400 pts.
Also Read: Hirav Shah Predicts On Indian Stock Market: Says First Half Of 2021 May Face Huge Turbulence