100 Mumbai locals cancelled in four days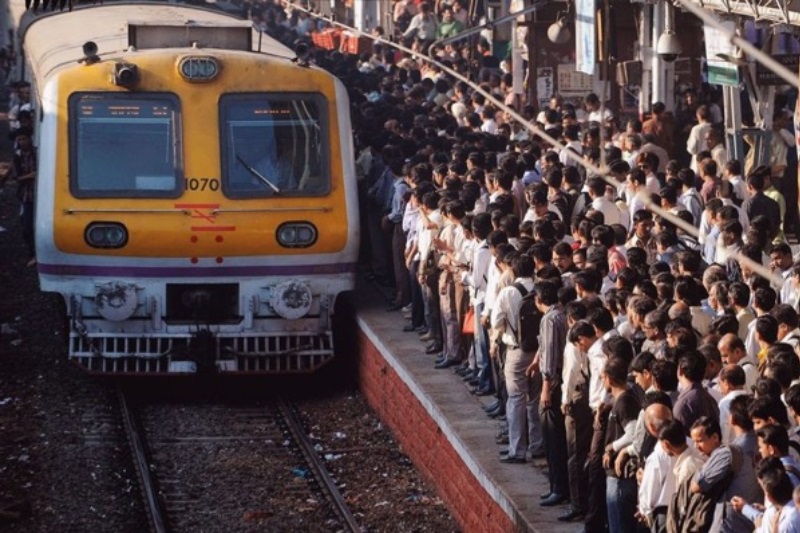 The Western Railway in Mumbai was drastically affected as guards refused to work 'over time' which resulted in the cancellation of over a hundred local trains in the past four days, inconveniencing the commuters. However, a closer look at the average number of hours the guards put in caused a rift in the overbearing impression of how 'over time' is calculated.
Previously, the average daily duty hours of a guard were six and a half hours, which was well below the Indian Railway-mandated rule of eight hours. Yet, the manner in which the 'overtime' rules are drafted, most guards still managed to claim dues for overtime. A loophole in the rulebook includes that a guard is supposed to man three trains in a day, according to the duty schedule, but if he mans any train above, it will qualify him to earn 'overtime', even though the hours he worked may well fall below eight hours.
People who are responsible for making the duty schedule are affiliated with the Railway workers union. Thus, using their might these people prepare the roster to benefit their colleagues. In 2017, the total number of hours the guards had to work in a 14-day period was fixed at 94.16. Any amount of time spent over the set hours would qualify for 'overtime'. A senior Western Railway officer asserted that only in Mumbai is the duty schedule of staff finalised in consultation with union members.
The average daily duty hour of local guards in the WR was 7.08 hours, in 2013. Four years later, this came down to six and a half hours. Not only does this affect the schedule, it also puts a severe economic burden on Railways in terms of payments for 'over time'.
A report in Mumbai Mirror stated that a guard on the condition of anonymity informed that the man who works as a guard is the best judge to determine the schedule as he understands the technicality of it. He also added that there are currently 148 vacancies of guards on WR, out of a total sanctioned strength of 535.
A senior officer of WR, however, ascertained that guards were holding the railways to ransom with regular agitations as they knew that cancellation of a single train affects around 2,500 people.
Chief Public Relations Officer of WR, Ravinder Bhakar, said, "We are making every possible effort so that commuters are not inconvenienced. Since the past four days, a few services were cancelled during day time due to duty hours issue by crew. But we are trying our best to maintain punctuality in peak hours. Negotiations are going on and we hope the issue will be resolved very soon."
Also Read: The third class conduct of a first class Mumbai local compartment