10k to Durga Puja committees: Calcutta HC rejects plea as Mamata Banerjee has last laugh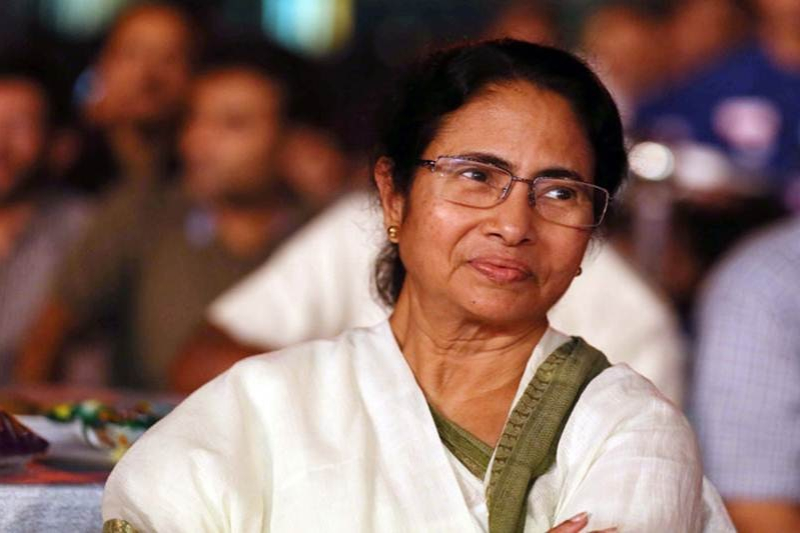 In a big relief to the West Bengal Chief Minister Mamata Banerjee, the Calcutta High Court on Wednesday rejected the petition challenging the state government's decision to allocate Rs 10,000 to 28,000 community Durga puja committees.
A division bench of the Calcutta High Court comprising acting Chief Justice Debasish Kar Gupta and Justice Sampa Sarkar found the case 'not maintainable' and refused to interfere in the matter at the current stage of the process. With the order of High Court, the interim stay on disbursal of funds has been vacated.
Advocate Sourabh Dutta, in his petition, had alleged that disbursing the funds by the state government to the Durga Puja committees was a breach of the secular structure of the Constitution.
On September 10, West Bengal CM Mamata Banerjee announced disbursal of Rs 10,000 each to 28,000 puja committees across the state. She had also announced a complete waiver of the Kolkata Municipal Corporation (KMC) tax and fees required to fire licences for puja pandals.
Banerjee had announced the package (Rs 10,000 each) for 3,000 puja committees in Kolkata and an additional 25,000 committees in other parts of Bengal.
So far, CM Mamata Banerjee has distributed Rs 600 crore to various clubs since coming to power in 2011.
Also Read: Rs 10k to Durga Puja committees: Calcutta High Court puts hold on donations