Rs 10k to Durga Puja committees: Calcutta High Court puts hold on donations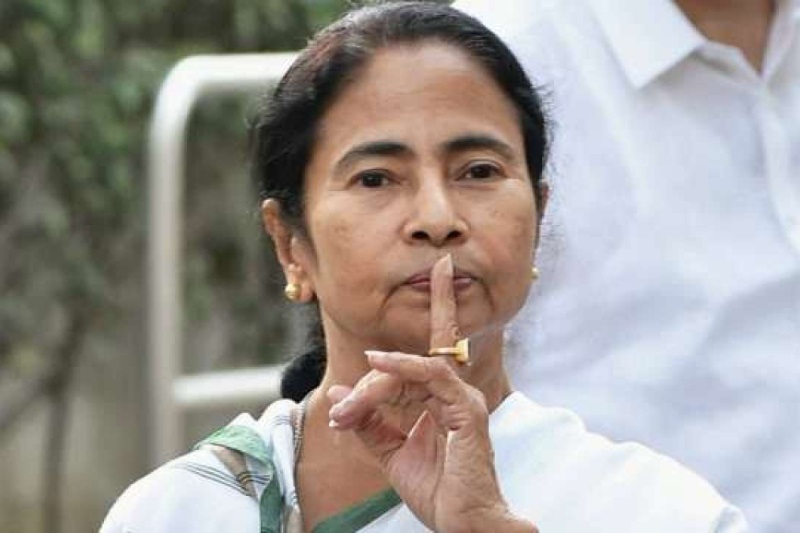 West Bengal Chief Minister Mamata Banerjee got a jolt on Friday when the Calcutta High Court put an interim stay on Banerjee's move to grant Rs 10000 each to 28000 Durga puja committees in the state.
Following the West Bengal government's decision, a Public Interest Litigation (PIL) was filed in the Calcutta High Court jointly by citizen Sourav Gupta and advocate Dyutiman Chatterjee. On hearing the PIL, Debasish Kar Gupta, acting chief justice, ordered an interim stay till October 9.
Talking on the matter, former Kolkata Mayor and the counsel for petitioners Bikash Ranjan Bhattacharya said, "The government pleader argued that the donation was given to promote the state's "Safe drive, save life'. However the court was not satisfied with the argument and hence sought an affidavit from the state government seeking explanations on certain questions."
It may be recalled that the Chief Minister announced on September 10 a grant of Rs 10000 each for 28000 Durga Puja committees which included 3000 in Kolkata which will cost the government exchequer Rs 28 crore.
The High Court questioned the move on Friday saying whether the state government can misuse the money or whether there is a presence of any guideline to make such hefty donations. As per Bhattacharya, the honourable court also sought to know whether the state government had made similar donations for festivals of other religions.
The decision was welcomed by both BJP and CPM. "We welcome the move. The state government wanted to buy votes through this. Such an initiative is illegal. The government indulged in communal and vote bank politics. We do not support providing grants to either Puja Committees and or Imams," West Bengal BJP president Dilip Ghosh was quoted as saying by The Indian Express.
CPM leader Mohammed Salim also criticised the government for such extravagant donations. "This was an unprecedented violation of Indian Constitution by state government, since state cannot spend public money behind any religious festival. Previously, the state government diverted sport development funds by giving similar donations to clubs. Now they are trying to keep the clubs under their control through these Puja donations. So the high court's directive is a welcome decision.
ALSO READ: Mamata Banerjee is RSS's greatest invention: Mohammed Salim