12-year-old's answer in class that porn can be watched on computer reveals abuse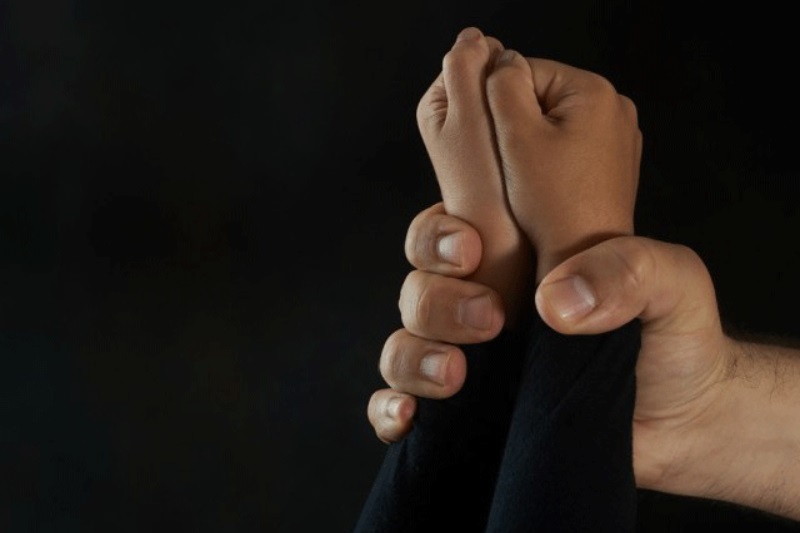 A 12-year-old boy's innocent answer in a class at school that a computer can be used to watch porn has landed his 35-year-old neighbour in the police net for allegedly molesting him and his friend several times.
The man is married and has a son himself but allegedly he used to molest the children by forcing them to watch porn on his mobile phone and told the children that he has downloaded the videos from the computer, which is something which stayed with that child.
As per the Sakinaka police, the VI standard student was attending his computer class when the teacher asked the students to explain the benefits of having a computer at home. "While some of the students answered that they can do colouring with the help of Internet and also type, the victim replied that a computer is used to watch porn," said an officer from Sakinaka police station.
The teacher was startled and he asked him that who had told him this but the child kept quiet because the accused had told him to keep mum.
But the teacher brought the matter in the notice of the school authorities, who called the boy's parents. The boy then revealed that his neighbour had molested him and his friend several times after forcing them to watch obscene videos. The police said that the accused frequently met the victim and his friend in the locality and then took them to isolated places.
Also read: Two-year-old boy physically molested at Kolkata playschool