Google Tez is now Google Pay, to offer instant bank loans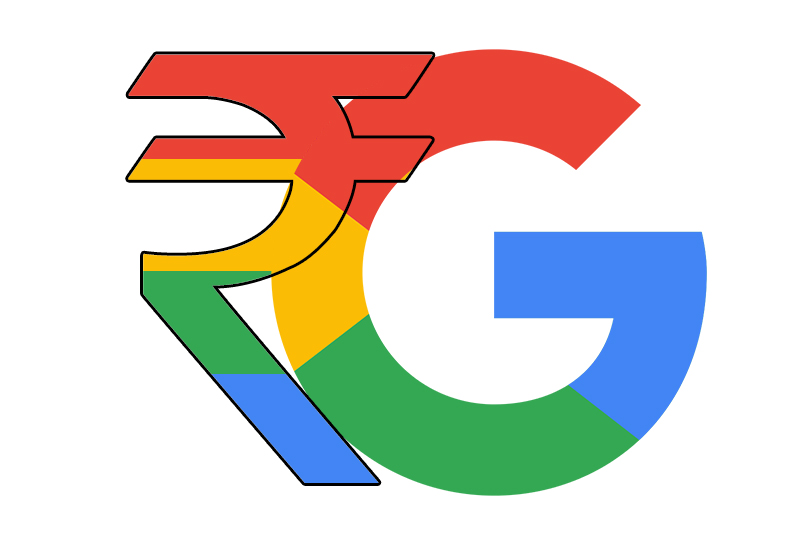 Caesar Sengupta, vice president of Google's Next Billion User initiative and its payment, at an annual Google event held in New Delhi announced that Google is planning to partner with four Indian banks to make banking services more accessible to people.
Alphabet Inc's Google said on Tuesday that it is partnering with a handful of Indian banks to bring quick loans to the masses, as it aims to woo tens of millions of new internet users in the country to its digital payments services.
Google launched its online money transfer app Tez in India last year integrating it with the state-backed unified payments interface (UPI) as it sought to gain a foothold in the South Asian nation's digital payments space.
According to Credit Suisse which will grow five-fold to $1 trillion by 2023.
On Tuesday, the Web search giant re-branded the app and said that it is partnering with four Indian banks, Federal Bank, HDFC Bank, ICICI Bank and Kotak Mahindra Bank – to provide instant loans to the app's users.
"We're talking to a lot of banks, we're completely open with who we work with in terms of banking partners," Mr Sengupta said in an interview on the sidelines of the event.
"Banks bring their financial capabilities, their understanding of the user, their customers. We bring our user experience, our ability to make complex processes extremely simple and very fast."
Google's new project could potentially pose a challenge to Paytm which has created a huge market in India.
Mr Sengupta said Google was open to collaborating with other Indian payments firms.
"We are huge of fans interoperability … when a product like Tez does well it creates more value in the network for everyone," he said.
According to Google, Tez has over 22 million monthly active users.
Mr Sengupta said Google also expects the KaiOS mobile operating system, in which the company has invested $22 million, to do well in Africa and parts of South East Asia.
KaiOS is a low-cost mobile operating system which has been used in Jio Phone to sell them at a low cost.
"Countries like India, which are mobile first have so many people coming online for the first time, just generate an incredible amount of opportunity for innovation," Mr Sengupta said.
Also Read: YouTube masthead ad to cost Rs 1.4 crore per day from 2019!