1984 anti-Sikh riots: Delhi HC rejects Sajjan Kumar's plea seeking more time to surrender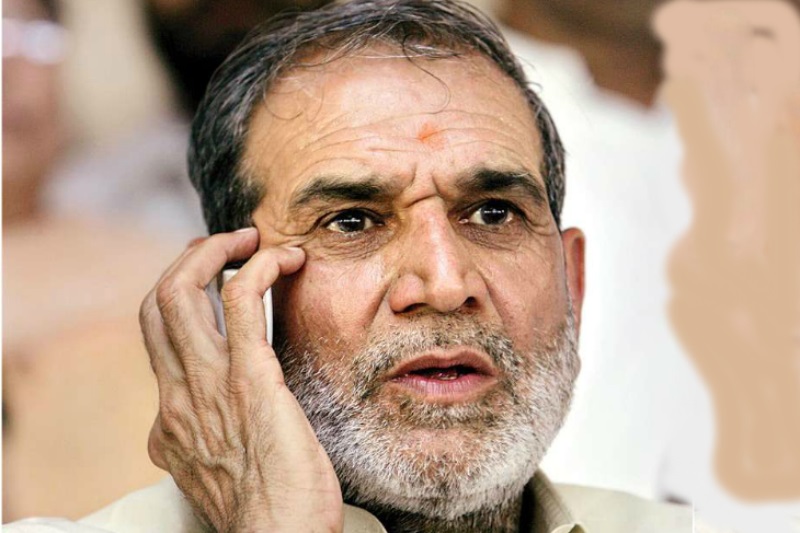 The Delhi High Court on Friday dismissed former Congress leader Sajjan Kumar's plea which sought more time to surrender.
It is to be noted that Sajjan Kumar is facing life imprisonment for his involvement in the 1984 anti-Sikh riot. The court had asked Sajjan Kumar to surrender by December 31 but he had on Thursday filed a plea seeking time till the end of January.
In his 15-point request filed before the Delhi Court, Kumar mentioned how the high court's verdict finding him guilty had stunned him and he needed time to prepare for the jail sentence.
On 17th December, Delhi High Court sentence life imprisonment to Sajjan Kumar for his involvement in the 1984 anti-Sikh riot. However, he decided to move Supreme Court and challenge the verdict. A day after verdict, Sajjan Kumar submitted his resignation from the primary membership of the Congress party.
At least 3,000 people were killed by mobs led by Congress leaders after the assassination of then Prime Minister Indira Gandhi by her Sikh bodyguards, in November 1984.
Many survivors and witnesses gave accounts of Congress leaders leading mobs targeting Sikhs, Sajjan Kumar is the first top rung leader of the party to be convicted in the case. Interestingly, the order comes on a day the Congress takes over three big states after its election victories last week.
Also Read: 1984 anti-Sikh riots: Sajjan Kumar resigns from Congress