We accept people's mandate with humility: PM Narendra Modi on election results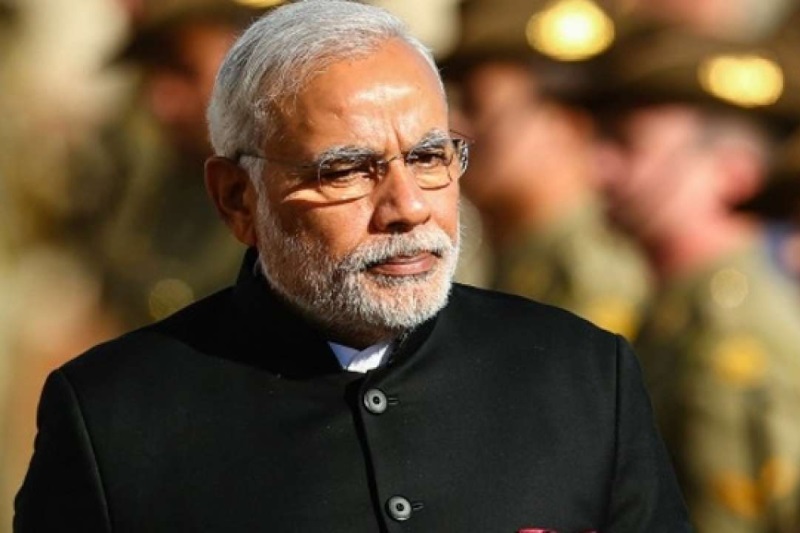 Prime Minister Narendra Modi on Tuesday congratulated the Congress for its comeback performance in the state assembly elections and said that his party (BJP) "accepts the people's mandate with humility."
The Bharatiya Janata Party (BJP) suffered major defeats in the states of Rajasthan and Chhattisgarh, while also falling behind to Congress in Madhya Pradesh. With defeats assured in Chhattisgarh and Rajasthan, PM Modi took to Twitter and thanked the people of all three states for the last five years.
We accept the people's mandate with humility.

I thank the people of Chhattisgarh, Madhya Pradesh and Rajasthan for giving us the opportunity to serve these states. The BJP Governments in these states worked tirelessly for the welfare of the people.

— Narendra Modi (@narendramodi) December 11, 2018

The Prime Minister also thanked KCR and the Mizoram National Front (MNF) for their overwhelming victories in Telangana and Mizoram respectively.
Congratulations to the Congress for their victories.

Congratulations to KCR Garu for the thumping win in Telangana and to the Mizo National Front (MNF) for their impressive victory in Mizoram.

— Narendra Modi (@narendramodi) December 11, 2018

"Victory and defeat are an integral part of life," he said in another tweet. "Today's results will further our resolve to serve people and work even harder for the development of India".
As per latest reports, the Congress is set to form governments in Chhattisgarh and Rajasthan while in Madhya Pradesh it is involved in a tough battle with the BJP. MNF won 26 out of 40 assembly seats in Mizoram to secure a comprehensive victory.
Similarly, in Telangana, the TRS clinched 86 seats out the total 119 to defeat its nearest rival Congress.
Meanwhile, Union Minister Arun Jaitley said, "We have done reasonably well. We have to introspect. The cadres will have an honest analysis."
Also read: Mamata Banerjee: State Assembly polls are semi-final and people have rejected BJP