26/11 anniversary: India criticises Pakistan for showing 'little sincerity' against perpetrators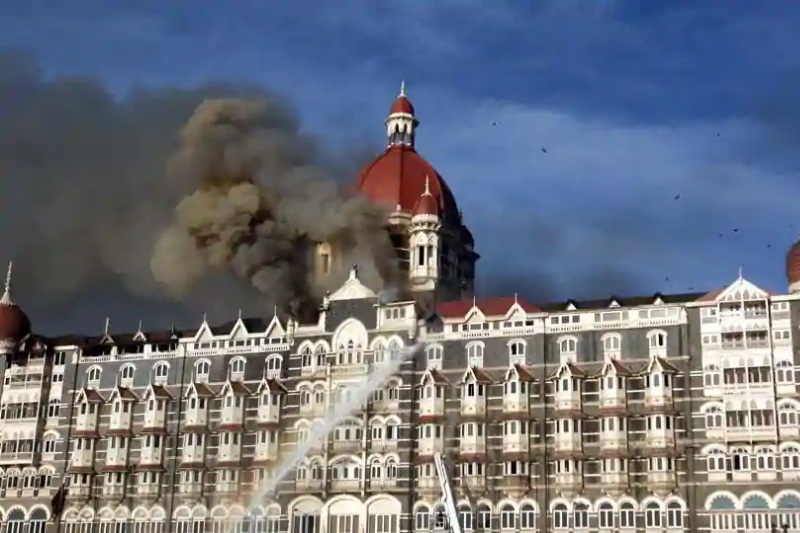 On the 10th anniversary of the 26/11 Mumbai terrorist attack, the Indian government severely criticised Pakistan for showing 'little sincerity' in acting against the perpetrators.
In a statement, the External Affairs Ministry said that it is a matter of deep anguish that even after 10 years of this heinous terror attack, the families of 166 victims from 15 countries across the globe still await closure. "The planners of 26/11 still roam the streets of Pakistan with impunity," the MEA said.
The MEA further said, "The 26/11 terrorist attack was planned, executed and launched from Pakistan territory. The former Prime Minister of Pakistan had earlier this year admitted that the terrorists were sent from Pakistan's soil."
"We once again call on the Government of Pakistan to give up double standards and to expeditiously bring the perpetrators of the horrific attack to justice. This is not just a matter of Pakistan's accountability to the families of the innocent victims who fell to terrorists, but also an international obligation," the MEA noted.
In the end, MEA welcomed the statement issued by the United States calling on Pakistan to uphold their UN Security Council obligations to implement sanctions against the terrorists responsible for the 26/11 Mumbai terror attacks, including Lashkar-e-Tayyiba and its affiliates.
It is to be noted that on November 26, 2008, 10 Pakistani terrorists sneaked into Mumbai through the sea, arriving by boat from Karachi, and went on the rampage, carrying out coordinated attacks on the Chattrapati Shivaji railway terminus, the  Taj Mahal hotel, the Trident hotel, and a Jewish centre. Nearly 166 people including 28 foreigners from 10 nations were killed in the nearly 60-hour assault.
Also Read: Navy chief Sunil Lanba: India better prepared and ready to face sea threats