3.0 magnitude earthquake hits Delhi, Noida and surrounding areas
Delhi-NCR witnesses 6 earthquakes since April 12; Mild tremors of magnitude 3.0 felt in Delhi, Noida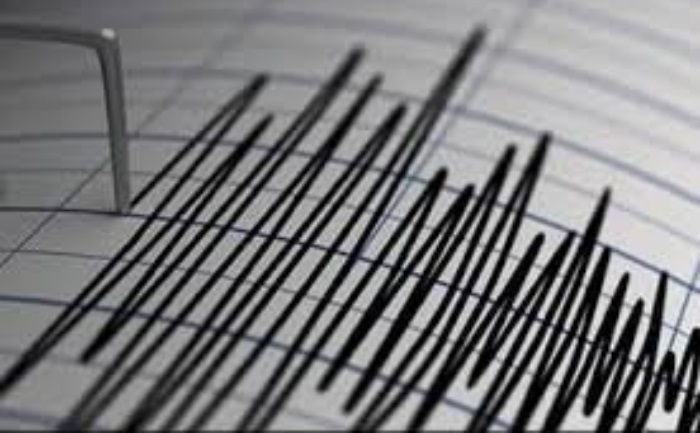 An earthquake of 3.2 magnitudes hit Delhi, Noida, and the surrounding areas on Wednesday, June 3, 2020. Tremors were felt across the National Capital Region. The time of the earthquake was 10.42 pm on Wednesday. This is the sixth earthquake since April felt in the region. No loss of life or property was reported.
According to the National Center for Seismology (NCS), The earthquake originated 19 km southeast of Noida in Gautam Buddh Nagar district of western Uttar Pradesh at a depth of 4 km.
Five days back, NCR felt tremors from a medium-intensity earthquake that had its epicenter in Rohtak. The 4.5 magnitude earthquake had occurred on May 29. It had jolted parts of eastern Haryana and Delhi-National Capital Region (NCR) at 9.08 pm.
Delhi and near-by areas have experienced at least 6-7 earthquakes in the last one month. They took place around April 12 (3.5), April 13 (2.7), May 10 (3.4), and May 15 (2.2). The earthquakes are increasing tension for the people who are already facing troubles due to coronavirus COVID-19 pandemic.
NCR is an active seismic zone and falls into category IV. The tremors are on a small scale. However, the danger is when the earthquake magnitude is above 4 on the Richter scale.
Dr. Soumitra Mukherjee, Professor of Geology at Jawaharlal Nehru University told Zee News, "There is no need to worry about it. These tremors occur every year but yes it is necessary to be vigilant."
He added, "However, no major earthquake shock has been predicted yet. But because Delhi Seismic Zone reads in four, it is necessary that these houses have a safety audit."
Also Read: Delhi Earthquake: 4.6 Magnitude Tremors Felt At Rohtak In Haryana