5.8 magnitude earthquake strikes New Zealand near Wellington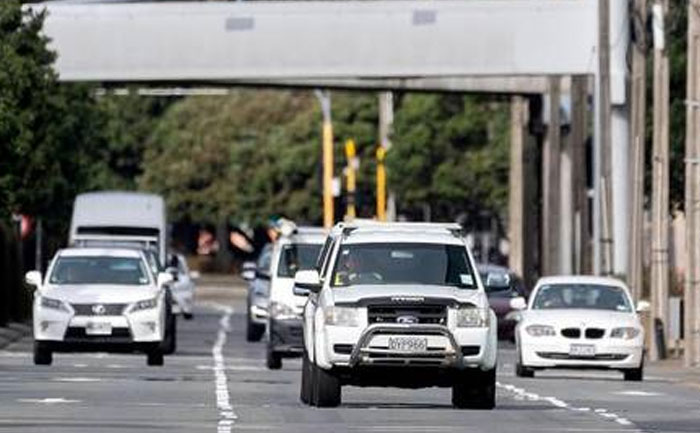 A powerful 5.8 magnitude earthquake was felt by more than 37,000 people across the length of New Zealand. The earthquake struck 30km northwest of Levin at a depth of 37km at 7.53 am this morning. The tremors lasted 30 seconds. There have been at least 45 aftershocks before 11 am, with the strongest measuring magnitude 4.4. This morning's powerful earthquake was felt by a record of 37,000 people.
That was a sharp shake for a Monday morning, NZ! M5.8, centred 30 kilometres NW of Levin and 45 kilometres deep. We've registered nearly 37,000 felt reports from all over the country – from north of Auckland to Dunedin. Hope everyone's OK! #eqnz https://t.co/HRXg8fQ2RZ pic.twitter.com/qgZFEL4SRW

— GeoNet (@geonet) May 24, 2020
An earthquake that struck near New Zealand's capital had people diving for cover. PM Jacinda Ardern was live on television when it struck. She was being interviewed live on TV from the parliament building, called the beehive when the tremors started. But she continued with the live TV interview. The camera could be seen shaking as the PM looked to the ceiling and said, "We're just having a bit of an earthquake here Ryan, quite a decent shake here."
New Zealand Prime Minister Jacinda Ardern caught on camera as 5.8 magnitude earthquake hits near the capital city of Wellington (no immediate damage reported) pic.twitter.com/5zq64ud0rb

— Peter Martinez (@rePetePro) May 24, 2020
New Zealand sits on the Pacific Ring of Fire and is sometimes called the Shaky Isles for its frequent quakes. It was strong enough to rattle shelves and stop train services. But there were no reports of major damage or injuries.
Also Read: Low-intensity earthquake and Dust storm strikes Delhi