Coronavirus Pandemic: Third Positive COVID-19 Case In Mumbai's Dharavi
Doctor 35, Third Covid-19 case linked to Dharavi sets off alarm bells in Mumbai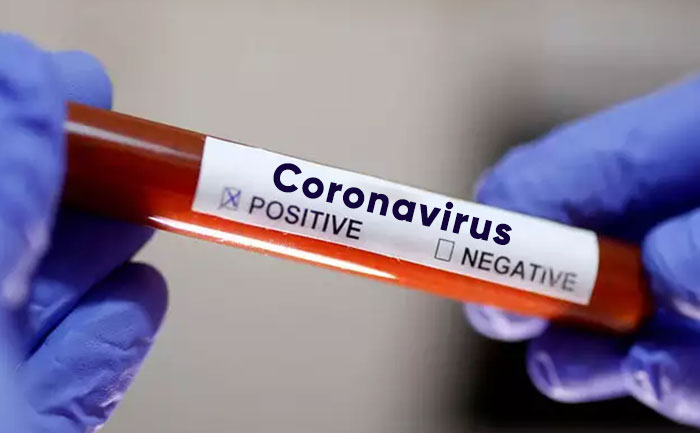 A 35-year-old doctor from Mumbai's Dharavi tested positive for COVID-19. This is the third case from the densely populated region also known as Asia's largest slum. The doctor and his family members have been quarantined and contact tracing has begun to isolate all those who came in contact with him. Brihanmumbai Municipal Corporation (BMC) authorities have quarantined around 300 residents in the 14-story building.
All 25 high-risk contacts of the surgeon are being tested for COVID-19. The 48 flats and three nursing homes in the building where the doctor lived have been sealed in a sanitization drive by the authorities.
Dharavi reported two other COVID-19 positive cases in the last two days. On Thursday a 52-year-old man, a civic worker who lives in Worli but had been posted to Dharavi tested positive for the virus. The day before a 56-year-old man died after having testing positive for the highly contagious virus earlier. He had no travel history.
Mumbai is among the virus hotspots identified by the government, with nearly 200 cases and nine deaths linked to the virus.
The total number of positive cases in Maharashtra is 335 and at least 16 deaths have been reported.
The number of COVID-19 cases across the country crossed 2,000 late Thursday evening, with 253 new cases detected in a 24-hour period. Fifty-six deaths have been confirmed by the Health Ministry. In India, there are 2,301 confirmed cases including 56 deaths. The number of active cases is 2,088 and 157 have recovered as, on April 3, 2020.
The total confirmed cases worldwide are 10,27,240 and 53,991 have died; 7,55,781 are active cases and 2,17,468 have recovered as on April 3, 2020.
Also Read: Mumbai's Dharavi Reports Second COVID-19 Case In Less Than 24 Hours