Mumbai's Dharavi Reports Second COVID-19 Case In Less Than 24 Hours
Dharavi's living conditions do not allow for social distancing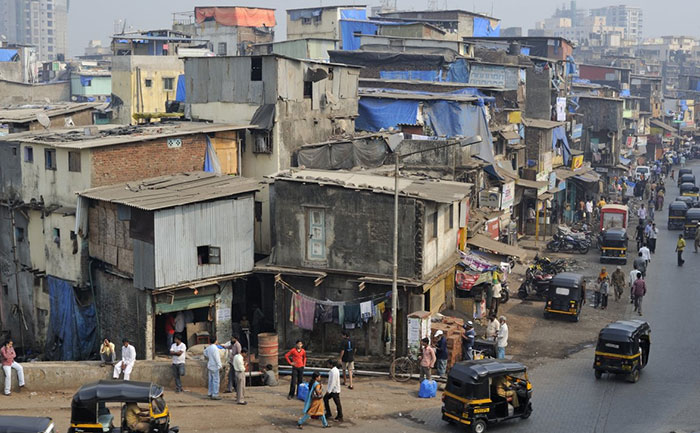 After less than 24 hours of the news that Dharavi had reported the first coronavirus positive case, a second coronavirus case has already been reported. Since Dharavi is Asia's largest slum, the living conditions do not allow for any social distancing which is being advised to avoid the spread of coronavirus. The second case has increased the worries about a massive breakout in the city as Dharavi is home to over 15 lakh people.
"The 52-year-old man who tested positive had developed symptoms and was advised by BMC officials to get treatment. His condition is stable. His family members and 23 colleagues have been advised to quarantine," a BMC official said, as quoted by news agency ANI.
According to NDTV, the man who tested positive for coronavirus in Dharavi has died of the COVID-19 disease. The BMC had sealed the building in Mumbai's Dharavi where the 56-year-old man lived. Hospital authorities have stated that the man died on Wednesday at around 6.30 pm. He was a resident of Shahu Nagar in Dharavi. This is a very densely populated area and is one of the largest slum area in Asia.
The seven other residents from the house have been home quarantined and will be tested for coronavirus on Thursday.
"Other seven members of his family are home quarantined, they will be tested on Thursday," the BMC said, as quoted by news agency ANI.
India currently has over 1,900 cases of coronavirus as of today. The death toll in the country has risen to 50.
ALSO READ: COVID-19: Total Ban On Private Vehicular Movement In Mangaluru