FIVE powerful quotes from Joaquin Phoenix starrer 'Joker' that are unmissable
Here are five powerful quotes from Joaquin Phoenix starrer 'Joker' that will stick with us forever.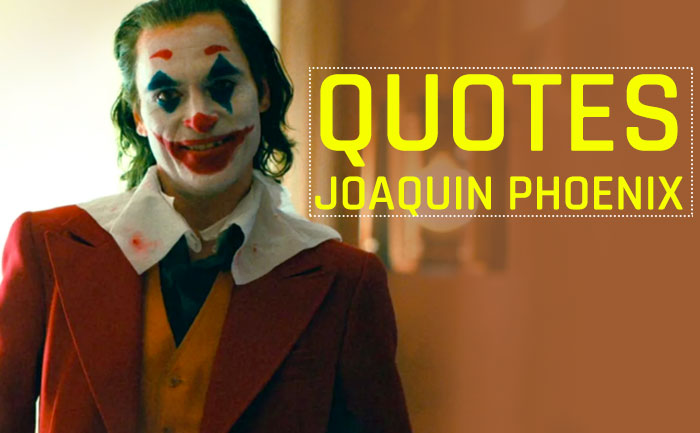 One of the most loved and appreciated films, Joker, directed and produced by Todd Phillip. Joaquin Phoenix who plays the lead, in the movie, received a lot of praise for his portrayal of the iconic DC villain and was all lauded by critics from all over. In the movie, Arthus Fleck suffers from the Pseudobulbar affect, a mental disorder that causes him to laugh uncontrollably. The movie managed to show how Arthur's illness affected him, even though he could do anything to stop and control it.
After all the anticipation, all the controversy for its dark theme and the portrayal of violence, it managed to be the most talked films, especially the dialogues in the movie. It also became a major box office success and became the sixth-highest-grossing film of 2019 and the 31st-highest-grossing film of all time.
 Here are 5 quotes from Joker:
1. "I used to think that my life was a tragedy, but now I realize, it's a f**king comedy."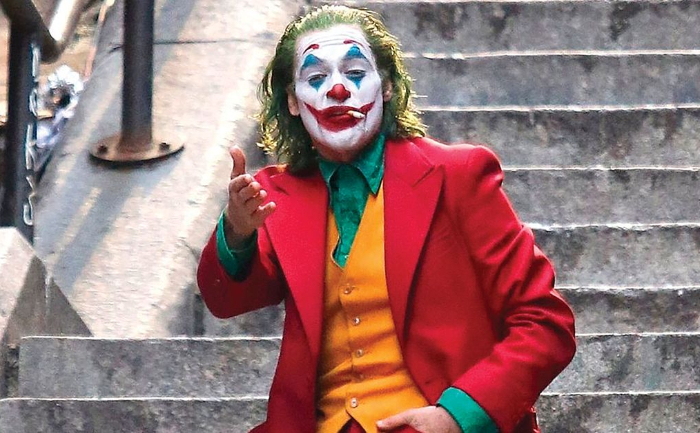 2.  "I hope my death makes more cents than my life."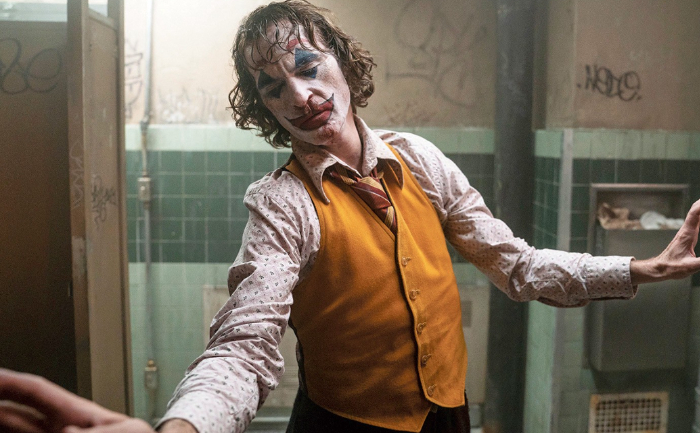 3. "My mother always tells me to smile and put on a happy face. She told me I had a purpose: to bring laughter and joy to the world."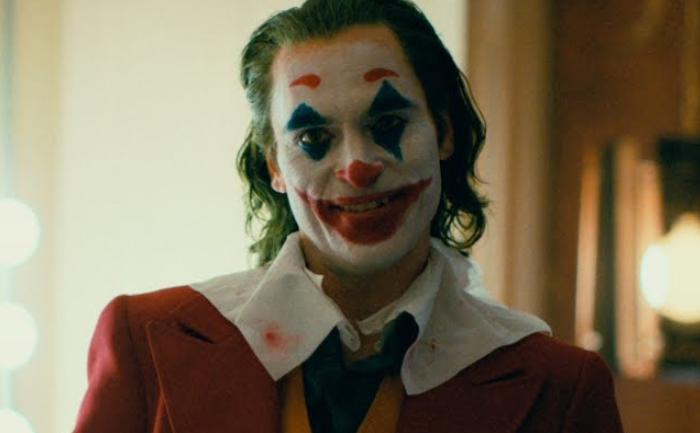 4. "It's so hard just to try and be happy all the time."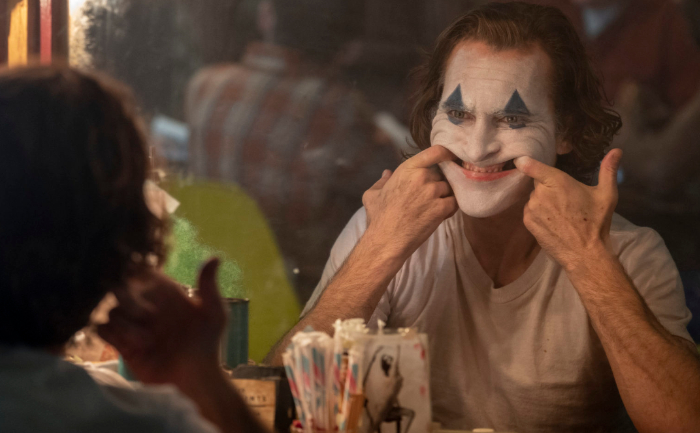 5. "The worst part of having a mental illness is people expect you to behave as if you don't."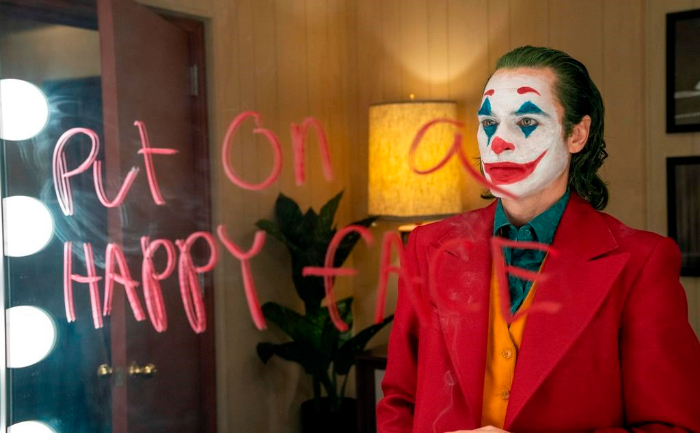 Stay tuned to The Live Mirror for more updates.
ALSO READ: Meet Scott Lotan Who Suffers From The Laughing Disorder Like 'Joker'