COVID-19 Vaccines: 52 People Developed Adverse Event Following Immunization In Delhi 
India Has Begun Its COVID-19 Vaccine Immunisation. Apparently, 52 People Have Developed Adverse Event Following Immunization (AEFI) In Delhi On The First Day Of Vaccine Shots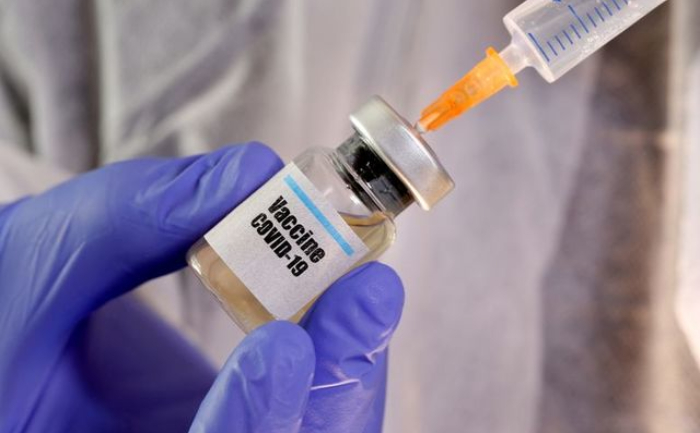 Nations across the globe have begun immunising people with recently invented Coronavirus vaccines. India also begun its vaccination drive. Around 52 health workers from Delhi have reported to have developed Adverse Event Following Immunization (AEFI). Out of these people, one has shown severe adverse effect on Saturday, which marks the first day of the nationwide Covid-19 vaccination mission.
Around 1,91,181 health care and frontline workers have received the COVID-19 vaccines after India kickstarted its first nationwide vaccination drive on Jan 16. These health care workers were kept under strict medical attention after the Covaxin shots. Around 4,319 healthcare workers were vaccinated in Delhi, out of which 52 have show the AEFI effects and only one is severe case according to the Delhi Government.
Not just Delhi, Maharashtra has also reported 14 cases of adverse events post the vaccination. None of them were apparently fatal on the first day.
According to a Delhi government official the healthcare department are now preparing documents from all the 11 districts in Delhi to record the maximum number of AEFI cases. The officials might track the types of adverse effects as per a group of people. As of now the age group for the expected adverse effect post vaccination have not been revealed by the Health Ministry. While in nations such as Norway, people from age group of 70 to 80 reportedly lost their lives after getting vaccinated with Pfizer's BioNTech Covid-19 Vaccine.
For all the latest news updates and gossips, stay hooked on to The Live Mirror.
Also Read:  29 Dead In Norway After Getting Vaccinated With Pfizer's BioNTech Covid-19 Vaccine