29 Dead In Norway After Getting Vaccinated With Pfizer's BioNTech Covid-19 Vaccine
According To The Latest Reports, The Pfizer's BioNTech Covid-19 Vaccine In Norway Is Danger For The Age Group 70 To 80. 29 Dead After Getting Vaccinated Recently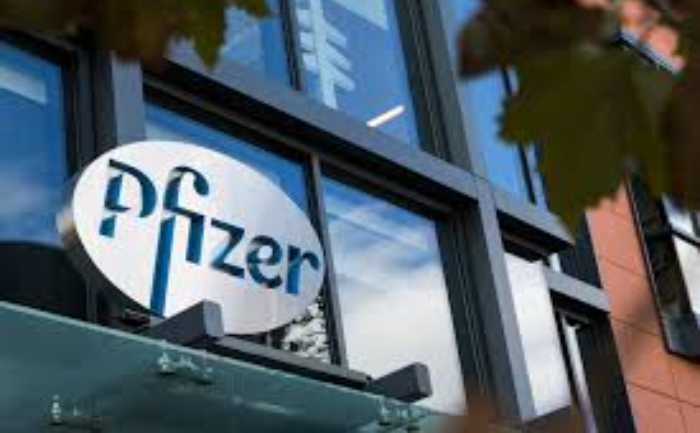 Earlier the pandemic Coronavirus spread fear among netizens and now vaccines are doing so. Several nations including India invented the vaccines to contain the outspread of COVID-19 virus. However, the trials of these vaccines have shown unexpected results across globe. Reportedly around 29 elderly people lost their lives after they were treated with the Pfizer vaccine in Norway.
Norway has show its concerns over treating people from the age group of 70 to 80. As of now it's unclear exactly when these deaths occurred, as Norway had given the doses to an estimated count of 42,000 people. These vaccines were given to the front line workers. However, netizens now fear to take the vaccines after 29 dead was reported. The death count was apparently 23 on Jan 16.
Did Pfizer vaccine cause 23 deaths in Norway? Unlikely.

Possibilities:

Coincidence? >400 die weekly in Norway group homes

Cardiovascular stress? caused by vaccine/fever in >80 y, terminal patients

Conclusion: We don't know, yet. Let science catch uphttps://t.co/XWO1KLJKeq

— Faheem Younus, MD (@FaheemYounus) January 16, 2021
The Covid-19 vaccines made by the Pfizer and BioNTech were earlier considered to be danger for the age group of 80, but now it has come down to 70. According to the Norwegian Medicines Agency (NMA), these deaths are linked with the vaccines made the two companies, which are only available vaccines in the entire country.
For all the latest news updates and gossips, stay hooked on to this space.
Also Read: Coronavirus Update: 224 People Die Of Covid-19, India Reports 19,078 New Cases In One Day