7 super-rich Bollywood celebrities and their modest cars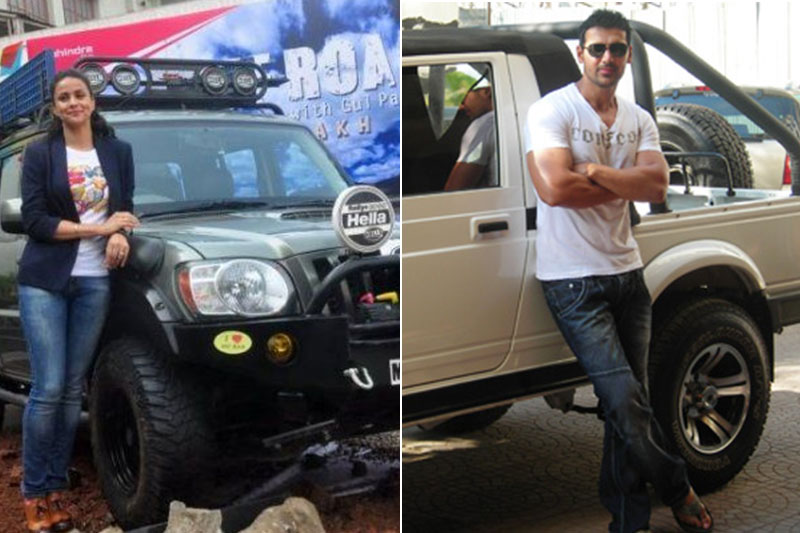 Who doesn't like expensive cars? And when you are a Bollywood star and your movies are earning crores at the box-office, it's only quite natural to enjoy luxuries. They are known for their style sense, their fashion trends and their vehicles.
But there are some who just like to travel in a simple car. Here is a list of Bollywood celebrities who use modest cars:
Anil Kapoor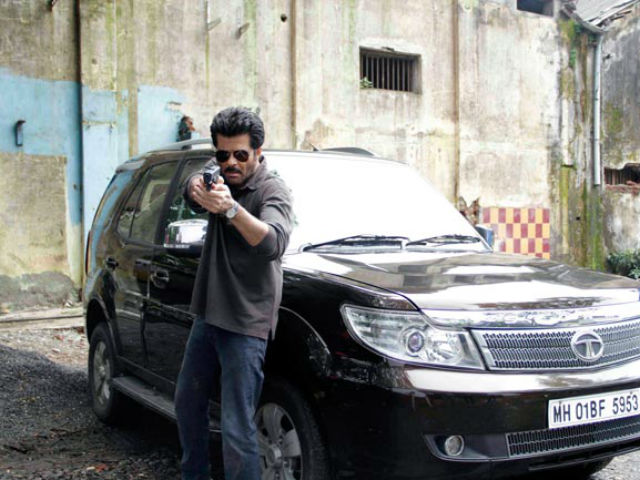 Anil Kapoor was gifted the Safari Storme by Tata Motors to promote his TV show, '24'. The actor does not use it much but it is an addition to his garage.
Bipasha Basu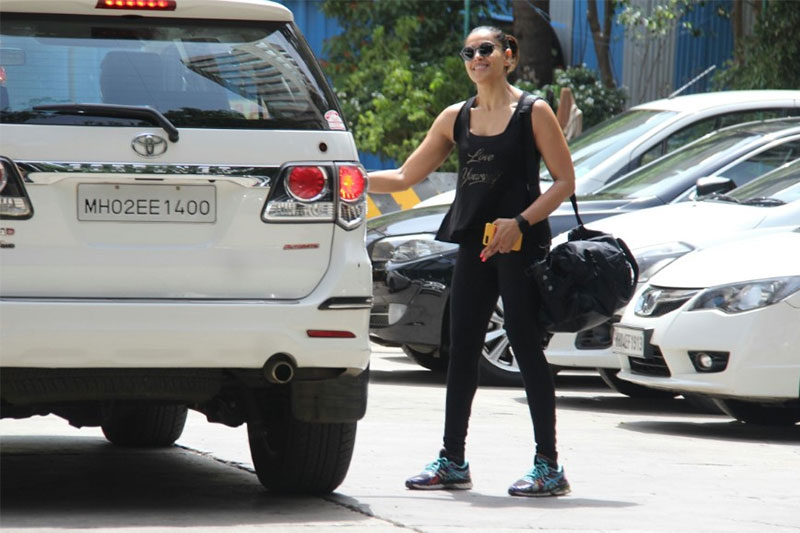 Bipasha Basu has an old-gen Toyota Fortuner. The Bong Beauty and her husband, Karan Singh Grover has often been spotted in the white Fortuner.
Gul Panag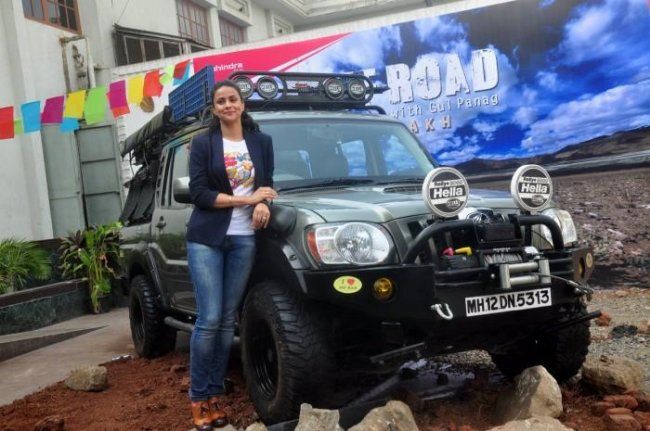 Actress Gul Panag who is also known as a car enthusiast owns a heavily modified Mahindra Scorpio Getaway for her expeditions. The Scorpio has a rooftop tent, a chemical toilet, a winch on the front modified bumper and many more additions to make her adventurous trip easy.
Jackie Shroff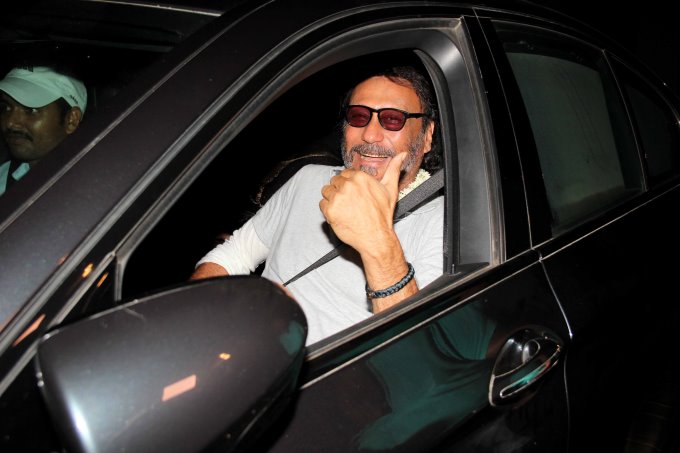 Jackie Shroff not only owns some expensive cars but also a couple of low-cost cars including the good-old Toyota Innova and Toyota Fortuner. He is often seen driving the comfortable car on his own.
John Abraham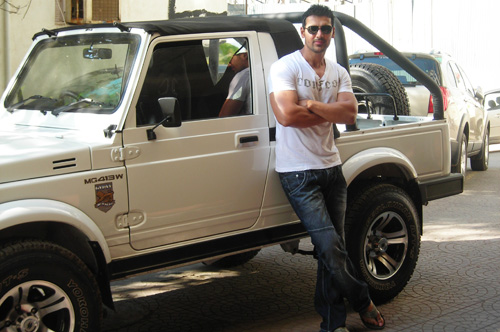 John Abraham owns the best of wheels. But apart from his high-end cars, he also owns a Maruti Gypsy that is the favourite car of Indian military personnel.
Malaika Arora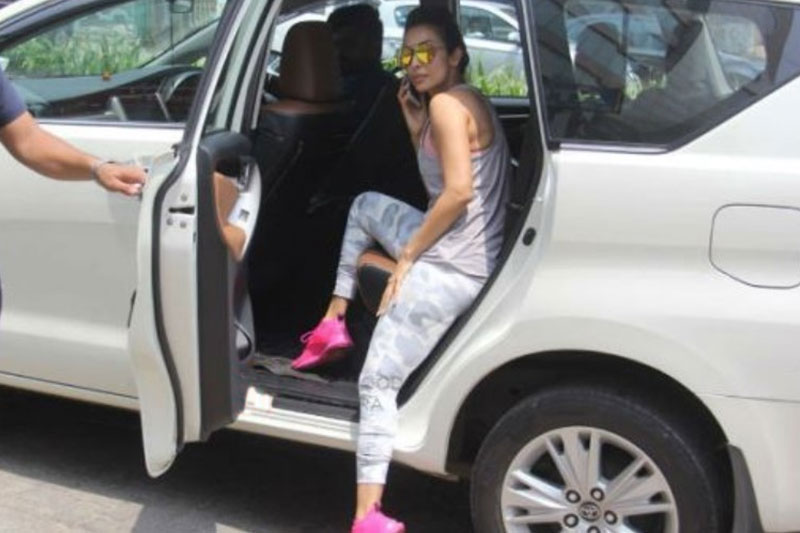 Malaika Arora owns an Innova Crysta and some other high-end cars. She is often spotted going around town in her petrol automatic version.
Rajnikanth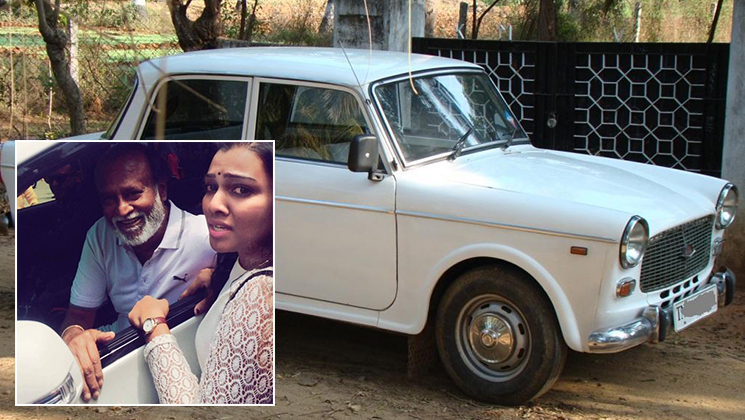 South Superstar Rajinikanth who is famous for his down-to-earth nature, also owns a simple Premier Padmini. The actor is often seen attending meets and events in it.
Nana Patekar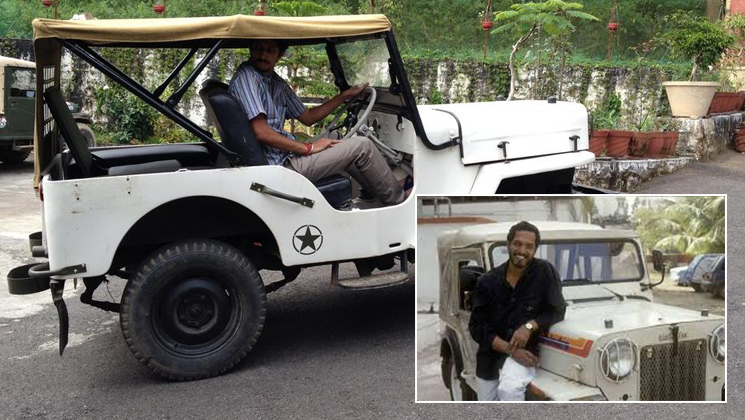 Nana Patekar, known for his brilliant acting, prefers life away from the limelight. The actor, apart from his regular cars, also owns a Mahindra CJ4A. The CJ4A is a versatile car and quite sturdy.
Also read: Guess what is the net worth of Deepika and Ranveer