Guess what is the net worth of Deepika and Ranveer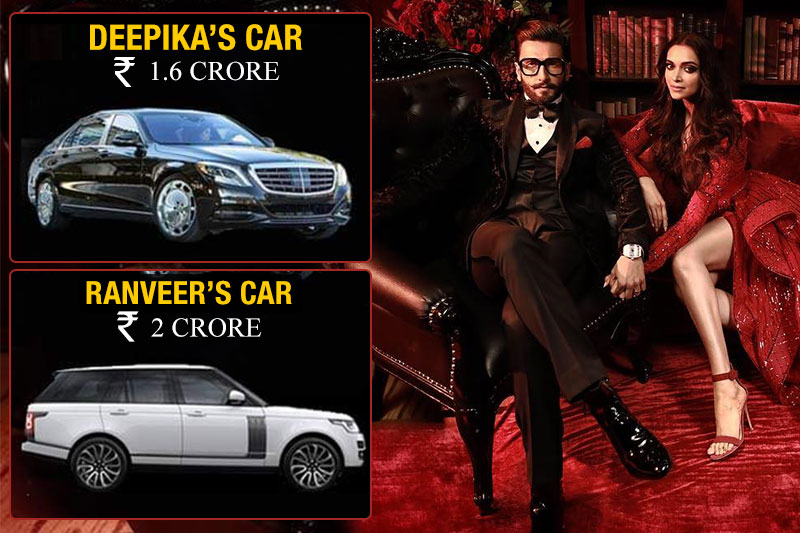 On November 14 and 15, Deepika and Ranveer got married in a gala affair at Lake Como in Italy. Their wedding lasted for almost more than half the month of November, with three receptions and after parties, respectively.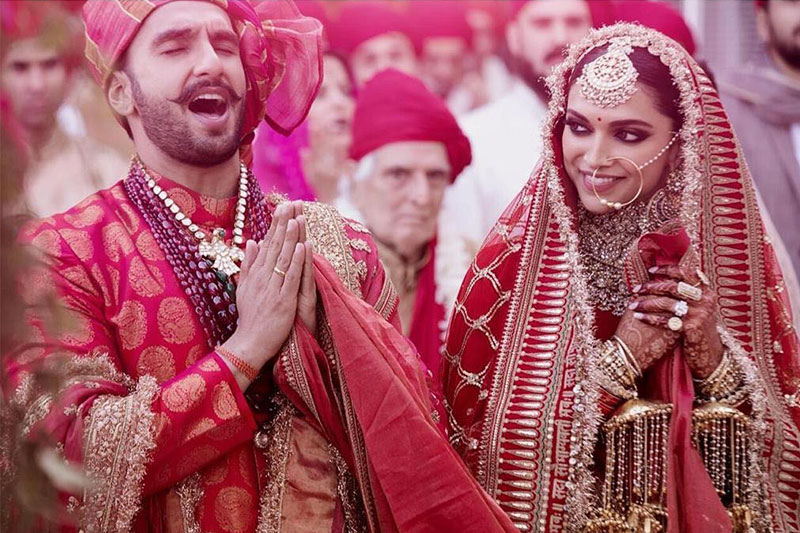 Pictures from all these events have made people go gaga over their outfits and the glamour and glitz that they represented. The couple had invited more than 3000 guests for their Mumbai reception.
Apparently, the couple had been dating for more than 6 years and they finally tied the knot in a ceremony that most of us can only dream to have one day. Both Deepika and Ranveer are stellar actors, and have big hits in their kitties.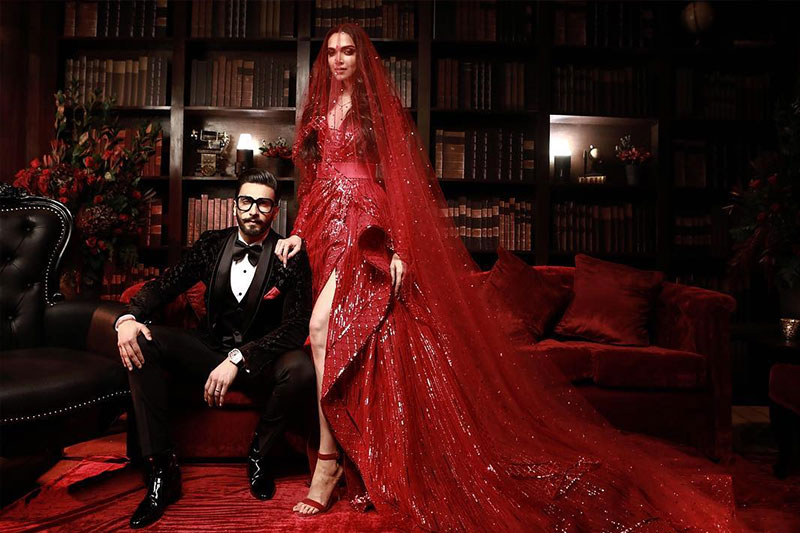 Have you ever wondered about how much is their net worth? Here are all the details
The Om Shanti Om actor's net worth, across the globe is approximately 11 million dollars while her husband- Ranveer Singh's worth globally, is around 10 million dollars. And together the couple's worth is approximately 21 million dollars. That would be approximately equal to Rs 154 crore.
They managed amassing this wealth through their movies and most their brand endorsements. Both of them are at the prime of their careers and charge approximately 7 to 8 crore per film.
Apart from this, both husband and wife are quite popular with the brands and are quite frequently seen endorsing a number of big brands around the globe. As a matter of fact, a major part of their earnings are through brand endorsements.
Also read: Is this how much Priyanka and Nick earned from their royal wedding?