7-Year Old Generates Rs 1.33 Lakh Bill In iPhone Game Purchases
Father sells family car to pay 7-Year old kids Rs 1.33 Lakh bill in iPhone game purchases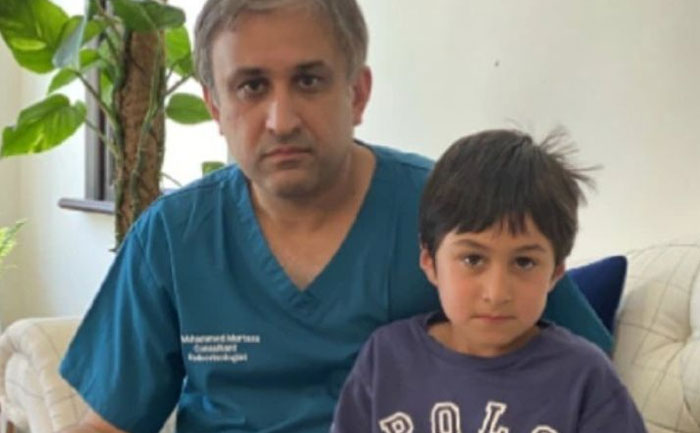 A seven-year-old boy produced a bill of Rs. 1.33 lakh in an iPhone game. The bill left his father a UK doctor in shock. He had to sell his family car to pay the whopping amount. The incident took place in North Wales, UK. Seven-year-old Ashaz played Dragons: Rise of Berk, an iPhone game, for an hour. To maintain his progress in the game, Ashaz made several in-app purchases. The final amount was approximately Rs 1.33 lakh.
Ashaz's father, Muhammad Mutaza found out about this much later. He first thought that he has been scammed. The 41-year-old consultant endocrinologist found the multiple transactions amounting to an enormous total when he read his emails. He was also shocked to find that the free version of the game allowed unlimited purchases to young players.
In an interaction with Daily Mail, Muhammad pointed out how the game allowed any number of transactions of up to £99.99 to players. He further argued that the amount of purchasing power is simply too much for kids aged that young. Although such purchases are password protected through iTunes, Muhammad believes that his son may have seen and remembered his password.
Muhammad complained of this to Apple, post which the company refunded him £207 (approximately Rs 21,000). Later the doctor had to sell the family car a Toyota Aygo to clear the bill. He now plans to contest the charges in court.
Also Read: Yami Gautam summoned by ED in alleged Foreign Exchange case