Astroworld Festival: 8 dead, many injured at Travis Scott concert
On Friday, eight people dead and several others injured in a crowd surge at the Astroworld Festival.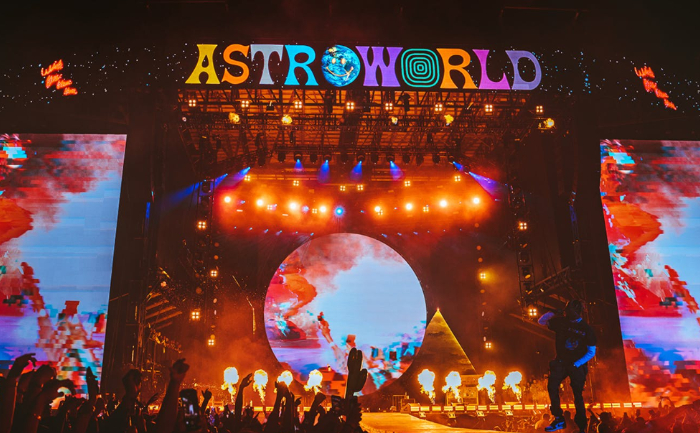 On Friday, a surge broke out just after 9 p.m. while rapper Travis Scott was performing, leaving eight people dead and many were also injured amid chaotic scenes at Scott's Astroworld Festival in Texas. Soon after, the show was called off after several people began suffering injuries.
Houston fire chief Samuel Pena spoke about the incident at a press conference outside NRG Park and said: "That caused some panic and it started causing some injuries, people began to fall out, become unconscious and it created additional panic, We had at least eight confirmed fatalities tonight and scores of individuals that were injured, We transported 17 patients to the hospital. 11 of those that were transported were in cardiac arrest," he said.
Reportedly, 50,000 people were in attendance at the Astroworld festival. The deaths were reportedly caused by trampling. The show's paramedics were seen performing CPR on unconscious attendees.
Travis was on stage when the incident took place and stopped his act on many occasions after he saw fans in pain near the stage. 300 persons were given medical treatment at a medical facility at the venue.
Scott's Astroworld Festival is a two-day affair that in addition to music includes carnival rides and games. Travis's girlfriend Kylie Jenner and Kendall Jenner were also present at the concert. However, the second night on November 6 (Saturday) was called off.
Astroworld is a music festival created by Travis Scott and launched in 2018 the same year that Scott released his studio album of the same name.
ALSO READ: Father's Day 2021: Kylie Jenner Wishes Travis Scott, Says 'So Blessed To Have You'