Brazil's Popular Singer Marília Mendonça Dies In Plane Crash
Brazilian singer Marilia Mendonca passes away in a plane crash hours after sharing a video from the flight.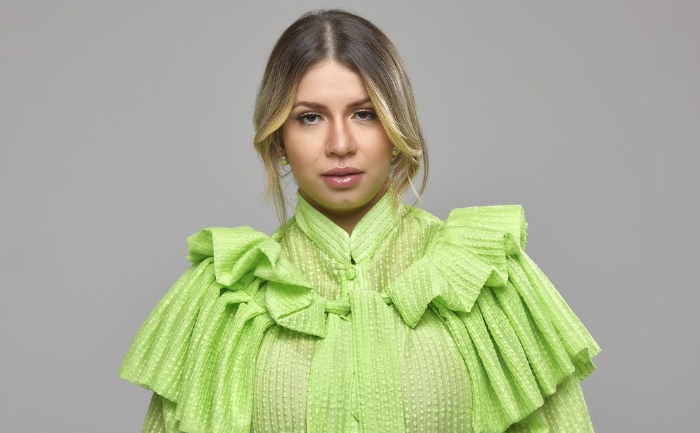 In an unfortunate turn of events, Brazilian singer Marilia Mendonca passed away at the age of 26 in a plane crash hours after sharing a video from the flight.
In an official statement, Mendonca's press office said that her producer, Henrique Ribeiro, aide Abicieli Silveira Dias Filho as well both the pilot and co-pilot of the plane were also killed in the crash. The singer's plane crashed by a waterfall in Piedade de Caratinga, in Vale do Rio Doce, where she was expected to perform in a local concert.
Cemig, the state-owned power provider, stated that the jet crashed with an energy distribution line operated by the business before hitting the ground.
According to news website G1, the airplane departed from the midwestern city of Goiania heading to Caratinga, where 26-year-old Mendonca had a concert scheduled for later on Friday. However, the cause of the plane's crash is not revealed yet.
Soon after the news of Marilia's demise broke out, many fans, politicians, musicians, and soccer players mourned the death of the musician on social media
Marília Mendonça only gained prominence after releasing her first eponymous live album in 2016, which received a triple platinum certificate for the 240,000 copies sold. "Infiel", a song included in the album, became one of the most played songs in Brazil. Her second album Realidade was released in 2017 and received a Latin Grammy nomination in the Best Sertaneja Music Album.
Stay tuned to The Live Mirror for more updates.
ALSO READ: Alec Baldwin Accidentally Kills Woman On Set With Prop Gun