8 explosive revelations in Rekha's biography
Yesteryear's epitome of glamour and panache, Rekha has been called names that most of us wouldn't be able to take to our graves or even bear to look past over the years. What seems to be a ironical and mistaken view of her character as being charged as the other woman in Amitabh's life, Rekha wore the insults strewn around her as the glittering gold embroidery embedded in her saree's drapery. In an attempt to clear the air about her misunderstood self, she opened up about all the botched up facts that lead to her image being tainted. The biography titled,  Rekha The Untold Story, has been written by Yasser Usman and is published by Juggernaut Books.
Revelation 1: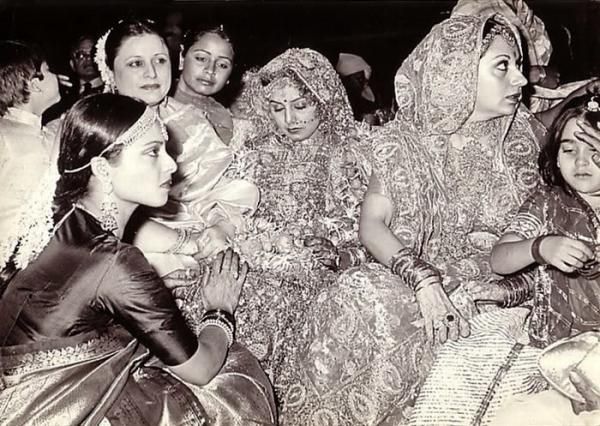 On 22 January 1980, Rekha wore vermilion, sindoor, on her forehead, as done by married women in Indian culture, to Rishi Kapoor and Neetu Singh's wedding reception. Whilst Rekha arrived and stole Neetu Singh's thunder, what infuriated and upset Jaya Bachchan further was the fact that Rekha walked straight upto Amitabh Bachchan and chatted away nonchalantly. But the media's attention was on Rekha's elopement and secretive marriage.
Revelation 2: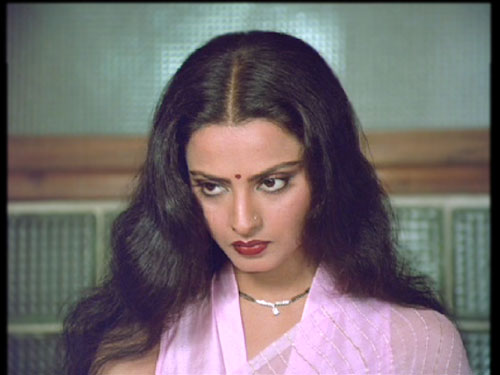 While Rekha has never said a word about her alleged relationship with Amitabh Bachchan, the book unveils a lot of details about their much-publicized affair. Rekha reveals how Jaya Bachchan had barred BigB from working with Rekha after Silsila and accused Rekha of shaming the respected family. After reports of affairs with actors Jeetendra, Dharmendra and Sunil Dutt, she was labeled as a "man eater", a "black widow" and a "marriage breaker". It is no secret that Rekha wears sindoor (a sign of a married woman) since the time the rumors of her affair to BigB were leaked in the media.
Revelation 3: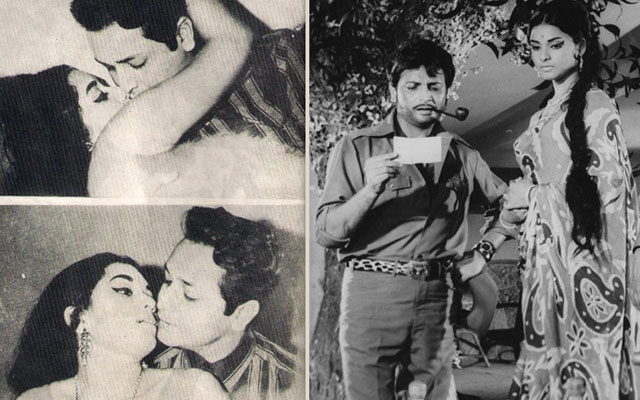 Rekha accused actor Biswajeet Chatterjee of a forced smooch while shooting for her debut film Anjana Safar, which in today's time, would be termed as molestation. Director Raja Nawathe and Biswajeet had it all planned, and during what was supposed to be a romantic scene, Biswajeet grabbed Rekha and kissed her lips for full five minutes, and the crew kept whistling and cheering him on.
Revelation 4: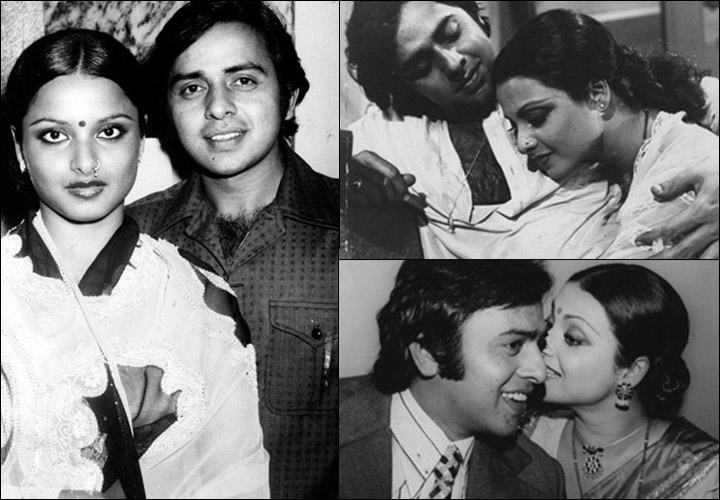 Vinod Mehra, Rekha's husband, tried to keep things under control at home after he married Rekha, but to no avail. Rekha's violent confrontation with her mother-in-law made headlines. Vinod's mother remained hostile towards the actress, humiliated her, and almost assaulted her with her sandals outside their home.
Revelation 5: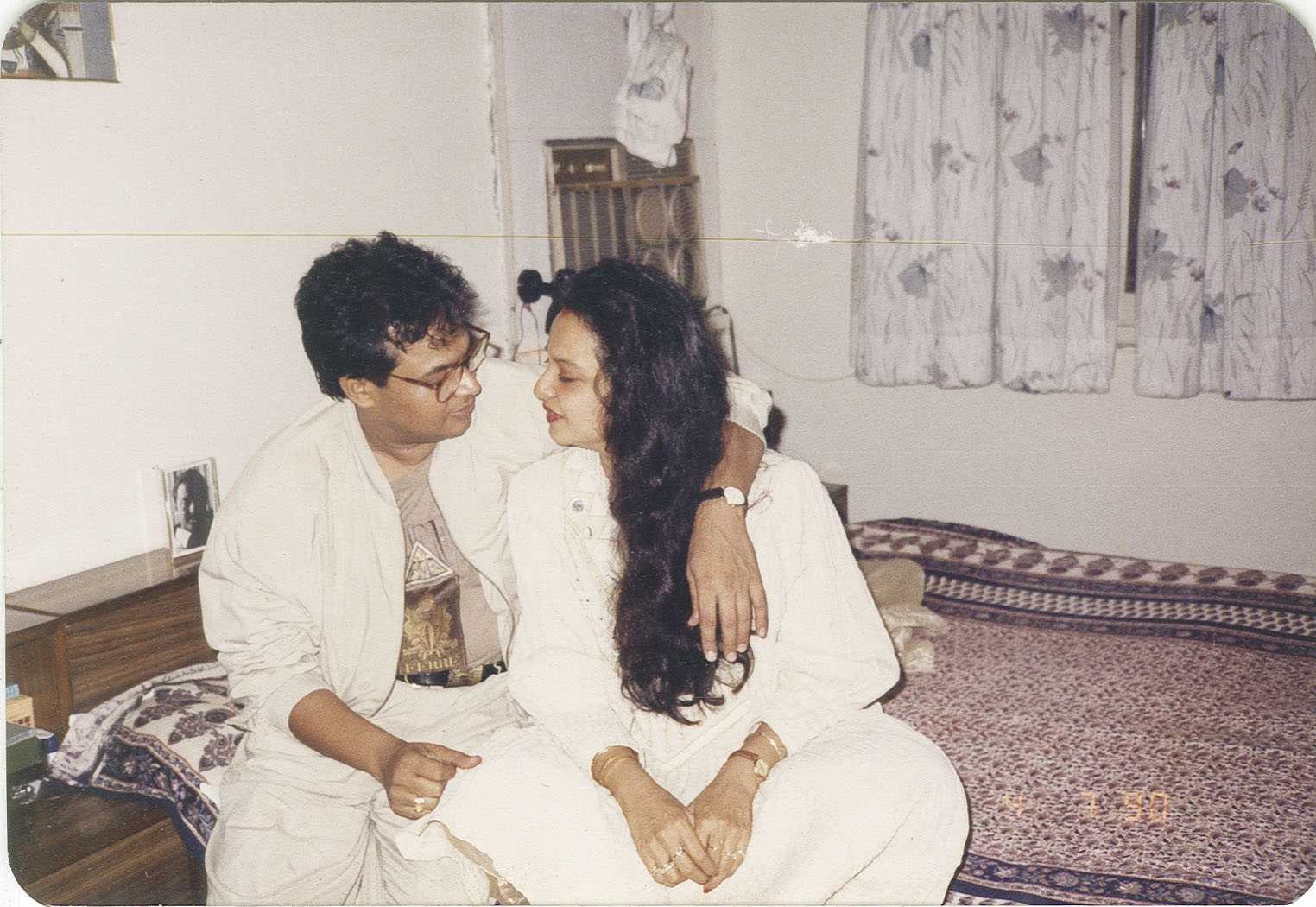 Mukesh Agarwal, Rekha's then husband, suffered from chronic depression, which was only aggravated by their divorce. Mukesh hanged himself from the ceiling fan using Rekha's dupatta. This was the third husband of Rekha who had died, which led to people all over the country (including industry friends) accusing her of witchcraft. Director Subhash Ghai accused her of putting a blot on the face of the film industry, while actor Anupam Kher called her a national vamp.
Revelation 6: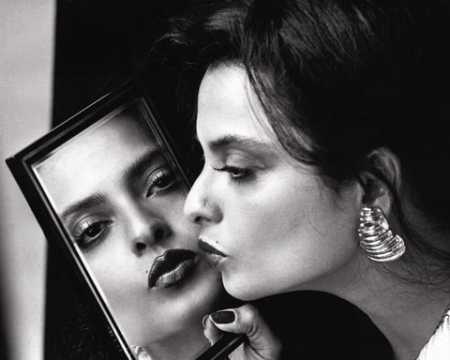 Rekha was vocal about her thought about sex, which only caused more public outrage against her. She said explosive things in an interview which include statements like "You can't come close, really close to a man without making love", "It is sheer fluke that I have never got pregnant so far", "Premarital sex is very natural".
Revelation 7: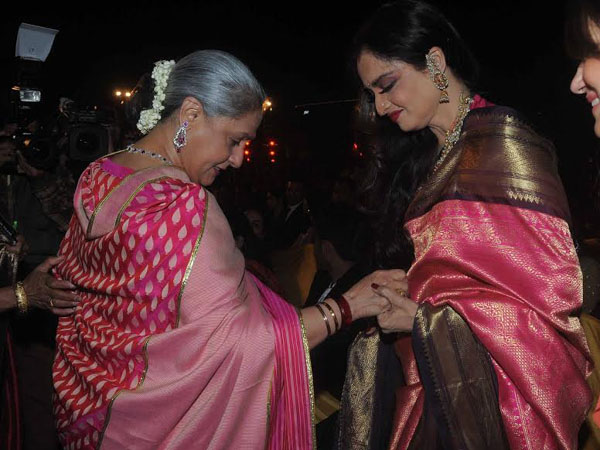 She targeted Jaya who she felt was responsible for Big B's decision of never working with her again. "At an award function some time ago, I'd recited a few lines. Everyone imagined they were meant for him. But actually, it was for her," said Rekha. She recited the lines in the interview: "I looked at you, you turned your face away. Why? You feel you are badly off, but can't you see my position is worse? There is deep hurt in your gaze, but can't you see that the wounds in my heart are deeper than your look?"
Revelation 8: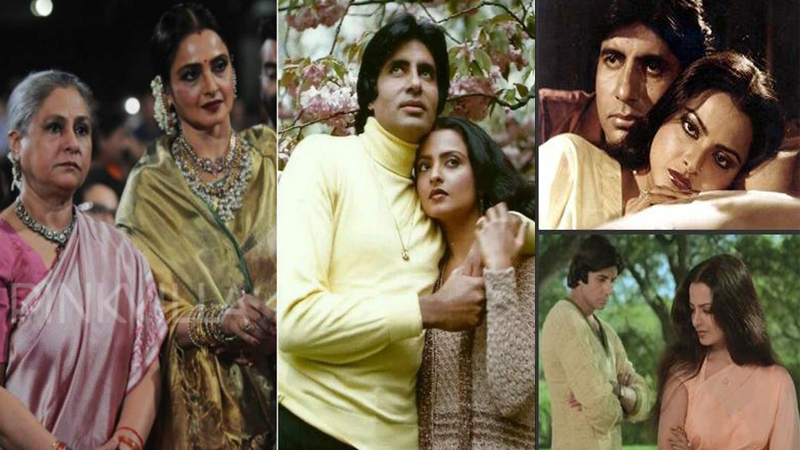 She also mentioned how she got to know of Jaya's angst. Rekha had revealed, "Once I was looking at the whole [Bachchan] family through the projection room when they came to see the trial show of Muqaddar Ka Sikandar. Jaya was sitting in the front row and he and his parents were in the row behind her. They couldn't see her as clearly as I could. And during our love scenes, I could see tears pouring down her face. A week later [after the trial show of Muqaddar Ka Sikandar], everybody in the industry was telling me that he has made it clear to his producers that he was not going to work with me. Everybody else informed me about it but he didn't say a word on the subject. When I tried to question him about it, he said, 'I am not going to say a word. Don't ask me about it'."