9 Bollywood close friends who are not friends anymore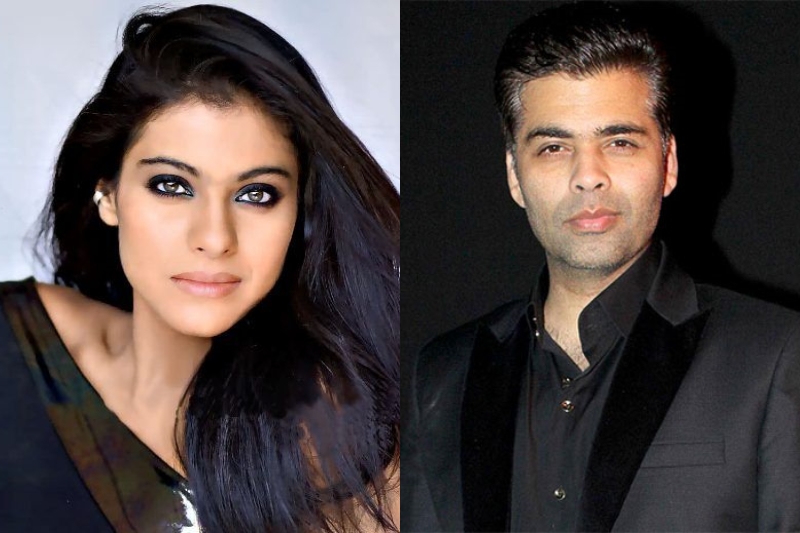 As we all know Bollywood is an industry where making friend might be easy, but having a long relationship is quite difficult. Bollywood is known for both friends or fights, we don't know how extent they can go to destroy you if you are an enemy of well known Bollywood star or you don't know how good they are if you are a friend of a Bollywood celebrity.
As people are keeping an eye on Bollywood stars when they step out of their houses along with their partners and besties. People tend to know more about their affairs, break up catfights too. In this article, we will be talking about 9 Bollywood close friends who are not friends anymore.
Kareena Kapoor and Esha Deol: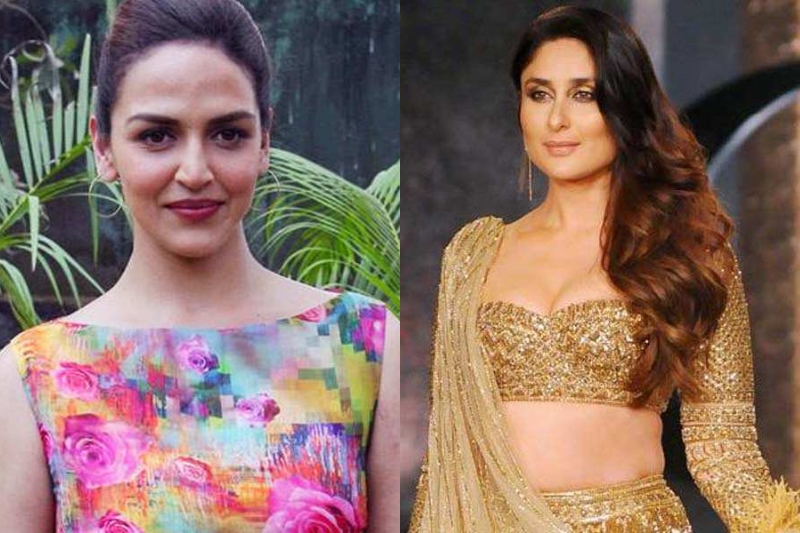 You must know that Kareena Kapoor Khan and Amrita Arora are the best friend but do you know who was Kareena's bff, before Kareena met Amrita. It was Esha Deol, they had gone to school together. In an interview, Kareena Kapoor said, "She's one of my closest friends. I'm already six films old…or young, I treat her like a younger sister. I teach her the do's and don'ts. She's as excitable and temperamental as I am. We like and dislike the same things. We're quite sure our friendship is envied by everyone."
Deepika Padukone and Sonam Kapoor: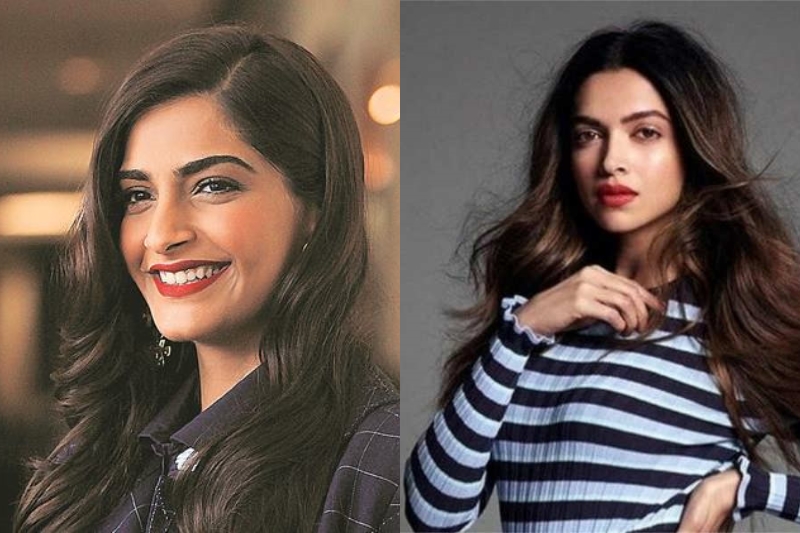 Both the bollywood actress made their debut almost the same time, they were the good friend during the  Karan Johar's chat show Koffee With Karan.  Do you know they are not friends anymore, the only reason was that, Sonam Kapoor had  done a movie with Ranbir Kapoor and Deepika had broken up with Ranbir Kapoor.
Both the actress laughed off Ranbir Kapoor and ripped him apart but soon in another season of Koffee With Karan, Sonam  Kapoor was seen negatively commenting on Deepika's fashion sense and PR team. Weird. Right?
 Shilpa Shetty and Twinkle Khanna: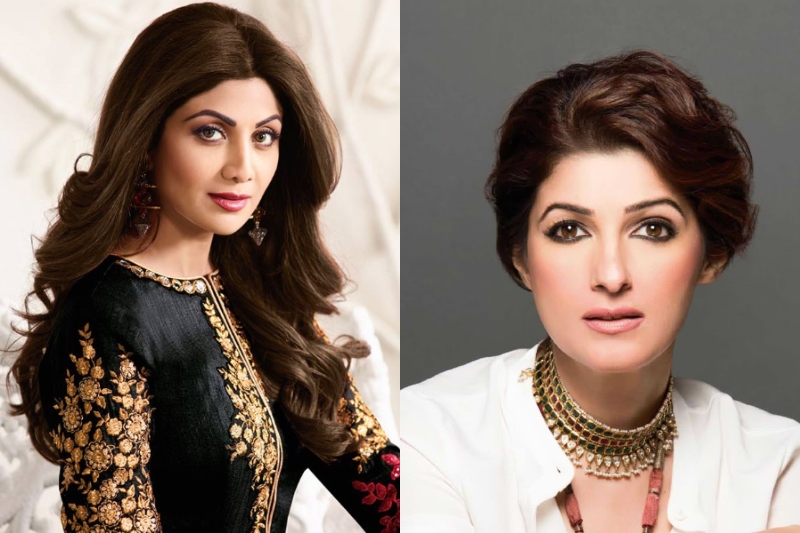 Shilpa Shetty and Twinkle Khanna were the besties until Akshay Kumar happened! Before getting married to Twinkle Khanna, Mr Khiladi was dating Shilpa Shetty. Shilpa Shetty was betrayed not only by best friends but also her boyfriend.
Shilpa Shetty said, "I never imagined that he could two-time me, and that too all along our relationship. No, I'm not at all upset with her. What's her fault if my man was cheating on me? There is no point blaming any other woman, it was entirely his fault." Who else hates love triangles?
Salman Khan and Hrithik Roshan: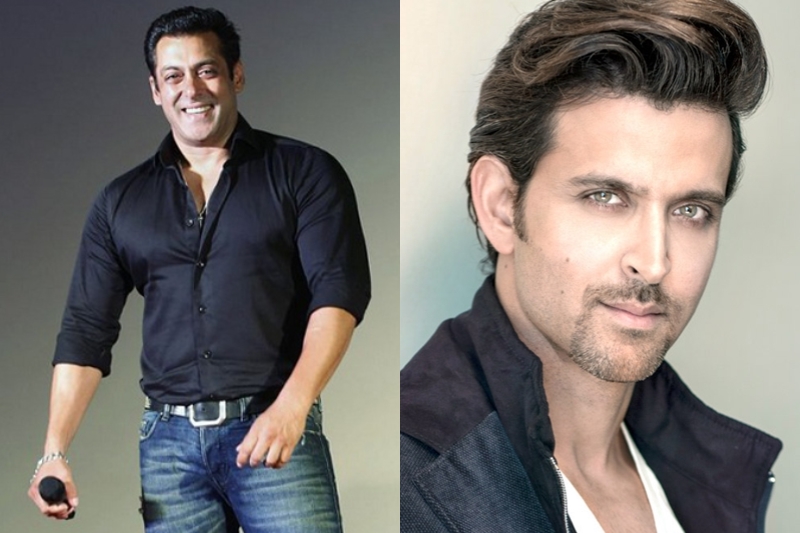 You must know about the bad relation or fight between Salman Khan and Arijit Singh, who kept apologising but he refused to forgive him. But, do you know, Salman Khan takes both friendships and fights too seriously. Thanks to Sanjay Leela Bhansali, things got sour between buds Salman and Hrithik. This was when Salman Khan acted in Khamoshi: The Musical, Hum Dil De Chuke Sanam and Saawariya. Well, the rumour has it that he gave a DVD of Christopher Nolan's Prestige to Bhansali who later offered the movie to Hrithik Roshan.
Salman Khan also took a dig at Bhansali during an award show. While talking about the film Guzaarish, he said, "Jaake usko milo. Voh tumhare pe picture bana dega, khud khoob kamayega, lekin tumko kuch nahin dega." Not only did he taunted Bhansali on the movie's failure, but he also burnt Hrithik Roshan saying, "Arre, usme toh makhi udd rahi thi, lekin koi machhar bhi nahi gaya dekhne. Arre, koi kutta bhi nahin gaya."
Shah Rukh Khand and Arjun Rampal: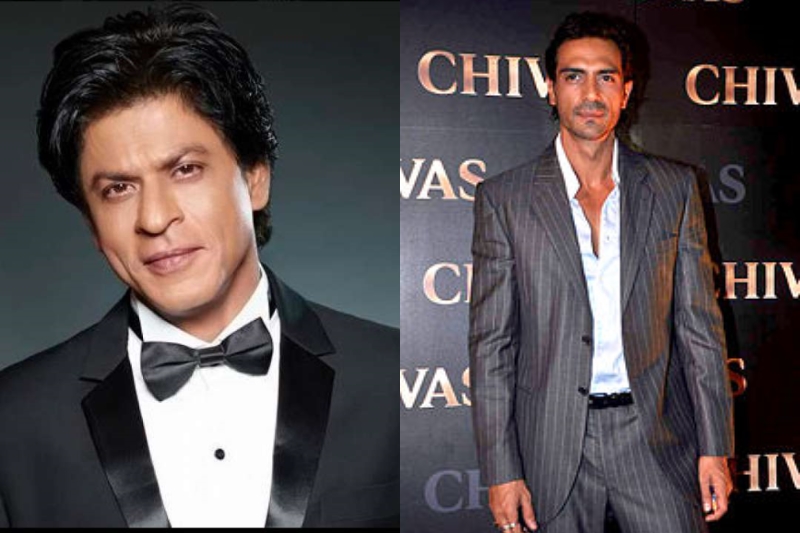 Do you know Shah Rukh Khan and Arjun Rampal were ultimate the best buddies for the longest times, they kept their relation good despite critics against Arjun's acting skills, King Khan went on and cast Arjun Rampal in his movie Ra.One.
Also read: From Alia Bhatt to Karan Johar, B-town celebs congratulate Shweta Bachchan on the launch of her new fashion  
When his movie did not do well at the box office,  there were rumours of SRK of being disappointed by his friends' performance made the rounds and ever since then the duo isn't spotted partying or hanging out together.
Kajol and Karan Johar: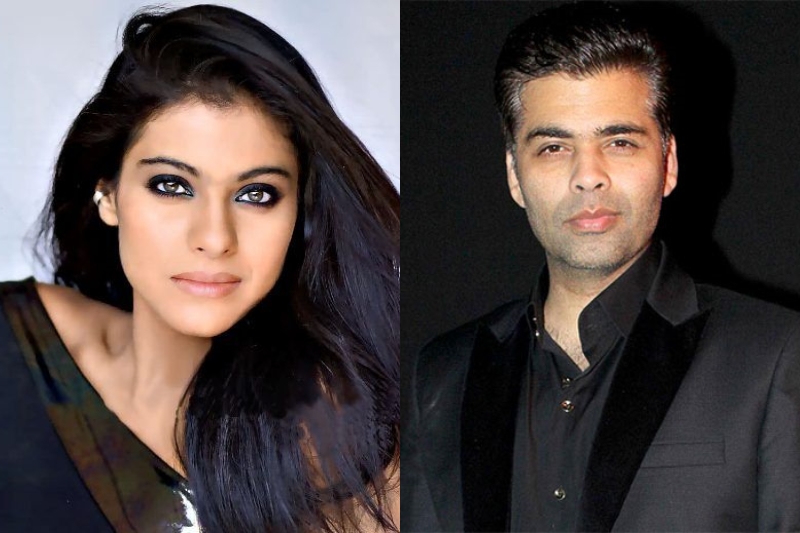 These two were considered as the best Bollywood besties. I mean, the entire film fraternity knows that KJo considered Kajol to be his lucky charm. However, the friendship could not survive the hardships.
Recently, in an interview, Kajol's husband, actor Ajay Devgn said, "I am not friends with him (Karan). Even Kajol's equation is not as warm as it was. It is a personal issue… not due to any professional thing. It's a personal hurtful feeling. It has nothing to do with the clash."
Shah Rukh Khan and Farah Khan: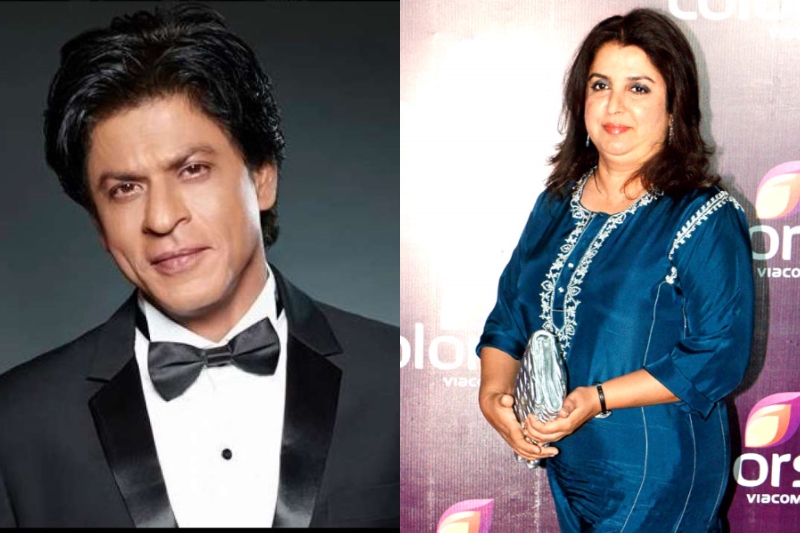 Everyone knows how close Shah Rukh Khan and Farah Khan are? But do you know it was a thing of past when they were definitely too close to each other? Their friendship has turned sour because of Farah Khan's husband.
If the rumour is to be believed, one of Sanjay Dutt's parties Shirish and SRK had a fallout with the latter pinning him onto a sofa and slapping him. SRK lost his calm when Shirish made a nasty comment on his movie Ra.one's failure. Grow up, boys!
Priyanka Chopra and Kareena Kapoor: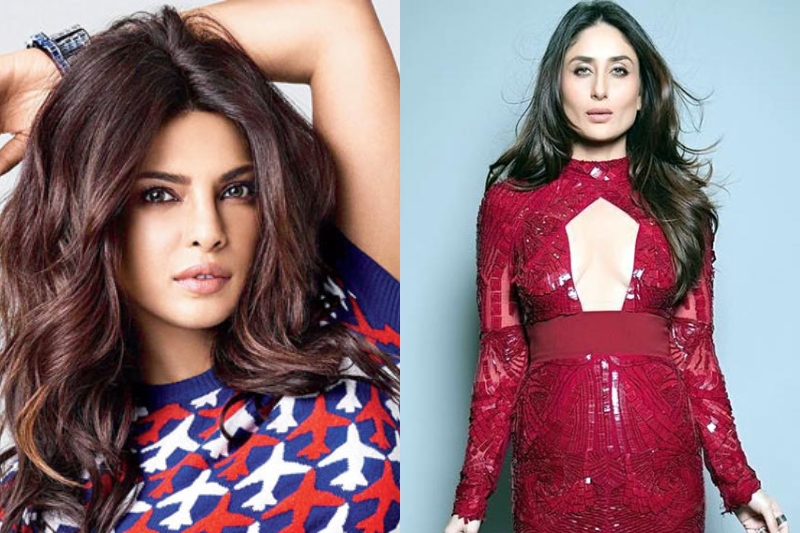 If we talk about the actress Kareena Kapoor Khan, who isn't really close to anyone except Amrita Arora. But in the past, she was someone who'd always attract controversies. She got along with Priyanka Chopra like no one else. Nobody knows what really went down with these two but they made it pretty clear on Koffee With Karan that their friendship has gone down the drain.
Also read: Kapoors: Kareena Enjoying In London with Maternal Family, But Where Is Baby Taimur?
Sanjay Leela Bhansali and Karan Johar: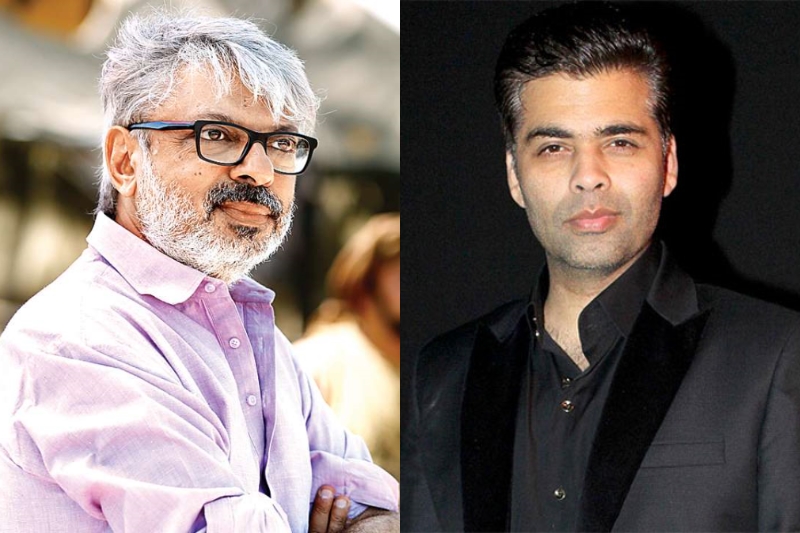 The very famous episode of Koffee With Karan where Sonam Kapoor and Deepika Padukone roasted junior Kapoor.
Sonam also commented on Sanjay Leela Bhansali, the first director she ever worked with. Bhansali got really upset and said that both Karan and Sonam need to have more restraint. To which Karan said, "Friends don't behave the way he did. Now he's no longer one. He's only a competing filmmaker."
Also read: 'Kasautii Zindagii Kay': Shah Rukh Khan introduces new-age Prerna-Anurag