9 European Union Nations Approve Covishield For Green Pass
9 European Union Countries Add SII's Covishield in Green Passport List Day After India's Request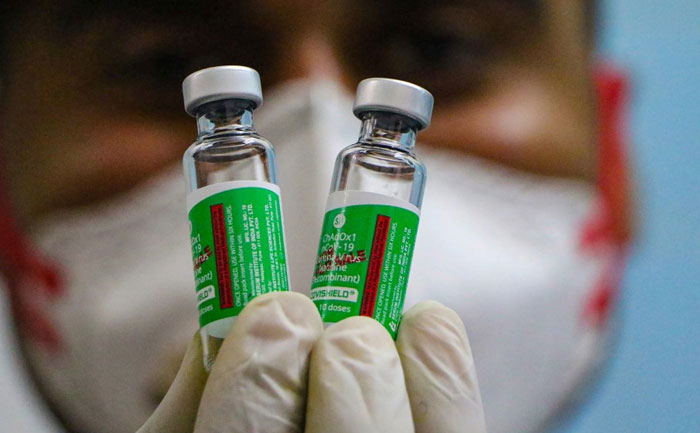 India asked the European Nations to accept the Covishield COVID-19 vaccine for Green Pass. New Delhi also conveyed to the EU member states that it will adopt a policy of reciprocity. They will exempt European nationals holding the 'Green Pass' from mandatory quarantine. If their request to recognize Covishield and Covaxin vaccines is heeded to.
The Centre had added that the failure to include Covishield and Covaxin will force India to implement mandatory quarantine rules for EU citizens.
Heeding India's request, nine European countries have approved the Covishield COVID-19 vaccine for 'Green Pass'. They are seven EU member states: Germany, Slovenia, Austria, Greece, Ireland, Estonia, and Spain. Also, two non-member states Iceland and Switzerland.
This means those inoculated with the Covishield vaccine will be exempted from travel curbs in these countries.
The EU Digital COVID certificate or 'Green Pass' will be mandatory to travel to European countries. The document will serve as proof that a person is vaccinated against COVID-19. The EMA had earlier cleared only four vaccines: Comirnaty (Pfizer/BioNTech), Moderna, Vaxzervria (AstraZeneca), Janssen (Johnson & Johnson) for the green pass. A European Union vaccine passport programme will allow people to travel freely within the bloc from July 1, as long as they have had one of these vaccines.
India soon raised the issue with the European Medicines Agency (EMA) and France. It had also asked EU member states to individually consider extending a similar exemption to those who have had Covishield and Covaxin jabs. Now 9 EU members have approved covishield for the green pass.
Also Read: Health Minister Rajesh Tope says Serum unable to supply Covishield until May 26