9 years of Zindagi Na Milegi Dobara: 7 Life Lessons We learnt from Zoya Akhtar film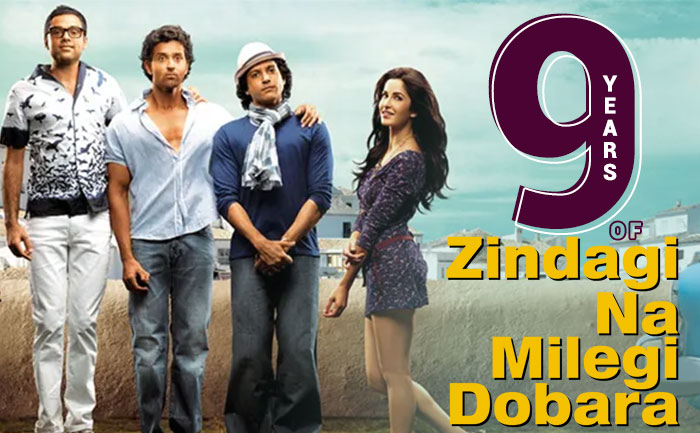 Zoya Akhtar's 'Zindagi Na Milegi Dobara' is a perfect salute to friendship. The film about three friends, Arjun, Kabir, and Imran managed to leave an imprint on our hearts. The amazing star cast, perfect storyline, exotic locations all made it a complete entertainment package. We know after watching the bond shared by the onscreen friends many of you made plans to go on a road trip with your besties. But this film also taught us many life lessons. On their ninth anniversary, we are sharing some of them with you.
Here are 7 life lessons to learn from Zindagi Na Milegi Dobara:
1. You Only Live Once: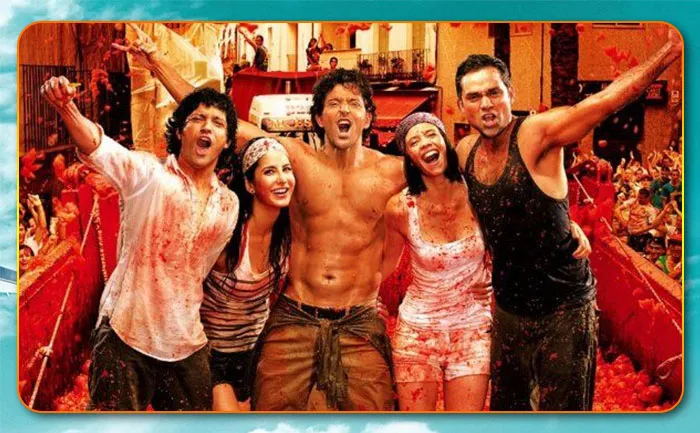 That is the tag line of the film. It says that you have only one life so live it to the fullest.
2. Live In The Present: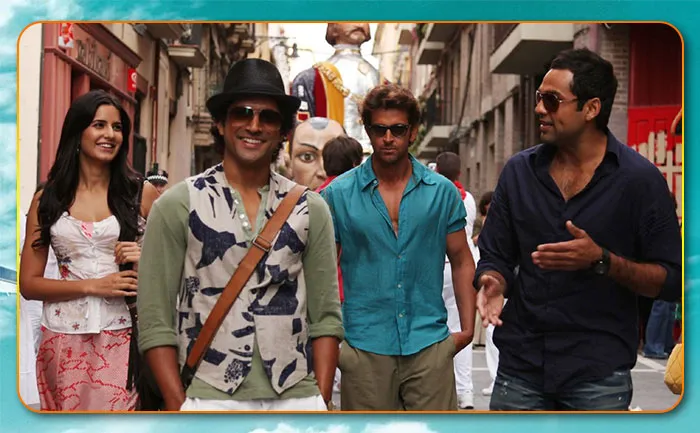 Enjoy the present as we are not sure if tomorrow comes.
3. Your Friends Know You The Best: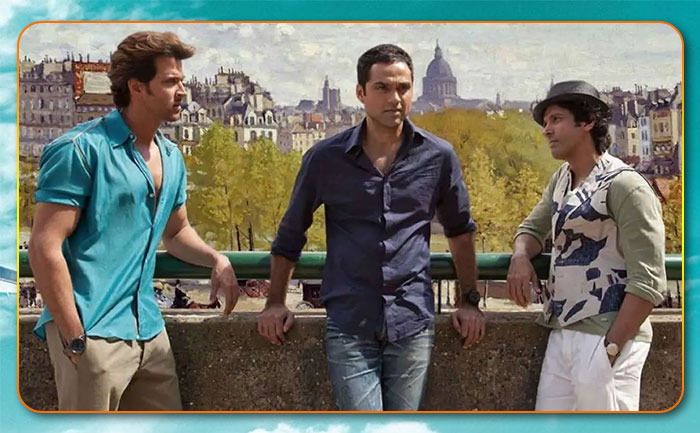 Best friends are the ones who will call a spade a spade on your face. They have your best interest in heart. So it is best to follow their advice.
4. Learn To Forgive and Forget: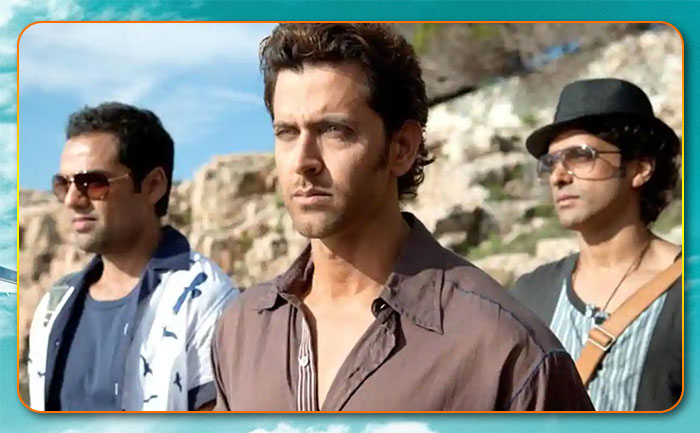 Do not hold on to grudges. The feeling when you forgive your friends and get back together is amazing. The movie depicts in a beautiful manner that it is important to forgive your loved ones.
5. Do not Chase Love: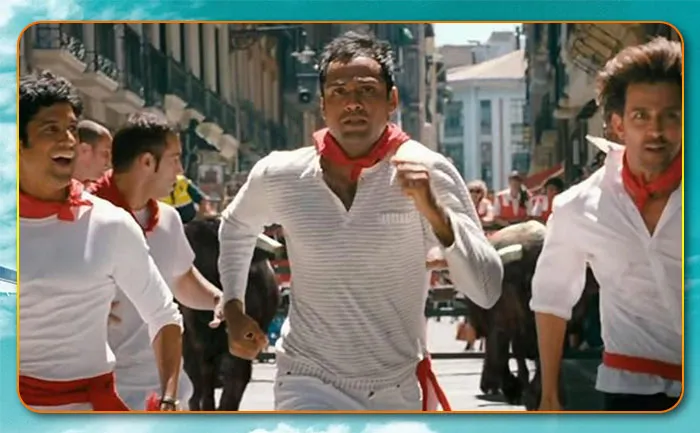 Never chase anyone; you will find the ONE when the time is right.
6. Express Your Love: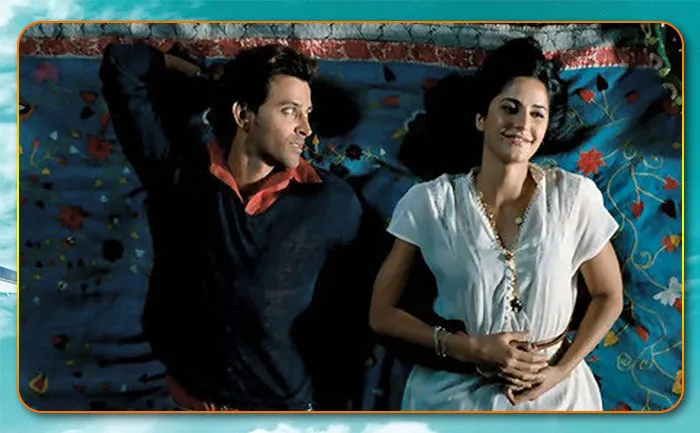 Do not hold back if you love someone. If you truly love that special person just express it.
7. Create Best Memories: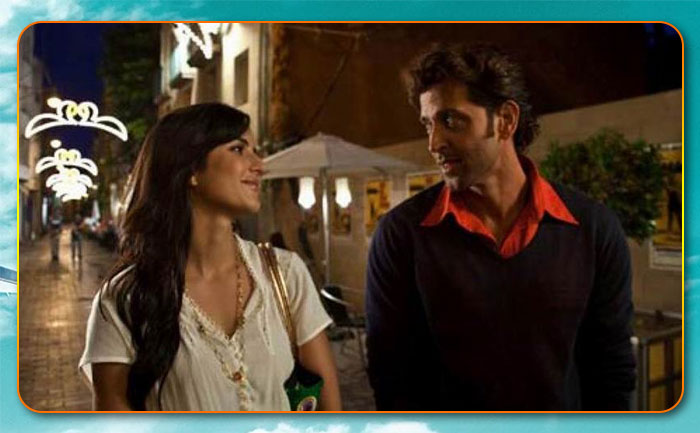 Get together with your friends and create memories of a lifetime with them.
Also Read: Coronavirus: Farhan Akhtar donates 1,000 PPE kits to healthline workers