Aaj Bhi Song Out: Ali Fazal And Surbhi Jyoti's Romantic Track Will Tug At Your Heartstrings
The soulful track is about heartbreak and separation. It is crooned by Vishal Mishra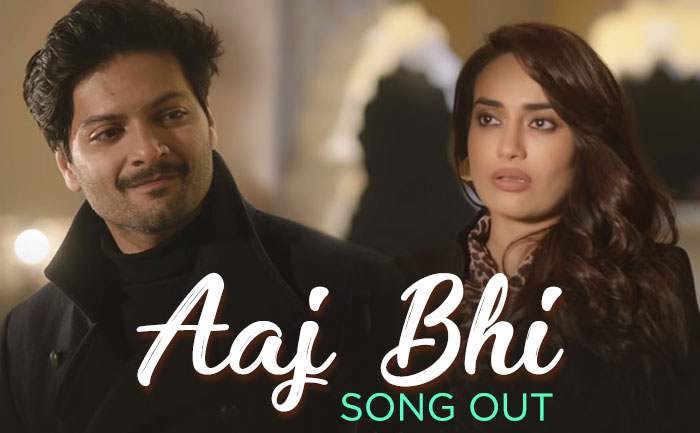 Ali Fazal and Surbhi Jyoti starrer much-awaited song, Aaj Bhi is finally out. The soulful track is about heartbreak and separation. The song shows Ali Fazal and Surbhi Jyoti as former lovers and they meet in present with their partners in a hotel.
Aaj Bhi has been directed by Gurmmeet Singh and has been composed and crooned by Vishal Mishra. The track also has Vishal Mishra. The song gives flashbacks of how two lovers were separated. Ali Fazal and Surbhi Jyoti were much in love and then one day Surbhi gets an opportunity to go to New York.
While Ali does not want Surbhi to leave him, she decides to go. When they face each other after years, both turn emotional but they don't show it as they are with their partners. Ali and Surbhi's chemistry are to the point and the soulful lyrics add to the song.
The song shows the pain of lost love and it will turn you emotional for sure.
If you haven't watched the song yet, watch it here below.
Did you like the song? Do let us now.
Also Read: Ali Fazal Reunites With Mirzapur Team For A Romantic Music Video