Aamir Ali confirms troubled marriage with Sanjeeda Sheikh, hopes to reunite
Aamir Ali confirms marital issues with Sanjeeda Sheikh, hopes to reunite soon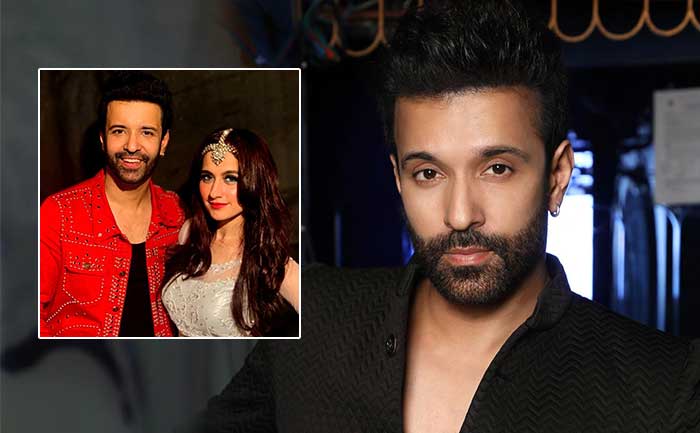 TV couple Aamir Ali and Sanjeeda Sheikh dated each other for nearly 7 years before tying the knot in 2012. The madly-in-love couple initially started as friends and then from friends to lovers and finally to husband and wife. It seems all is not well between television couple, Sanjeeda Shaikh and Aamir Ali. Reportedly, the two are living separately and headed for separation. Rumours abound that they also have a 4-month-old baby born via surrogacy.
As per a Sptboye report. Aamir and Sanjeeda are living separately as differences cropped up a few months ago. Sanjeeda now stays at her mother's house. Now after ducking rumours about their marriage, Aamir Ali has finally admitted that there are marital issues between him and Sanjeeda Sheikh. But hopes to reunite with her soon. He is trying everything to rescue his marriage
Ali told SpotBoye, "All will be good".
The report further added that Sanjeeda is adamant about separation and is not at all keen to return in his arms.
Sanjeeda Sheikh and Aamir Ali's social media handles were once filled with their mushy pictures but from quit some time, the duo has stopped posting pictures together. Looks like things are quite serious between them.
We do hope the couple soon sort out their issues and get back together.