Aamir Khan confirms his staff has tested positive for Covid-19
Aamir Khan confirms his staff has tested positive for Covid-19; takes his mother for test,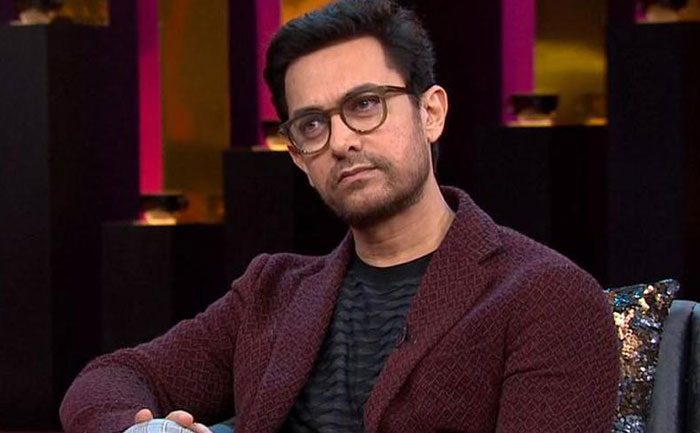 Superstar Aamir Khan has confirmed seven members of his staff have tested positive for Covid-19. Yes, after Karan Johar, Janhvi Kapoor it is Aamir Khan's staff hit by the new virus. In an official statement, Aamir said that his family was tested and was found negative. He is taking his mother to get tested as she's the last one remaining. The actor asked for everyone's prayers that she too is tested negative.
Aamir wrote, "The rest of us have all been tested and found negative. Right now I am taking my mother to get her tested. She is the last person in the loop. Please pray that she is negative. I would, once again, like to thank the BMC for the prompt, professional and caring manner in which they helped us."
Check out the statement tweeted by Aamir Khan here,
— Aamir Khan (@aamir_khan) June 30, 2020
Aamir also thanked the BMC for taking immediate action. Also for taking good care of his staff members and fumigating his society after they were found positive.
Aamir Khan is busy with his upcoming release Laal Singh Chadhha. The movie is a remake of Tom Hanks starrer Forest Gump. The makers were all set to resume shoot from July 15 in Delhi. But the latest development has put a spanner in their plans.
Laal Singh Chadhha also features Kareena Kapoor Khan in a pivotal role.
We pray that Aamir's mother also gets tested negative.
Also Read: Deepika Padukone Shares Her Awkward Memory Of Lunch With Aamir Khan-View Pic