Aamir Khan Purchases 9,000 Square Feet Property Worth Rs 35 cr In Mumbai
Aamir Khan buys property in Mumbai's Prime Plaza building in Santacruz West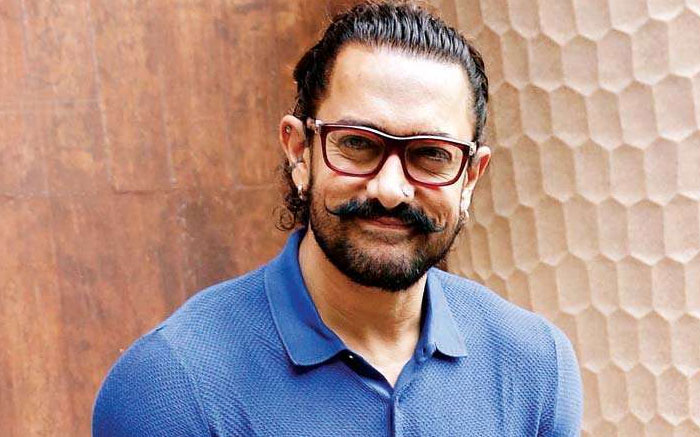 Bollywood superstar Aamir Khan — who was last seen in Thugs of Hindostan — has reportedly purchased a property in Mumbai worth Rs 35 crore. According to a report published in DNA, Aamir Khan has bought almost 9,000 square feet on SV Road in Santacruz West.
According to the report, Aamir Khan has bought four office units, which is a part of 3 Idiot actor's entrepreneurial designs. Three of his unit located on the second floor and one is on the second floor of Prime Plaza building. The report claimed that Aamir Khan paid Rs 37,854 per sq feet for that space.
It is to be noted that the properly Aamir Khan has purchased is not far from the place he is staying in Mumbai. The entire deal was registered in the name of Aamir Khan Production Pvt Ltd and has been signed by his mother Zeenat Tahir Hussain Khan. Along with the property Aamir has received six basement car parks and two open ones, reported DNA.  Aamir reportedly paid a stamp duty of Rs 2.1 crore.
On the professional front, Aamir Khan will next be seen in Lal Singh Chaddha. The film is an official adaptation of Hollywood film Forrest Gump, starring actor Tom Hanks. Aamir Khan had announced that project on his recent birthday.
Aamir has recently shared a couple of 10-second short films made by his beautiful wife, Kiran Rao. Notably, Kiran Rao has previously directed films such as Dhobi Ghat (2011) and has produced several other critically acclaimed films like Secret Superstar (2017), Peepli Live (2010) and many more.
Sharing short films on Instagram, Aamir wrote, "Hey guys, Kiran has made some 10sec films. I didn't know it was even possible to tell a story in 10 seconds! She has shown me how. Check them out (1/2)Love. a. (sic)."
Also Read: World Cup 2019: Aamir Khan, Amitabh Bachchan, And Other Celebs Send Wishes For Team India