Imran Khan oath ceremony: Aamir Khan says he's not invited so he won't be attending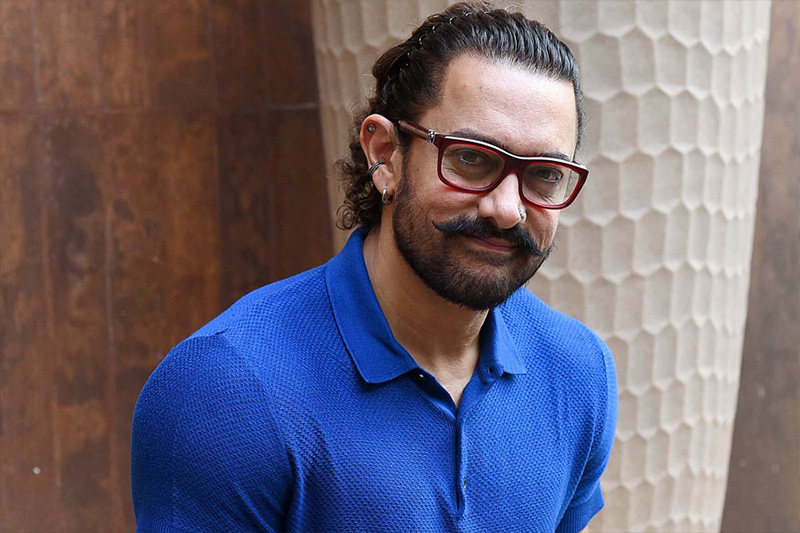 There were many reports which claimed that Bollywood actor Aamir Khan has been invited by the Pakistan Prime Minister Imran Khan for his oath-taking ceremony on August 11 but the actor has given his clarification on same.
He says, he won't be attending the ceremony as he hasn't got any invite. He was quoted while he was interviewing CNN-News18, "No, I am not going to Pakistan and I haven't got an invitation for Imran Khan's swearing-in ceremony. I am busy as I have a very big event for Paani Foundation, which I am preparing for. It's a massive event with 10,000 villagers and is taking place on August 12."
Some reports also claim that Pakistan Tehreek-e-Insaf (PTI) had also invited former cricketers Kapil Dev and Sunil Gavaskar for the oath-taking ceremony.
Also Read: Oath ceremony: Imran Khan invites Sunil Gavaskar, Kapil Dev, Aamir Khan on his special day
This is hard to believe but there were some reports which said even India's Prime Minister Narendra Modi haas been invited on Pakistan Prime Minister's oath-taking ceremony. We are sure many of us are waiting for such rare incidents to take place.
However, Punjab Cabinet Minister Navjot Singh Sidhu has accepted the invitation extended by Imran Khan for attending his swearing-in ceremony. He is quoted saying, "It is great honour, I accept the invitation. Men of genius are admired, men of power are feared, but men of character are trusted. Khan Sahab is a man of character. He can be trusted. Sportsmen build bridges, break barriers, unite people."
Also Read: Aamir Khan wants to be loss free if he signs any film, read more to know