AbRam joined dad Shah Rukh Khan to the polling booth yesterday
The actor revels the reason over Instagram post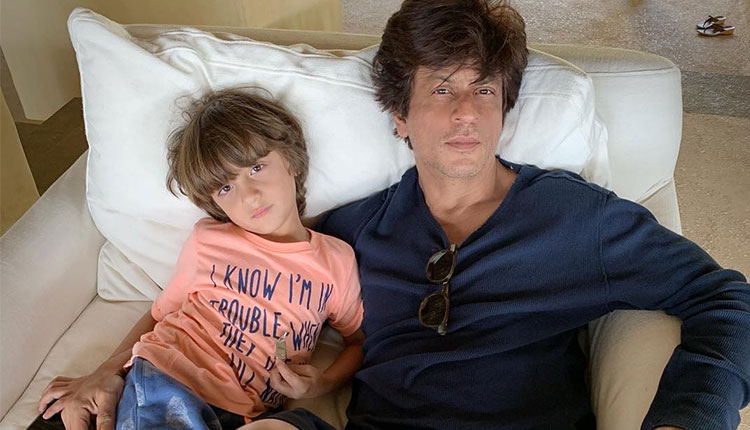 Yesterday was the final phase of votings in Maharashtra. The Mumbaikars cast their votes for their choice of candidates for the Lok Sabha. While the people were voting, all the B-Town faculty as well went out to vote. But some of the actors let their children tag along with them.
Yesterday Shah Rukh Khan and his wife Gauri Khan went out to vote. But they took their youngest son AbRam along with them. The polling booth isn't exactly the place where you want to see kids hanging out. Also, bringing in kids can always cause a mess as fans would try to come near. But the reason was revealed in Shah Rukh Khan's latest Instagram post.
The caption read as 'Little one was a bit confused between 'Boating' and Voting, so took him along to experience the difference.' Seems like the doting father prefers to give hands-on experience to his little son. The way of clearing out the confusion caused out of curiosity was just perfect.
In this video, the little munchkin is seen looking around with all curiosity and figure out what exactly happened. Abram wasn't the only kid at the polling booth. Taimur Ali Khan accompanied his mother Kareena Kapoor Khan while Yug Devgn accompanied his parents Ajay Devgn and Kajol.
Also Read: Lok Sabha Elections 2019: Salman Khan, Kareena Kapoor And Others Step Out To Vote