Actors who became politicians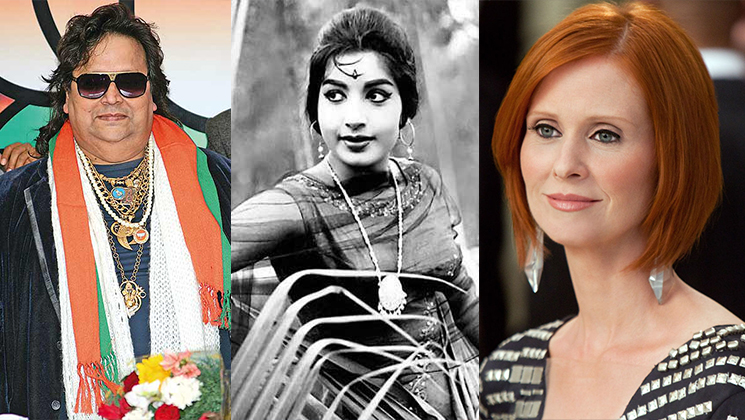 When you ask a general question "What do you think of Actors and Actresses entering politics?", majority of answers received after asking this question would be that "The actors and actresses know acting and performing in front of the cameras. So What they would know about the politics, national resources, current affairs and the past political news?" which is poses as a question.
If we look deep into this topic, the very first thing which comes to our mind is that the two professions, actors and politicians belong to two different leagues altogether. Whenever actors enter politics they are not able to leave their celluloid image behind and carry the baggage of glitz and glamour with them. It adds the glamour quotient to their political status but otherwise becomes a hurdle. For example, Smriti Zubin Irani is an Indian politician, former model, television actress and producer. Irani is a Member of Parliament, being elected to the Rajya Sabha from the state of Gujarat. She is the current Textiles Minister in the Government of India.
Though there are examples of people who are currently managing both the fortes but they could do better if they would leave their acting profession behind and start with a renewed strength. Also, the current democracy is not who we are. It is just a system of government, which we built, and which we could replace.
Therefore, we do uphold the underlying idea by letting citizens vote without checking their suitability for the task, which is main reason "Why the government fails?"
Now, when such experience is repetitive it will be a smart move to try the rise of populism and the spread of division or more dogmatic alternative named epistocracy: the rule of the knowers.
Below we present the list of Actors/Actresses who became politicians but you may not be aware about:
1. Rajpal Yadav is an Indian film actor known for his comic roles in Bollywood. He has floated his own political party — Sarva Sambhav Party (SSP), State Party-UP.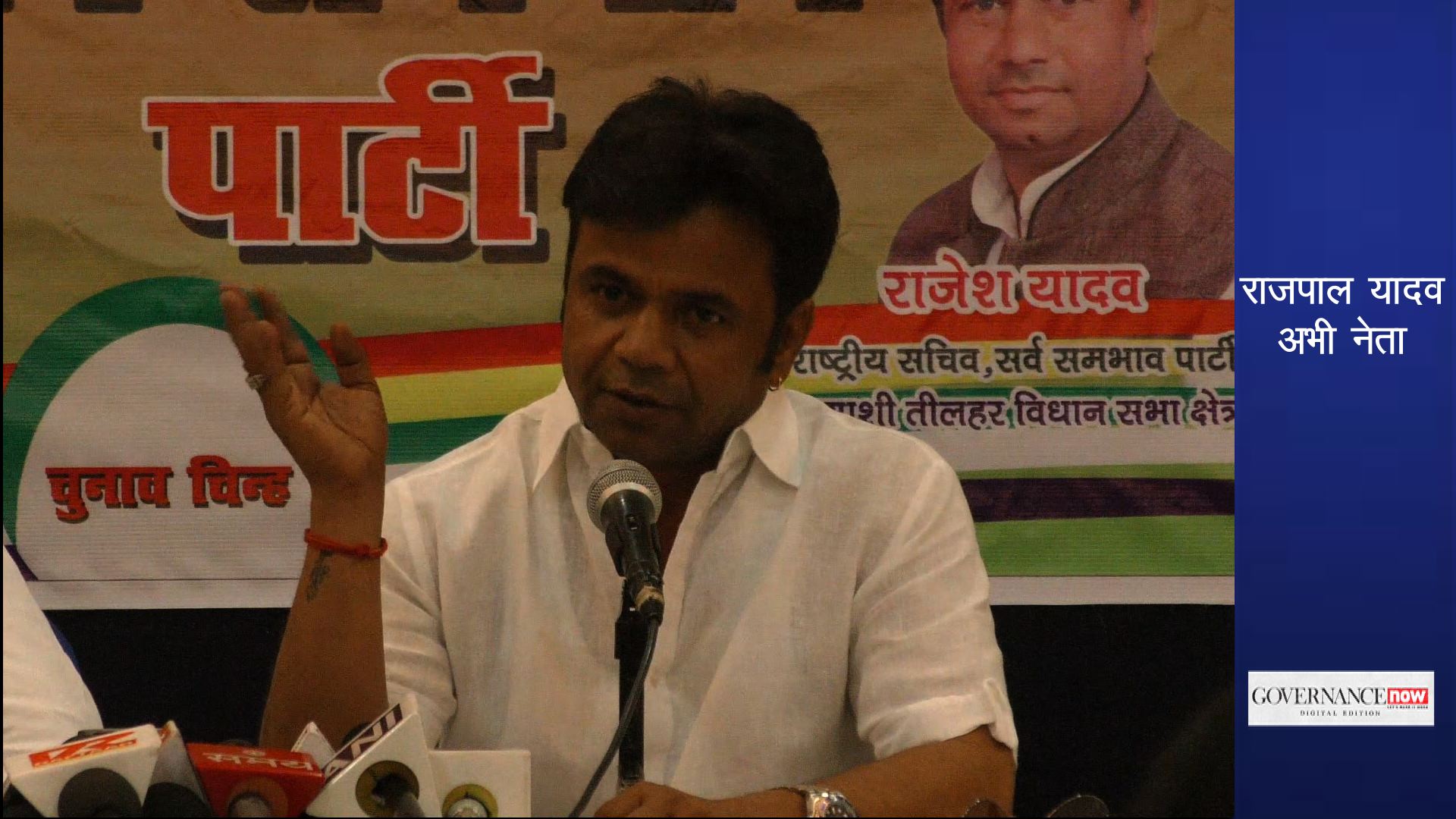 2. Luciano Mariano "Lou" Veloso is a Filipino actor, comedian, theater actor, musical theater director, movie director and politician. Veloso became a councilor of the 6th district of Manila in 1995. He ran for vice mayor on the 2013 midterm elections under the Liberal Party (LP)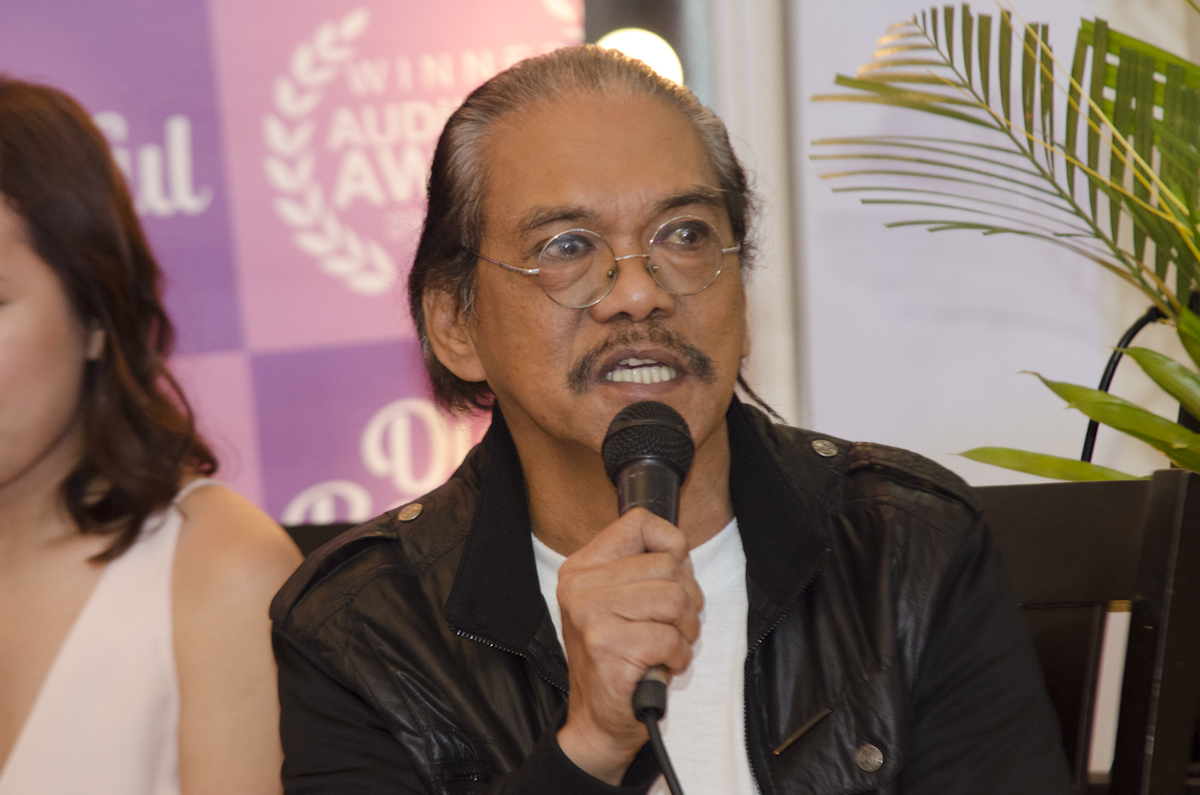 3. Shabana Azmi is an Indian actress of film, television and theater. In appreciation of Azmi's life and works, the President of India gave her a nominated (unelected) membership of the Rajya Sabha, the upper house of parliament.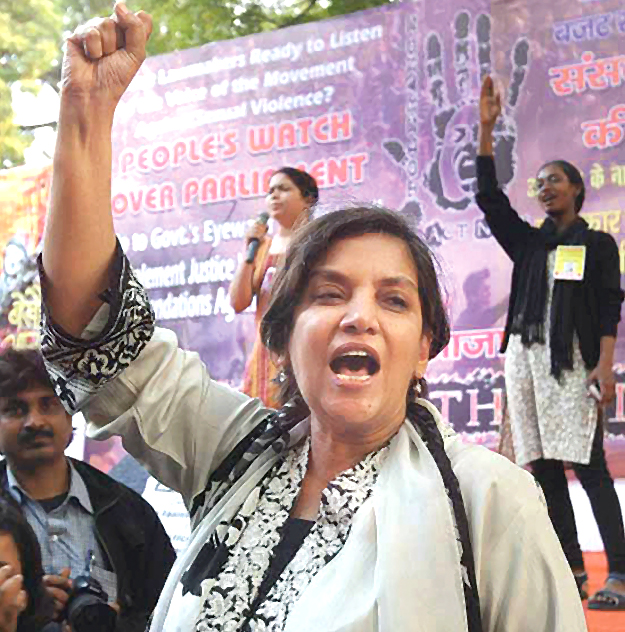 4. Mikhail Sergeyevich Yevdokimov was a Russian entertainer and politician. In March 2005, Yevdokimov was impeached by the local legislature in a no confidence vote which passed by a vote of 46 to 5.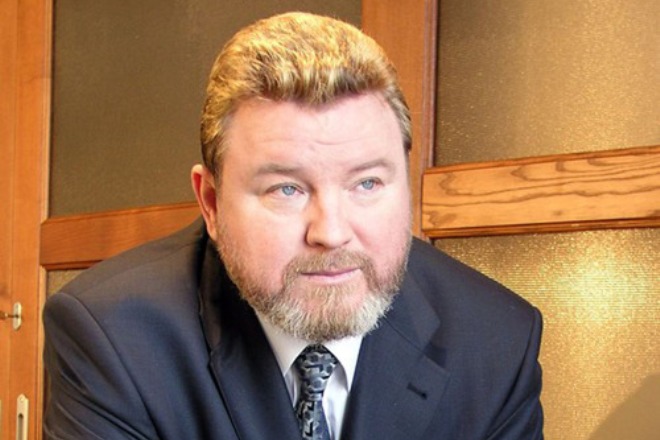 5. Alokesh "Bappi" Lahiri is an Indian singer-composer, music director, singer, actor and record producer. Lahiri joined BJP in 2014. He was declared a BJP candidate from Srirampur in West Bengal for the Indian general election, 2014 and lost.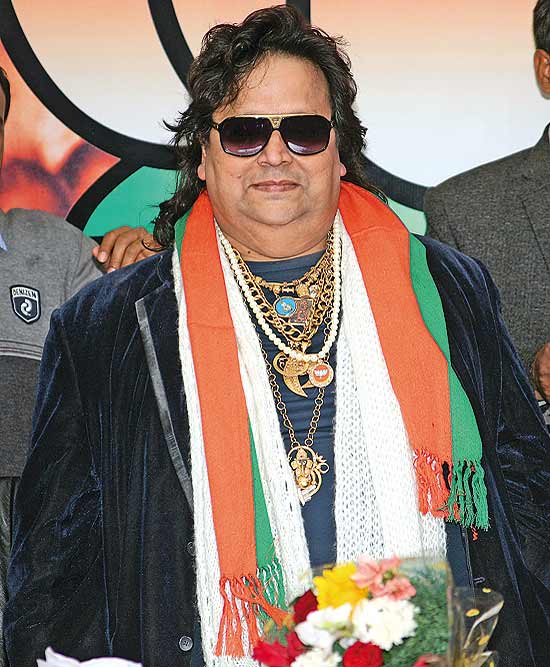 6. Jayaram Jayalalithaa was an Indian film actress and politician who served six terms as the Chief Minister of Tamil Nadu for over fourteen years between 1991 and 2016.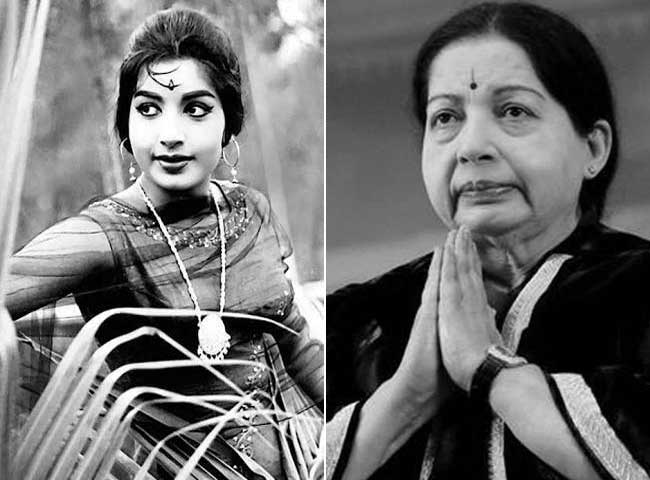 7. Ralph Waite was an American actor and political activist, best known for his role as John Walton, Sr. on The Waltons. Waite ran unsuccessfully for Congress in California as a Democrat on three occasions.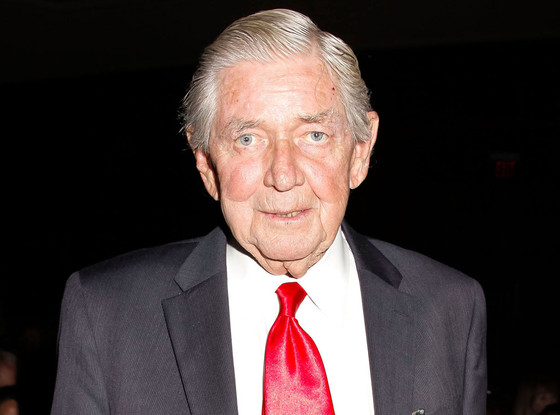 8. Cynthia Ellen Nixon is an American actress, activist, and gubernatorial candidate in the State of New York. She is known for her portrayal of Miranda Hobbes in the HBO series Sex and the City.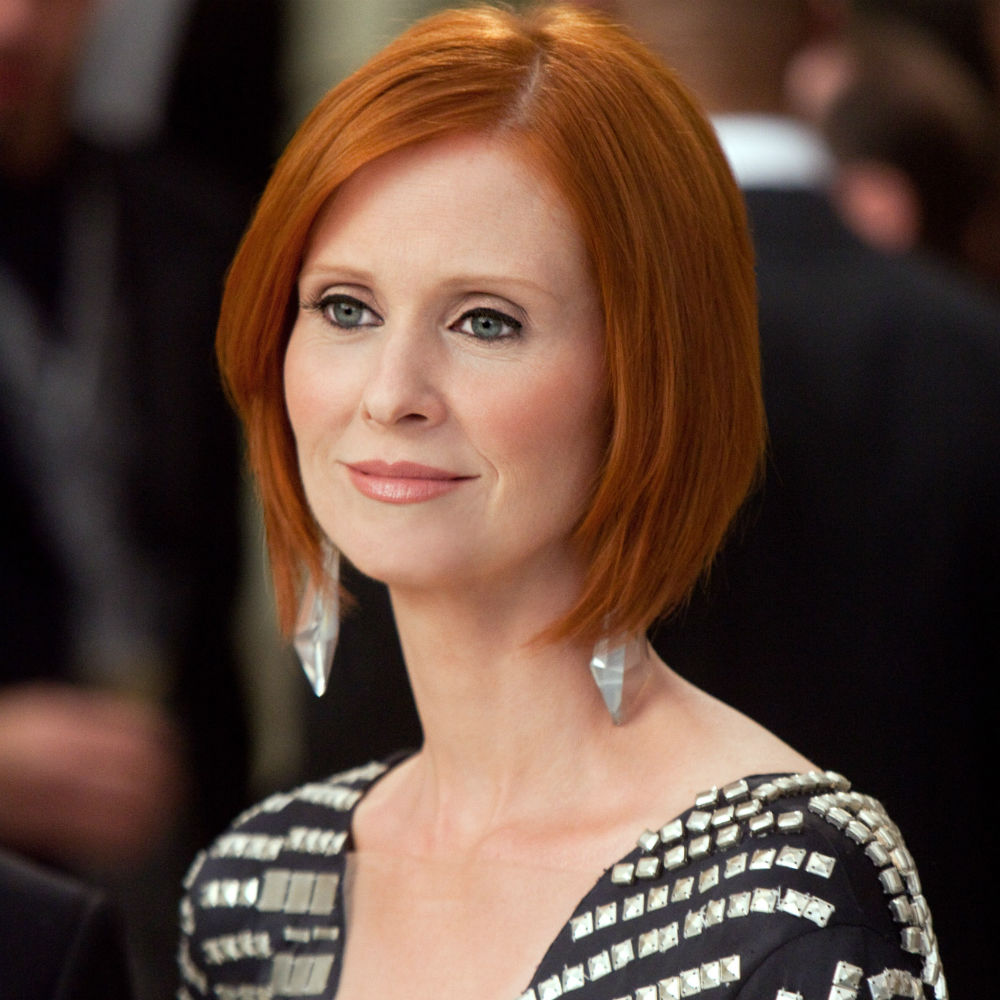 9. Anarkali Akarsha is a Sri Lankan actress, model, singer, TV Host and a politician. On 29 October 2009, she was elected to the Southern Province Council.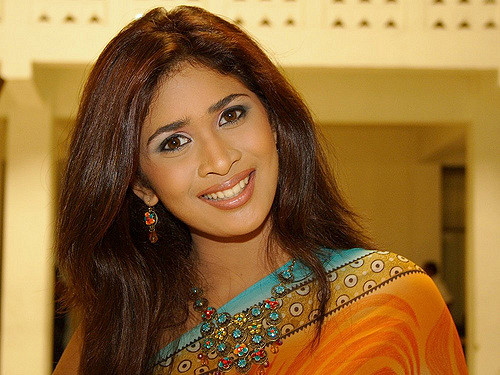 10. Paresh Rawal is an Indian film actor, thespian and politician known for his works notably in Bollywood. He is currently a member of the Lok Sabha of the Indian Parliament belonging to the Bharatiya Janata Party (BJP).