Actress files FIR against Aditya Pancholi for rape
Aditya Pancholi has been booked for rape by an actress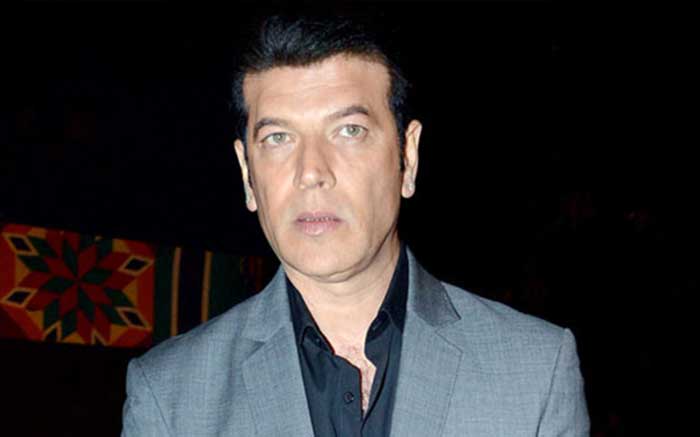 Actor Aditya Pancholi has been booked for a rape case by the Mumbai Police. An FIR (First Information Report) was filed by one of the actresses at the Versova Police Station today. The complaint has been registered under section 376 of the Indian Penal Code.
In 2017, this Bollywood actress has accused Aditya Pancholi of house arrest, mental and sexual harassment and she said all these on public platforms.
The actor's sister had filed a complaint in April against Pancholi this year and alleged that he had exploited her sister 10 years ago. Responding to the complaint, Pancholi had filed a defamation case against the actor. Now, in the FIR filed today, the actress has said that she was raped many times by him.
The police has said that it would not be easy to prove the case and get the proof since the case is almost 10 years old. But the investigation has started.
Aditya had said earlier how he will be framed in a 'fake rape case' if he doesn't withdraw his defamation case against the actress.
Let's see how the actor will react now on this matter. For more updates on this, stay tuned to our space.
Also Read: Mahesh Babu's Mother And Veteran Actress-Director Vijaya Nirmala Dies At 73