Indian Idol 12: Aditya Narayan REACTS to claims of fake judgement on the show
Aditya Narayan has finally broken the silence on the accusations of fudged judgment on 'Indian Idol 12.'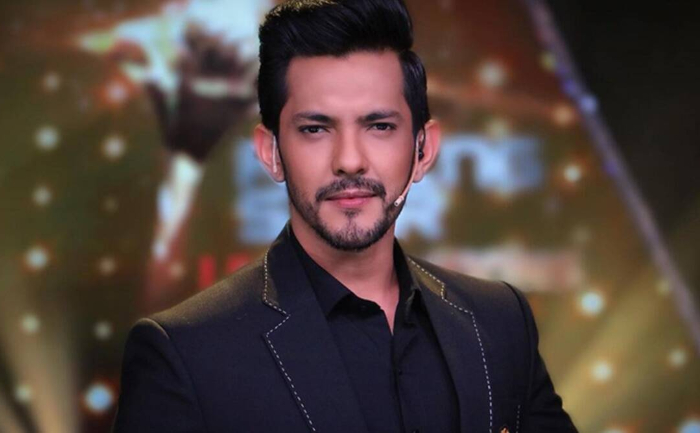 'Indian Idol 12' has been on the headlines ever since Kishore Kumar's son Amit said that he did not like the episode at all. He also stated that he was told to uplift the participants of the show because it was a tribute to Kishore Kumar. Now, the host of the show, Aditya Narayan has finally broken the silence to the claims of the show's judgement being fudged.
Aditya told SpotboyE, "Our producers Sony, Fremantle & TCT along with the entire team are thrilled with the love and success of the current season. This is the most-watched reality show in the entire past decade. We want to focus on that. We would rather not think about the negativity."
View this post on Instagram
Further, Narayan said, "Everyone who is giving quotes on being persuaded to be positive about Indian Idol contestants are colleagues and friends. Let me assure them, as long as I am hosting Indian Idol, no one here needs to praise anyone for the heck of it. Be yourself, say what you want and just come visit our show and bless us. I speak only for myself. I can't speak on behalf of other seasons as the team/production was entirely different."
The singing reality show 'Indian Idol' 2021 is currently gearing up for its grand finale in another 4 weeks. Talking about the same, the host said, "We are in the last four weeks of the show. We want to wrap up the season with love and positivity."
Stay tuned to The Live Mirror for more updates.
ALSO READ: Indian Idol 12: Aditya Narayan REACTS To Amit Kumar's Criticism