Aditya Narayan spills the beans on wedding with Shweta Agarwal. Check out his wedding date!
Aditya Narayan Reveals His Wedding Date, Will Tie The Knot With Girlfriend, Shweta Agarwal In Temple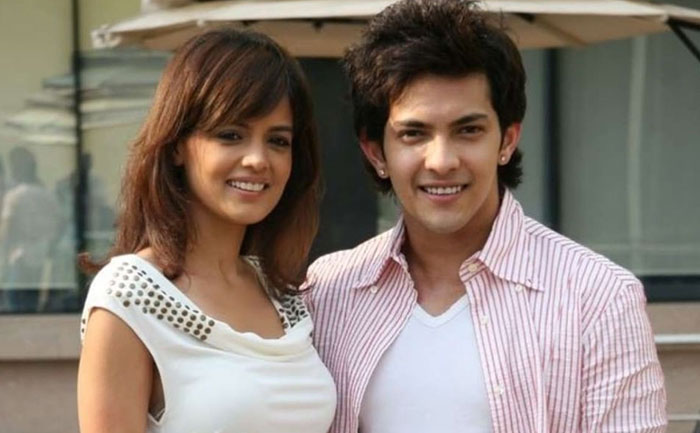 Television host and singer, Aditya Narayan is all set to marry his longtime girlfriend, Shweta Agarwal. The singer had recently confirmed his relationship with Shweta Agarwal. He had also added that they will be tying the knot by the year-end. Now Narayan has confirmed the date.
Speaking to SpotboyE he said, "We're getting married on 1 December. Because of Covid-19, we can invite only the close family and friends, since Maharashtra does not allow more than 50 guests to gather at a wedding. But for now, it's going to be a wedding in a temple with just the immediate family present."
Aditya also opened up on how he met Shweta, "We met when we were both signed for Vikram Bhatt's Shapith. Since then we've been together. We did have our lows in-between. But isn't that normal? She is a zen monk, unfazed and unaffected by problems. I admire that quality in her. I don't have her equanimity."
Earlier while speaking to Times of India, Aditya said, "I have never kept my relationship a secret. Marriage is just a formality between us now, which hopefully should also happen by November or December. My parents know Shweta and like her a lot. I am happy that I have found my soulmate in her."
Aditya was recently in news for a rather shocking reason. Rumours of him going bankrupt were all over social media. However, Aditya soon clarified that he is not bankrupt.
Shweta has been seen in films such as 'Shaapit', 'Raghavendra', and 'Tandoori Love'.
Also Read: Aditya Narayan Reveals About Dealing Financial Crises And Withdrawing All Of His Money