Jacinda Ardern Wins New Zealand Election In Landmark Victory
Jacinda Ardern's Labour Party Wins New Zealand Election; Secures Second Term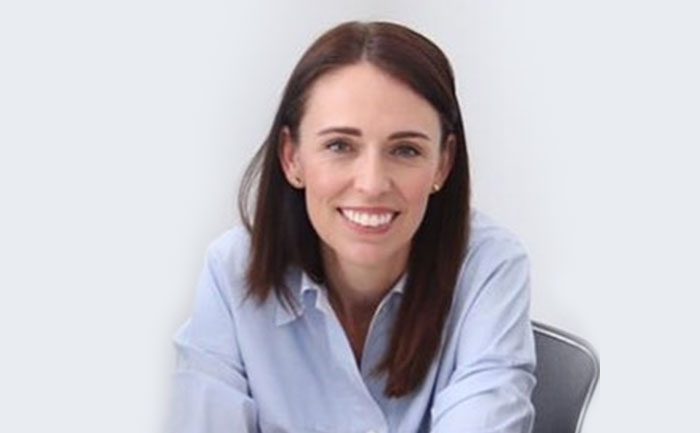 New Zealand Prime Minister Jacinda Ardern secures a second term with a commanding victory. Her success at handling the country's coronavirus outbreak helped secure a landslide victory. There is currently no community spread of COVID-19 in the nation of five million. New Zealanders are no longer required to wear masks or socially distance from each other.
With two-thirds of the vote counted, Ardern's centre-left Labour Party was on 49.2 per cent. With 87% of the vote counted, Ardern's Labour Party had 49% support. It is the biggest share of the vote since the 1930s. The opposition National Party slumped to 27%. No leader has achieved an absolute majority since New Zealand adopted a proportional voting system in 1996.
The 40-year-old leader went head to head with Judith Collins of the National Party in the election to form the country's 53rd parliament. Though the count is yet to be finalised, the figures were enough for opposition leader Judith Collins to concede. Ms Collins, a 61-year-old former lawyer, congratulated Ms Ardern on the win. But she added that the government will have to do better to solve the economic wreckage of the coronavirus crisis.
Voters also cast ballots in two referendums, one on legalising recreational cannabis and the other on legalising euthanasia, although the results of those votes will not be known until October 30. If passed it will make New Zealand third country in the world to allow use and sale cannabis nationwide, after Uruguay and Canada.
Also Read: 5.8 magnitude earthquake strikes New Zealand near Wellington