Afghanistan suspends football federation members over sexual harassment allegations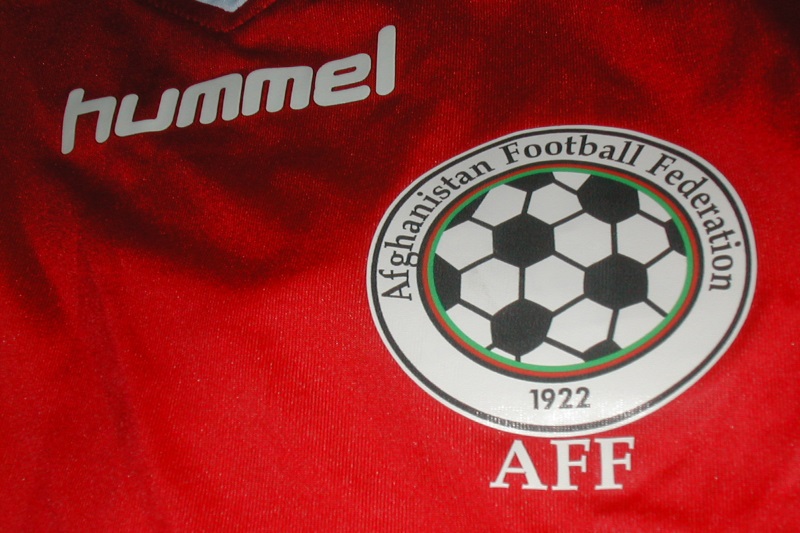 Afghanistan government has suspended five officials including the president of the nations' football federation after allegations of sexual and physical abuse came up against the women's football team.
The decision came a day after Afghanistan President Ashraf Ghani had ordered the attorney general to conduct a 'thorough investigation' after claims of sexual harassment by men officials against members of the women's team were reported by The Guardian – the leading newspaper of Britain.
"The attorney general's office has suspended… the president of the football federation, his deputy, the federation's secretary general, the head of goalkeepers and the head of provincial coordinators," Jamshid Rasuli, spokesman for the attorney general, was quoted as saying by AFP.
"To conduct the investigations thoroughly, collect evidence and to ensure justice, the team of prosecutors decided to suspend these people," he added also informing that all the suspended officials were male.
According to a report in The Hindustan Times, the Britain newspaper had quoted former Afghanistan captain Khalida Popal – who escaped the country after receiving death threats – as saying female players were subject to discrimination by men in the Asian country. Male officials were "coercing" female players she said.
Meanwhile, Safi Sadab, spokesman of the Afghanistan Football Federation (AFF) also told the news agency that the federation was ready to "cooperate with the investigation."
FIFA has also spoken out about the investigation process and said that themselves will look into the matter, while Danish sportswear company Hummel has also cancelled its sponsorship deal with the national team following the allegations.
Also read: Gareth Bale breaks goal drought as Real Madrid climb to fourth with 1-0 win over Huesca